Get your space legs ready for X4: Foundations to expand into a much bigger game. Egosoft have now announced the X4: Split Vendetta expansion and a huge free 3.0 update will release on March 31.
Egosoft say this is going to be the biggest update to their open-world space sim since release, pulling in lots of new goodies for everyone. The 3.0 update will add in a whole new storyline with special diplomatic missions, new systems to discover, French voice-over, 3 new tutorials, new ships, a new unlockable game start, a configurable alert system, new weapons, an improved graphics engine and improved sound effects are just some of what to expect from it.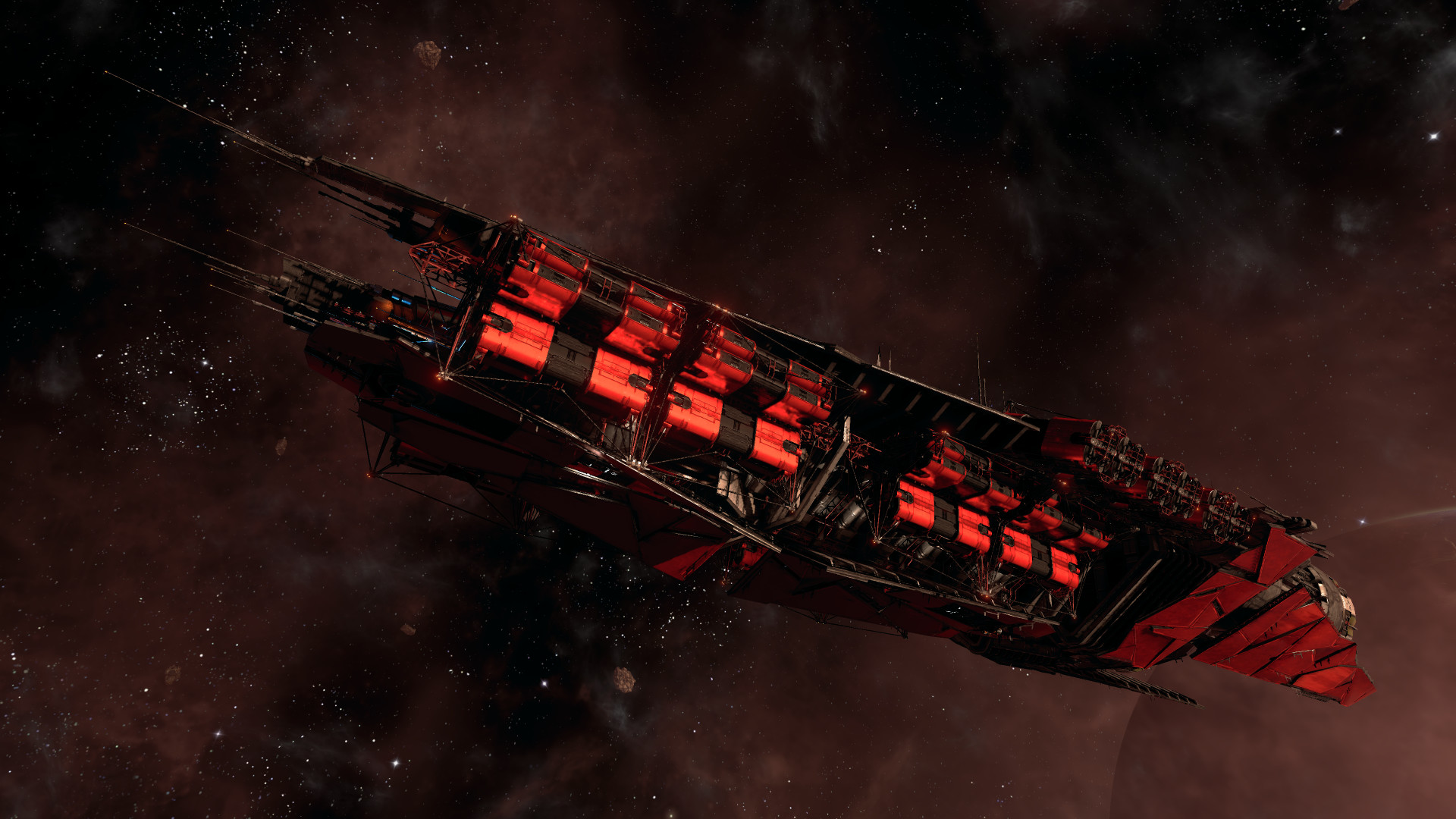 As for the Split Vendetta expansion, the first major expansion to the game in the form of a DLC, will include a ton of extras as well. New story missions with two split family clans, a "massive" expansion of the universe, new "Split weapon technology", new ships, lots of new station modules, new ways to start the game and a whole lot more too.
Looks like the user overview has started to turn around, while on Steam it's still being reviewed as "Mixed" overall at least the most recent have started to turn it positive.
You can grab X4: Foundations and the DLC from Humble Store, GOG and Steam.
The X4: Split Vendetta expansion will be priced at $14.99 / £12.49 / €14.99, and it's the first of two expansions that will come with the X4: Foundations Collector's Edition.
Some you may have missed, popular articles from the last month: