MangoHud, the awesome Linux overlay for OpenGL and Vulkan games has another new release. GOverlay, the FOSS application designed to make configuring MangoHud easy has also been refreshed.
Firstly, MangoHud's release this time with v0.3.1 is quite a small one. It includes the ability to display Vulkan and OpenGL versions and the configuration now auto reloads when modified. There's also a few very helpful bug fixes to make using it smoother.
The latest release to GOverlay is quite a big one, which brings support for many of the new options released in MangoHud 0.3.0. This includes the ability to globally enable MangoHud (only for Vulkan currently), an overhaul to the user interface, dark theme adjustments and more.
Have a look at it all in action using Deep Rock Galactic in Steam Play Proton: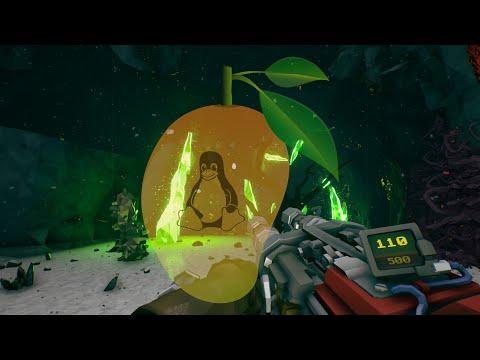 Oh how I do love all these open source projects that have appeared lately, following them along and making use of them is really fun. Part of why I love doing GamingOnLinux, being a part of it all even if it's just telling people they exist.
See MangoHud on GitHub here and GOverlay also on GitHub here.
Some you may have missed, popular articles from the last month: