During the GOG Spring Sale, they've teamed up with Triplevision Games / Graffiti Games to offer their unique Metroidvania experience free for 48 hours.
"Mable & The Wood is a Metroidvania where you hunt down massive beasts and, upon destroying them, shapeshift into their forms in order to use their powers to save or destroy the world. Players with less violent intent can find secret paths to complete Mable without killing anything, including bosses."
It's not just taking the powers of creatures that makes it unique, it's also that you cannot run and jump around like you might expect from the platformer-like style to it. Instead, you have to use your special powers by launching yourself through the air, and then pulling your massive sword back towards you.
Not seen it before? See the trailer below: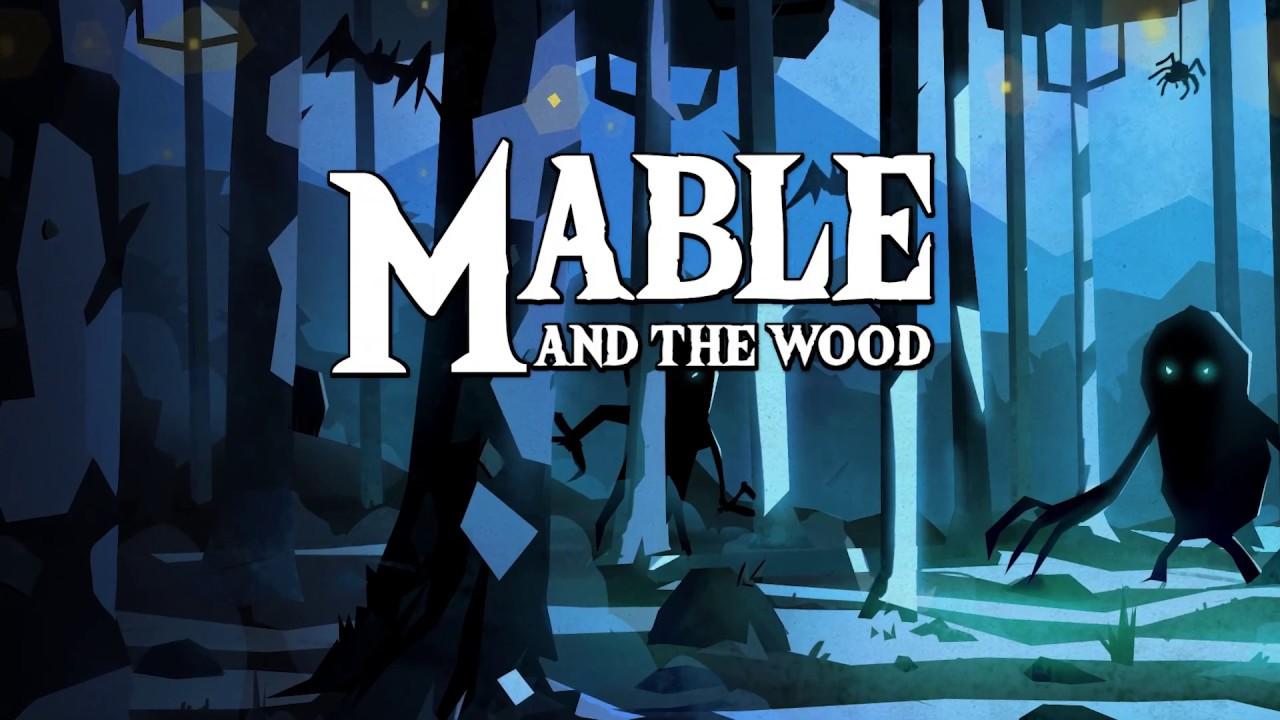 Feature Highlight:
Your choices matter - The cult wants you to kill everything, but it's up to you whether or not you listen to them or find your own path and unlock the multiple endings
A rich story with a diverse cast of characters who have their own take on this whole 'end of the world' thing
Combat is movement and movement is combat - Mable can't lift her magical sword, so she has to use it in unique ways to move through the world
A large and varied fantasy world, brought to life with state-of-the-art pixel technology and a beautiful original soundtrack
Multiple endings, different routes to take through the world and secrets to discover
Grab Mable & The Wood free on GOG.com.
Also, if you missed it, GOG also have a dedicated list of their free games. There's certainly no shortage of free experiences right now. Do check out our previous article highlighting some on itch.io.
Some you may have missed, popular articles from the last month: