The Fertile Crescent, a (currently) entirely free to play real-time strategy that's a little like a retro Age of Empires just had a big update focusing on the overall quality. A good one if you have some free time and enjoy RTS, as The Fertile Crescent is extremely promising and you can play against both the AI and others online.
For starters, it's had a bit of an audio overhaul as they've switched to FMOD. Now they have access to better options to pull you in "like pitch and volume, as well as some additional in-engine audio effects" as well as "spatialisation and 3D sounds" to give it a better atmosphere but it's an early start on it. Their music system is also now a bit more random and they will eventually work it in to be more dynamic.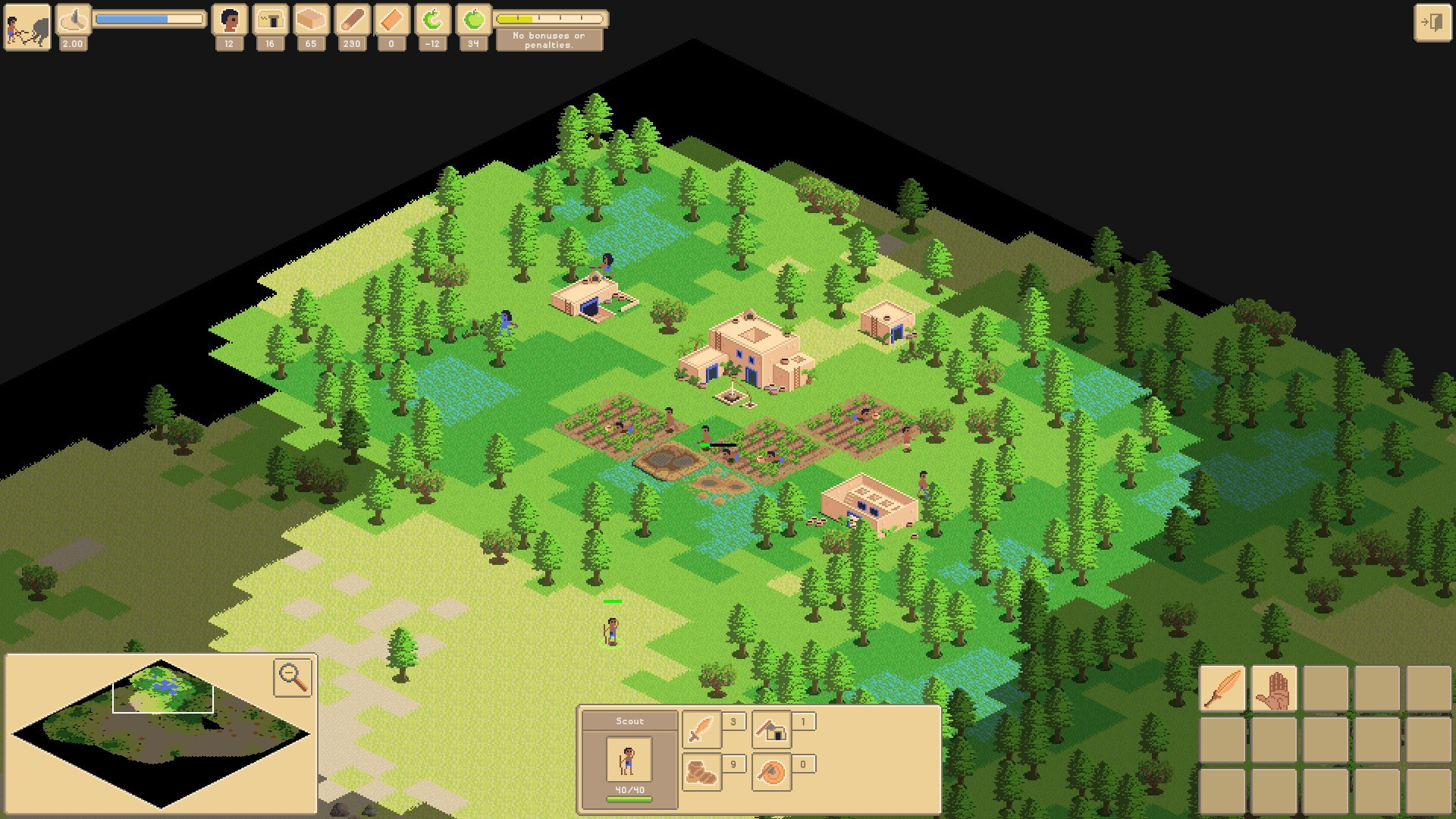 Artwork for buildings had a quality pass over them too, as they try to make them more "in line with the ancient civilization that it's meant to represent: Babylon during the Middle and Late Bronze Ages" and they said the overall style and level of detail has increased a bit too.
Windowed mode was also added, fruit trees inspired by pomegranate which is a little more accurate instead of AoE styled bushes, even Farms were made to be more accurate to the setting to be inspired by another native food plant with the chickpea. There's also now a zoom in/out button, performance optimizations and more. Their use of Unity Analytics is now opt-in for Windows/macOS, while on Linux it's mentioned but Unity confirmed since the plugin doesn't support Linux fully Unity themselves automatically remove Linux info sent to them so that's good to know.
I've played a good few games in this latest release, and their work on it is showing. It feels good, really good. As a fan of such RTS games, I'm enjoying it more and more with each big update.
Find The Fertile Crescent free on itch.io.
Some you may have missed, popular articles from the last month: