Artifact, the failed card game from Valve, released in November 2018 and within the space of only two months had lost almost the entire player-base. Valve don't appear to have given up, quite the opposite.
In it "for the long haul" the Artifact team at Valve said in December 2018, then in March 2019 they said how they were going to "re-examine" the decisions they made when designing everything on it. Since then, pretty much silence in public. Well, until today that is.
On Twitter, the official Artifact account said "Artifact: Under Construction" and linked to a post on the Steam page to thank people for their continued interest which had been "encouraging". Not only that, we can expect to see some changes "soon" (keeping in mind Valve Time here) as they're "starting tests on our systems and infrastructure" and we can expect to hear more about what's going on after Half-Life: Alyx launches (which should come to Linux later).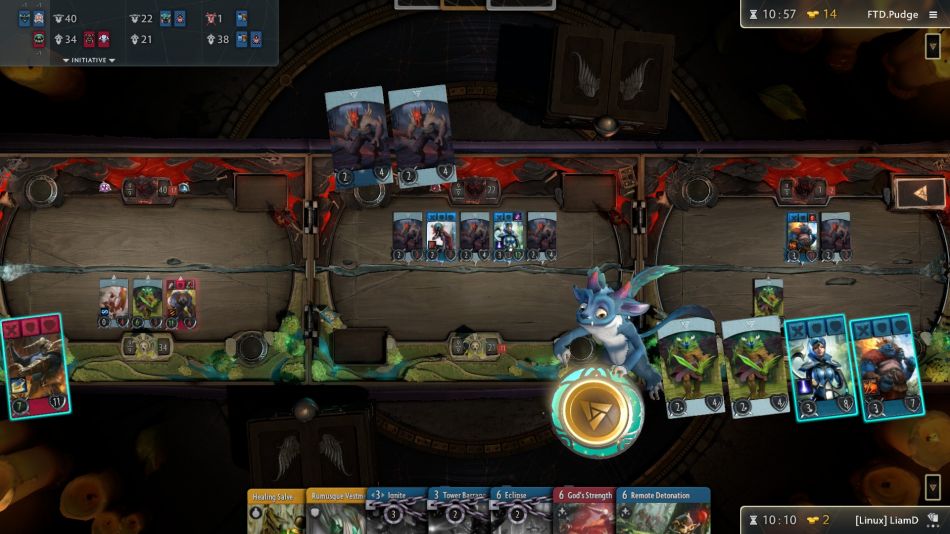 The thing is, I genuinely liked the gameplay in Artifact a lot. It made card games fresh again for me, it was graphically great and felt interesting to play with so much to think about. The economy ultimately ruined it and Valve knows this.
GamesRadar+ notes that during the interview for Edge Magazine, Valve are preparing a relaunch that's so big they're calling it Artifact 2.
You can follow Artifact on Steam. Once we learn more, we will let you know.
Some you may have missed, popular articles from the last month: