Turns out we missed some rather interesting DRM-free releases over GOG recently. Not only do they continue adding new and interesting indie games, they're also getting more classics revived too.
Firstly, the really fun Lair of the Clockwork God from Size Five Games that mixes together a platformer with a point and click adventure as you play with two very different characters is now available on GOG.com. I've had a huge amount of fun with it, the comedy is definitely on-point and quite self-aware to the point that it's repeatedly made me laugh. You also get Devil's Kiss, the prequel Visual Novel with it free.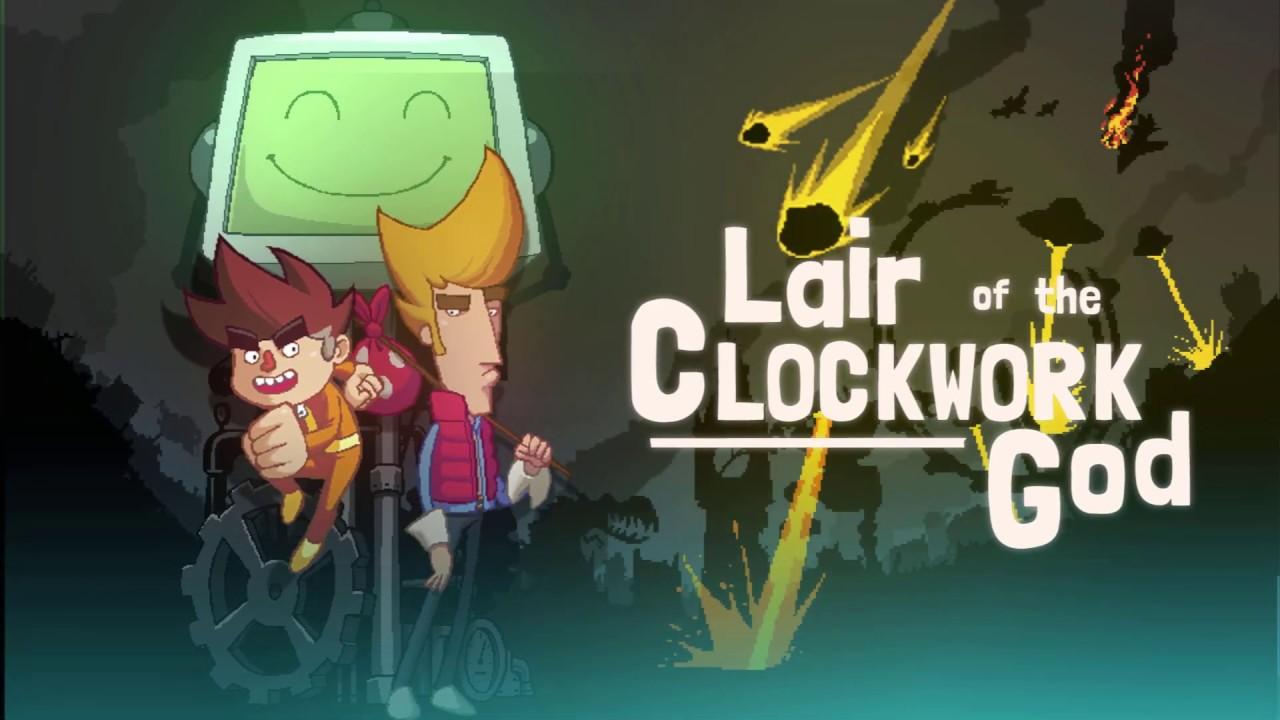 Ziggurat Interactive also appeared on GOG recently, bringing with them a bunch of classics games. Thankfully, some of them have been nicely packed up by GOG to make playing them on Linux super easy, part of why I think GOG are great!
These titles include Darklands, a fantasy role-playing game from 1992 which was quite highly rated by a few critics back in the day and had one of the earliest open-world like implementations. It was on GOG before but then got removed, due to a change in publisher so it's back! The other is NAM which is properly new to GOG, a 1998 first-person shooter set during the Vietnam War but that did not review well back in the day.
Some you may have missed, popular articles from the last month: