Malus, an action RPG that puts an emphasis on the quite different combat system, with a darker theme and horror elements plus it's also now available on Linux.
This Unreal Engine powered game entered Early Access only this month, with a Linux build arriving shortly after. Combat is certainly…different. It has a slower pace to it, it feels a little more tactical as you lock onto enemies and do a weird dance around them to fight effectively and I actually quite liked it. A lot of ARPGs focus on speed and brute force, so it's interesting to see it slowed down like this.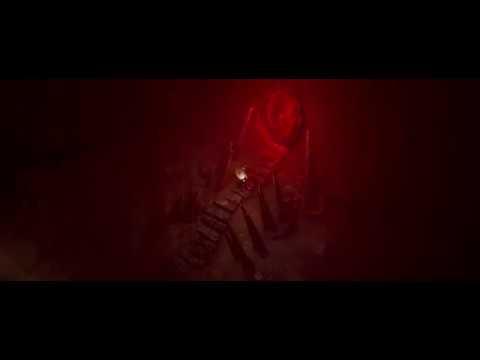 The developer is trying to create an ARPG that "isn't yet another hack and slash", and I can certainly appreciate where they're going with it. It's quite rough, there's no getting around that and it has at least a year to go in development from the what developer said but it's quite promising with it already having a good atmosphere. Rahman Abdul said their aim it to create "an immersive, believable atmospheric environment to allow players to engage in the story we wish to tell" with a minimal UI and the horror elements that aren't like you would find in other similar games in the genre.
Once it's progressed some more, this could be a pretty good action RPG if they manage to get it polished enough. The English text needs work, the introduction needs big improvements and so on. Since it's only just come out, I'll be following along the development since it's promising.
You can find Malus on Steam.
Some you may have missed, popular articles from the last month: