Maia from Machine Studios (Simon Roth), is a hard sc-fi base builder set on a hostile world. It released in full back in 2018 and now you can get a free copy for the next few days.
There's a full narrative campaign, standalone missions and custom sandbox modes that will test your ability to successfully manage a colony. This is no RimWorld though, it's a lot slower paced and quite difficult. Pretty too, with visuals that give you a retro future feel. Inspired by games such as Dungeon Keeper, Theme Hospital and The Sims mixing together lots of elements into a firmly unique experience.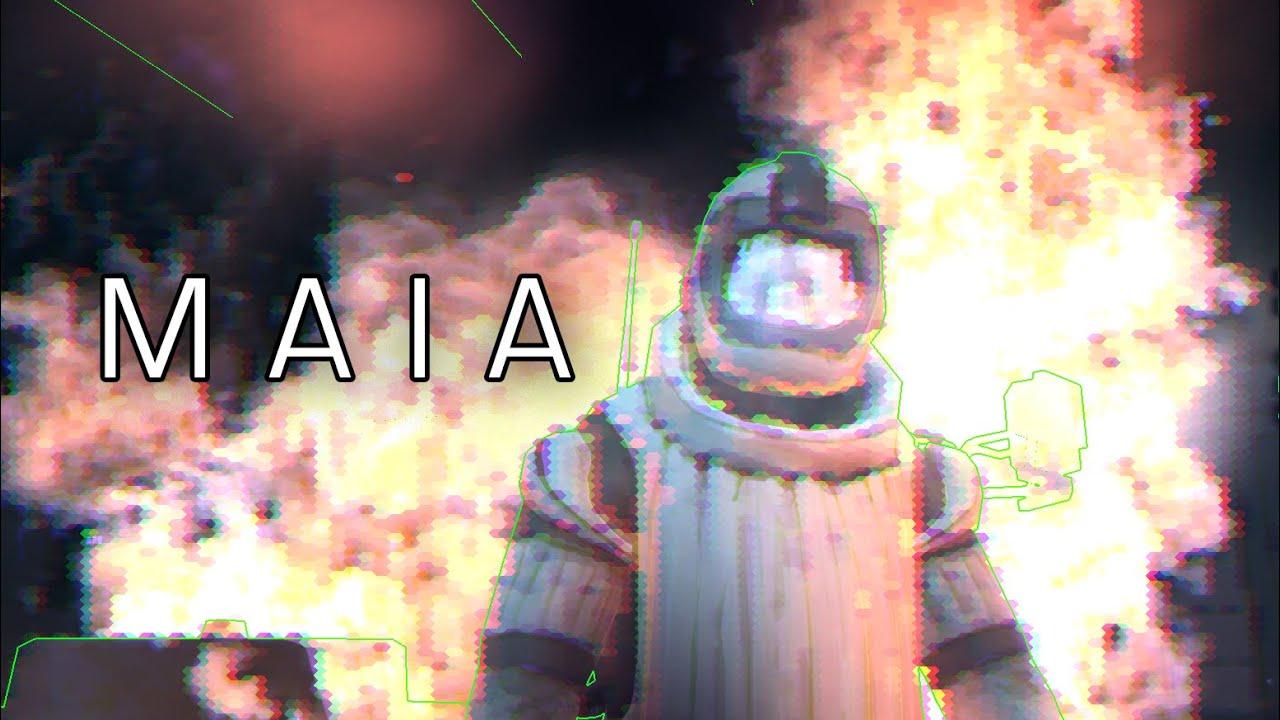 With a lot of simulation going on, it's quite impressive. Fires burn away crops, wild animals migrate around the planet and might make a wander colonist their next meal if you don't have some turrets around to keep them safe. I can't tell you the amount of times I've had lava flood into my colony when I've dug around a bit too much for resources.
Nice audio too with wonderful ambient tunes that were recorded using "real antique synthesisers onto tape giving it a rich and authentic science fiction feeling".
This is happening during the Lockdown sale on itch.io, where you can also donate to the developer if you like the game and what they're doing. You have until Saturday March 28, at 12:00 AM UTC.
Some you may have missed, popular articles from the last month: