Deep Sky Derelicts: Definitive Edition, a nice blending of squad management and turn-based battles with a real gritty atmosphere and some stylish graphics is out now.
"Deep Sky Derelicts: Definitive Edition features an original board game-like turn-based combat system with a unique card mechanic that makes every battle encounter feel tactically diverse. The core RPG exploration gameplay is further enriched with rogue-like elements, while the distinctive hand-drawn inky art style, heavily inspired by retro-futuristic sci-fi comic books, creates a compelling gritty world of the dark dystopian future."
This is a bundle that brings the main game and two DLC together as a whole, which replaces another bundle that only had a single DLC. However, it's much more than that (see below) but first check out the shiny new trailer available: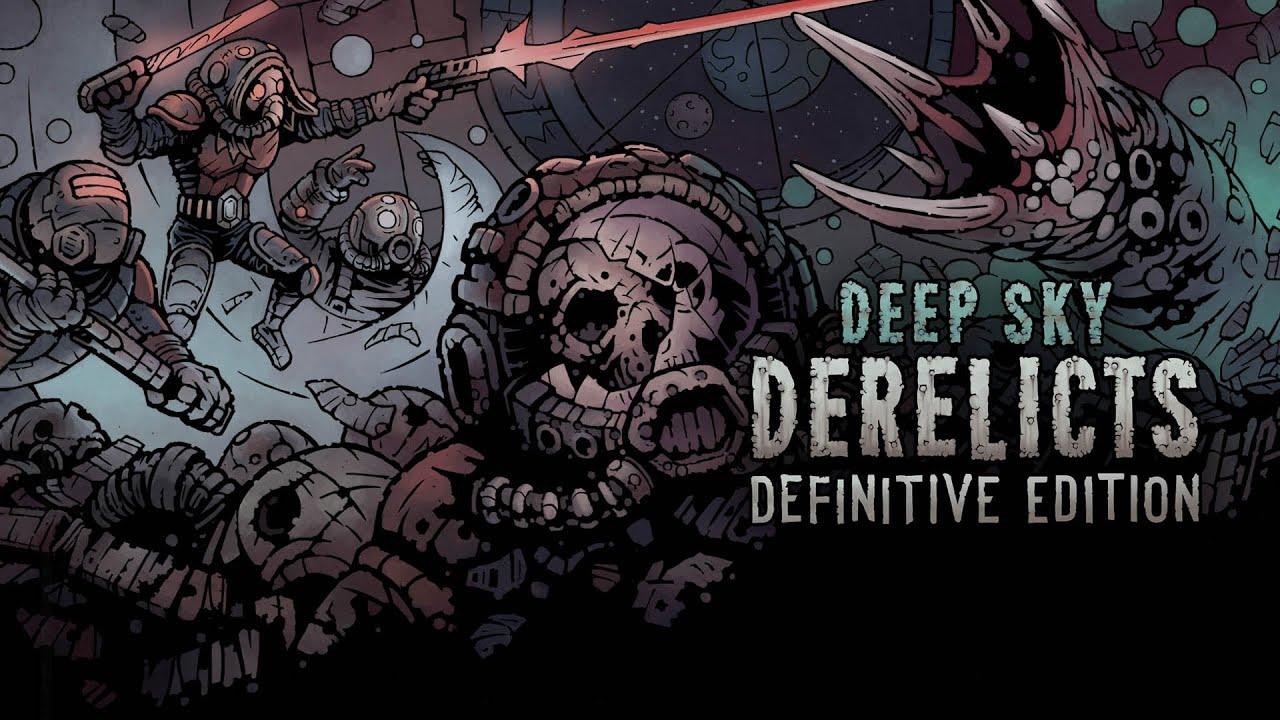 For everyone, it includes quite a big update to the main game even if you don't buy the bundle or any DLC. This fresh update includes gamepad support, more customization items, improved combat feedback, a reworked and polished UI, expanded tutorial tips, balance overhaul, AI updates, bug fixes, performance improvements and more. Overall, a nice bump for a game that's been out since 2018.
Feature Highlight:
Fresh take on turn-based combat with cards
Refined sci-fi comic book look & feel
Endless customization options for characters and scavenging teams
High replay value thanks to procedural generation of content
Story of the human society divided within a dystopian universe
Two game modes: story and arena
You can buy Deep Sky Derelicts: Definitive Edition on GOG and Steam. Also on Humble Store but they currently only have the base edition and then individual DLC, they may see the Definitive Edition bundle later.
Some you may have missed, popular articles from the last month: