If you're a Stadia Pro subscriber, Google have announced the three games you will get in April along with more games out now.
For April's Pro games you will get: Serious Sam Collection, Stacks On Stacks (On Stacks) and Spitlings. Although Metro Exodus and Thumper will be leaving new Pro subs at the end of March, so redeem them if you haven't done so already. So far, the amount of games Google has been giving out to Pro subs has been quite good, although it may not be as good forever once they have a lot more games on the store.
The open-world racer, The Crew 2, is also out now on Stadia and it's on a big discount if you're a Pro subscriber too. The base edition is only $15 / £12 so it's actually a pretty good deal if you're after a new racing game that looks quite pretty.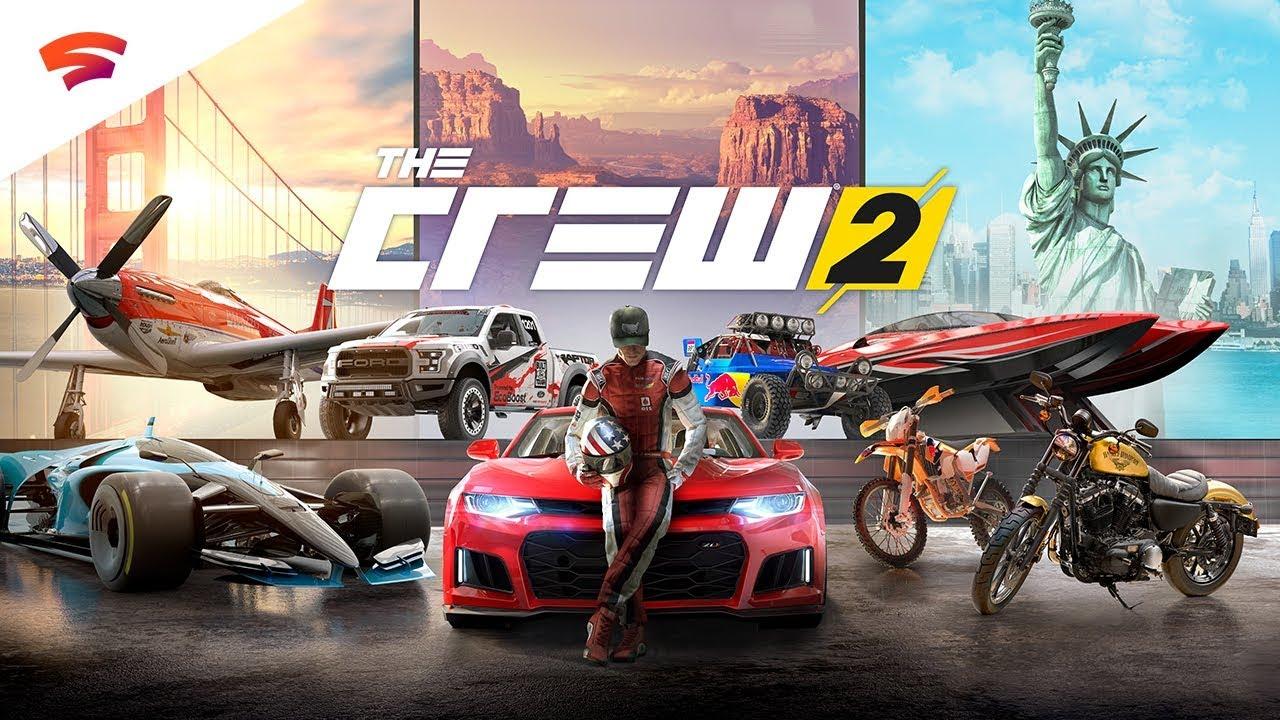 Also coming this week on Friday March 27 is Lost Words: Beyond the Page, a brand new platformer. If you missed it, the Stadia team did a little interview with the developer of Lost Words over here. At release it will be $14.99.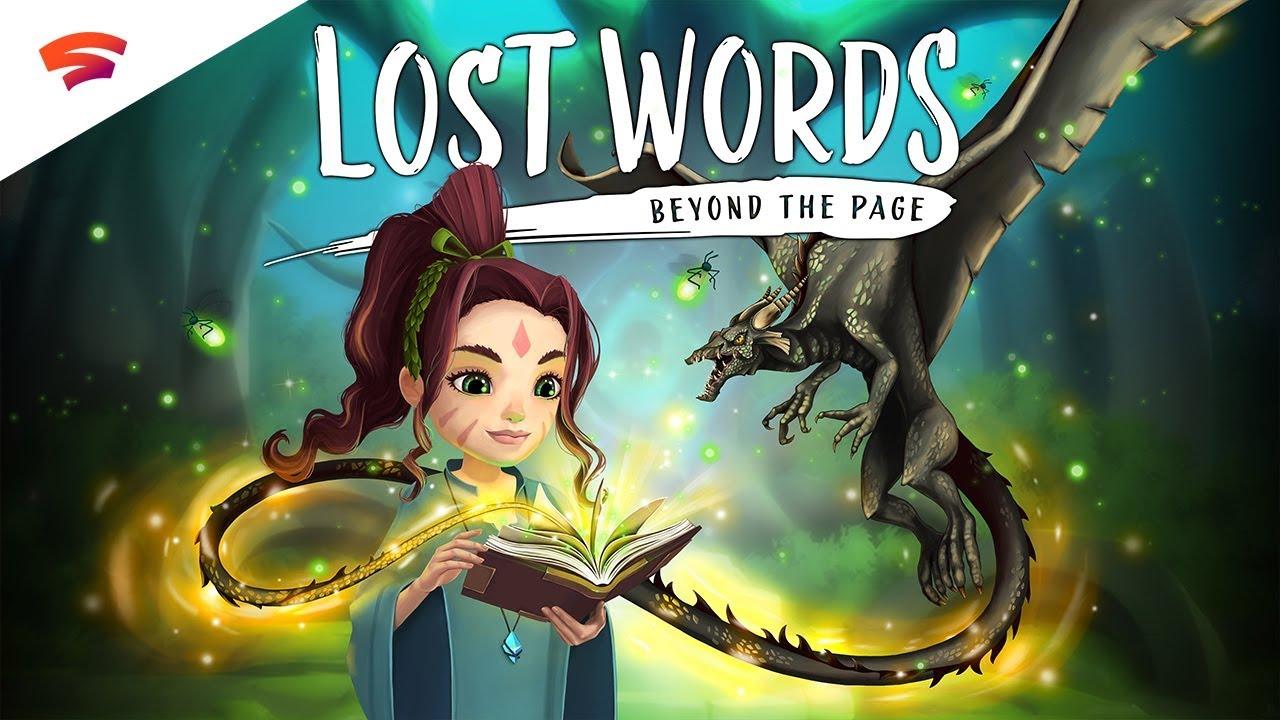 Plus the Borderlands 3 DLC Guns, Love, and Tentacles: The Marriage of Wainwright & Hammerlock will be available on Stadia sometime later today.
Recently, Google did a big developer-focused event with the "Google for Games Keynote" and they gave out quite a lot of information on what they've been doing and what's to come for Stadia. Some of it, is actually quite impressive including some open source projects. Have a look at our round-up if you missed that.
Some you may have missed, popular articles from the last month: