Paradox Interactive and Colossal Order have today released the huge Cities: Skylines - Sunset Harbor expansion, further pushing this excellent city builder.
"The teams at Paradox Interactive and Colossal Order are happy to announce that we've carefully listened to our community and are adding in some of the most requested content in Sunset Harbor," said Erika Kling, Cities: Skylines Product Manager at Paradox Interactive. "Fans asked for new transportation options, especially the trolleybus service, and we delivered, along with the brand new Fishing industry for builders looking for more maritime content."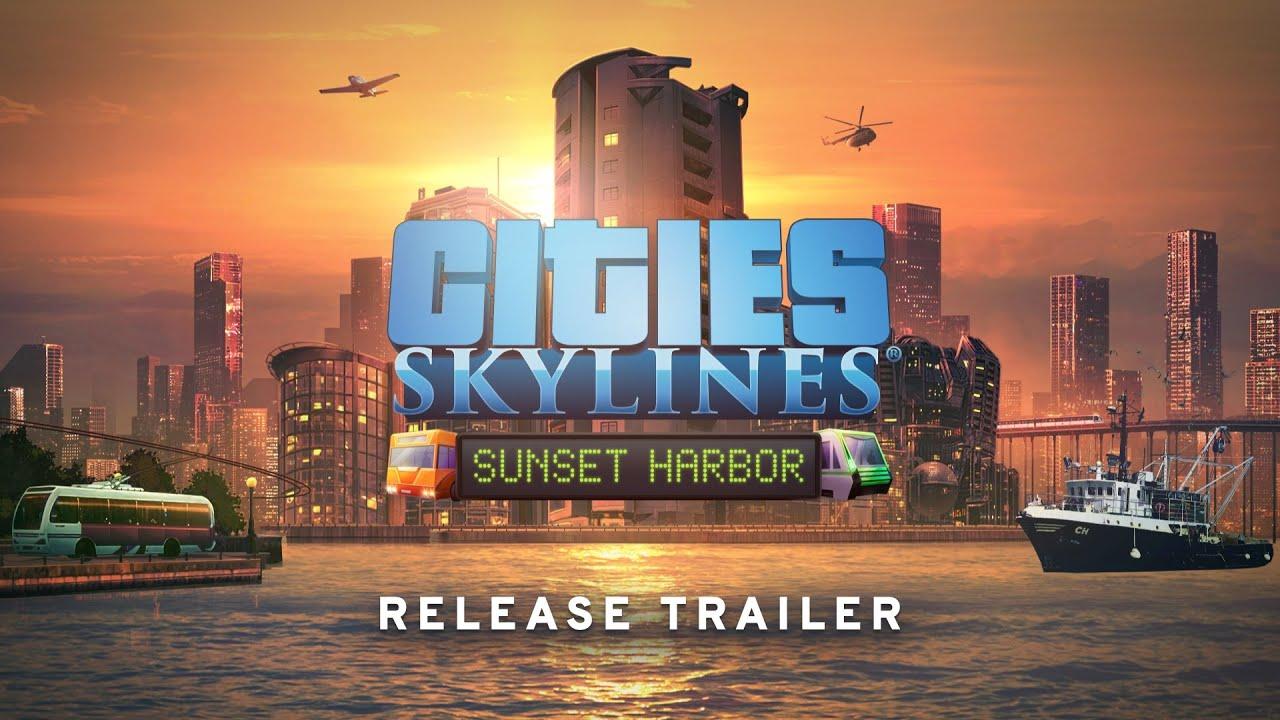 Features you can expect to find in this latest expansion pack include:
Underwater Friends - Explore the new fishing industry with control over fishing boats at sea and fish farms, adding a new commercial element to your city. Ensure that four new policies are followed so that businesses can deliver the freshest fish to grocery stores.
Water Water Everywhere - No open water sources? Not a problem with Water Treatment Plants that process waste water for additional uses.
Find Your Route - Explore new bus systems for transporting your citizens, including the Intercity Bus Service for transit between cities on the highway. The Trolleybus Service provides an eco-friendly travel method with electric power sources from overhead wires.
Fly In Style - Circumvent traffic altogether by taking to the skies in the Passenger Helicopter service, connecting people and places in a whole new way. The Aviation Club building also encourages small plane owners to take part in recreational flying, adding to the attractiveness and entertainment of a city.
Five New Maps - Find a spot for the perfect city to build! Sunset Harbor includes a variety of different maps featuring boreal, tropical and temperate locales.
All Together Now - Transport hubs connect different public transport networks, easing the transition between different modes of transportation for your citizens.
Stash Your Trash - Upgrade waste management capabilities with Transfer Facilities that allow for easier handling of trash without compromising the city layout and high land value.
Giving the game a boost elsewhere, they also put out the Content Creator Pack: Modern Japan at the same time which includes 20 buildings and six props from modder Ryuichi Kaminogi. These are the first Japanese buildings to officially enter Cities: Skylines, bringing ornate models ranging from impressive skyscrapers to cozy udon and ramen shops.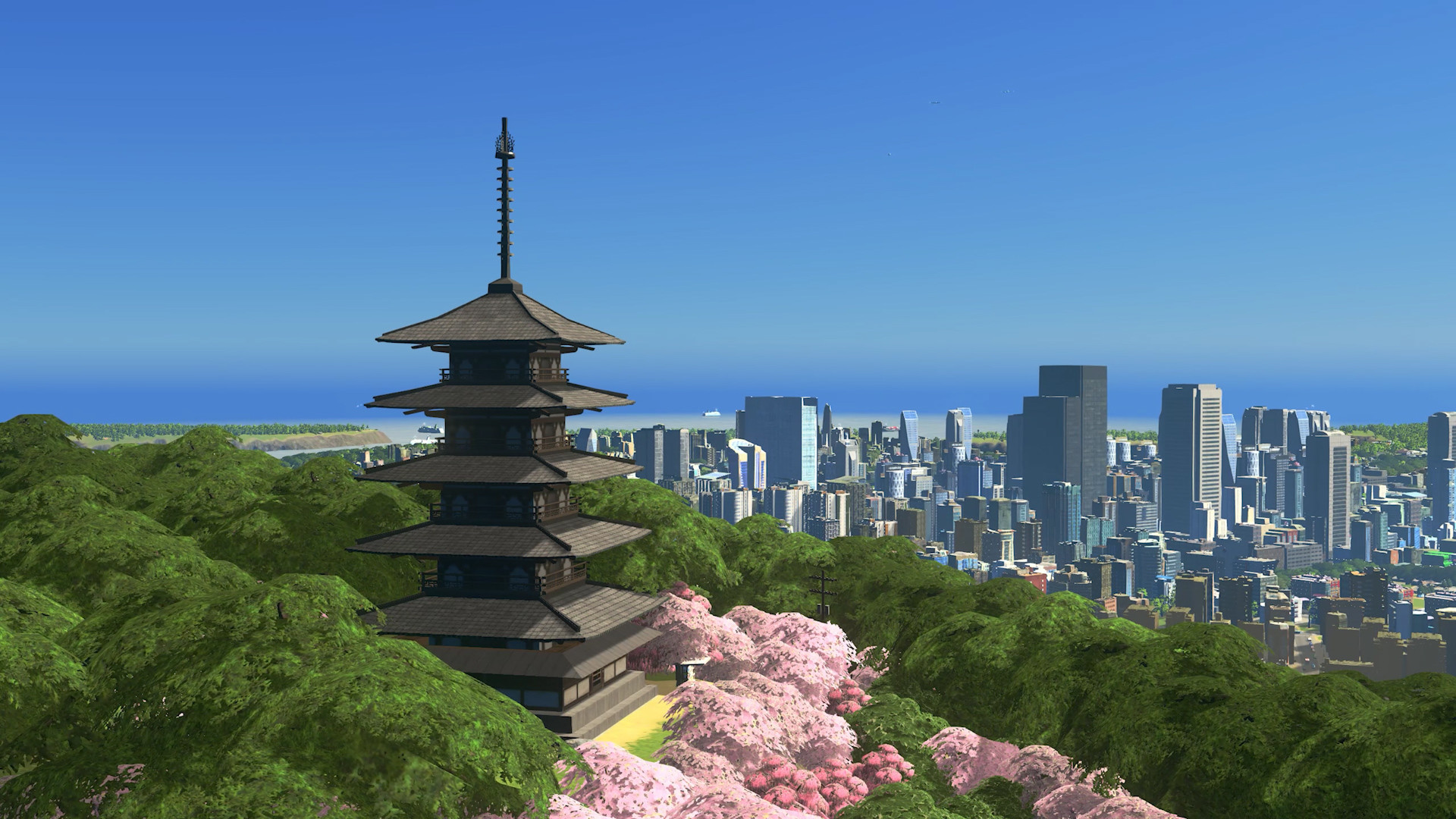 You can also pick up the Coast to Coast Radio DLC too which has 16 bold and uplifting songs from DJ Toni G, Paradox say with it "city builders can clear their minds and focus on creating their dream city with tracks that inspire you to build higher and plan better".
Want to see some patch notes? You can see them here. Everyone gets something, even if you don't buy any of the DLC as expected from a game published by Paradox. The patch adds in two new healthcare buildings, an Overground Metro, a tutorial message log, a pause of Load gameplay option, camera position can now be saved with a game and more flexible building placement is included plus a bunch of bug fixes.
Honestly, this Sunset Harbor expansion might be a close favourite next to Parklife as it makes Cities: Skylines feel so much more varied by going into places it didn't before. Great stuff. The absolute best city-builder on Linux just keeps getting better.
You can pick up Cities: Skylines from Humble Store and Steam. Plus, Paradox have a big sale going currently on their own store.
Some you may have missed, popular articles from the last month: