Unbeatable from developer D-Cell Games is an upcoming rhythm-adventure where music summons dangerous monsters and it looks really quite sweet.
According to the developer it's a "rhythm-adventure about siblings, creative blocks, and rocking out in a world where music summons dangerous monsters". You talk your way out of trouble as you explore and fight through arcade-styled rhythm-game action with an original soundtrack by Peak Divide. You can see their initial teaser below: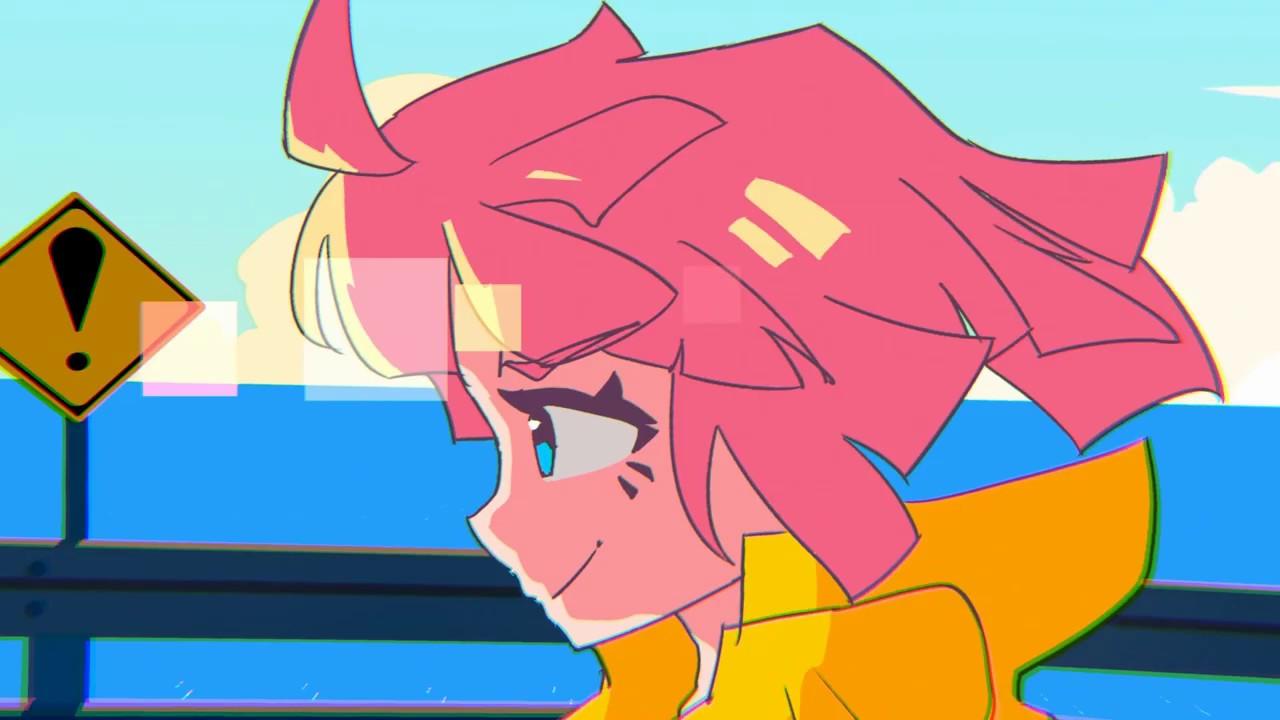 While that's not long to get a good idea of what it will be like, we at least know it's going to have an awesome art style that looks just like an Anime. I'm a big Anime fan, so this looks like something I will personally enjoy.
It's been in development for some time now, seems part of the time was due to D-Cell Games switching from GameMaker to Unity. They talked a bit about what happened in this post from 2019, as it sounds like GM was causing them a lot of issues.
Now though, it's looking great! They even had it shown off during Nightdive Studios' Independent Game Exposé that happened earlier this month, where they had a few minutes of gameplay (starts at 1:47:44):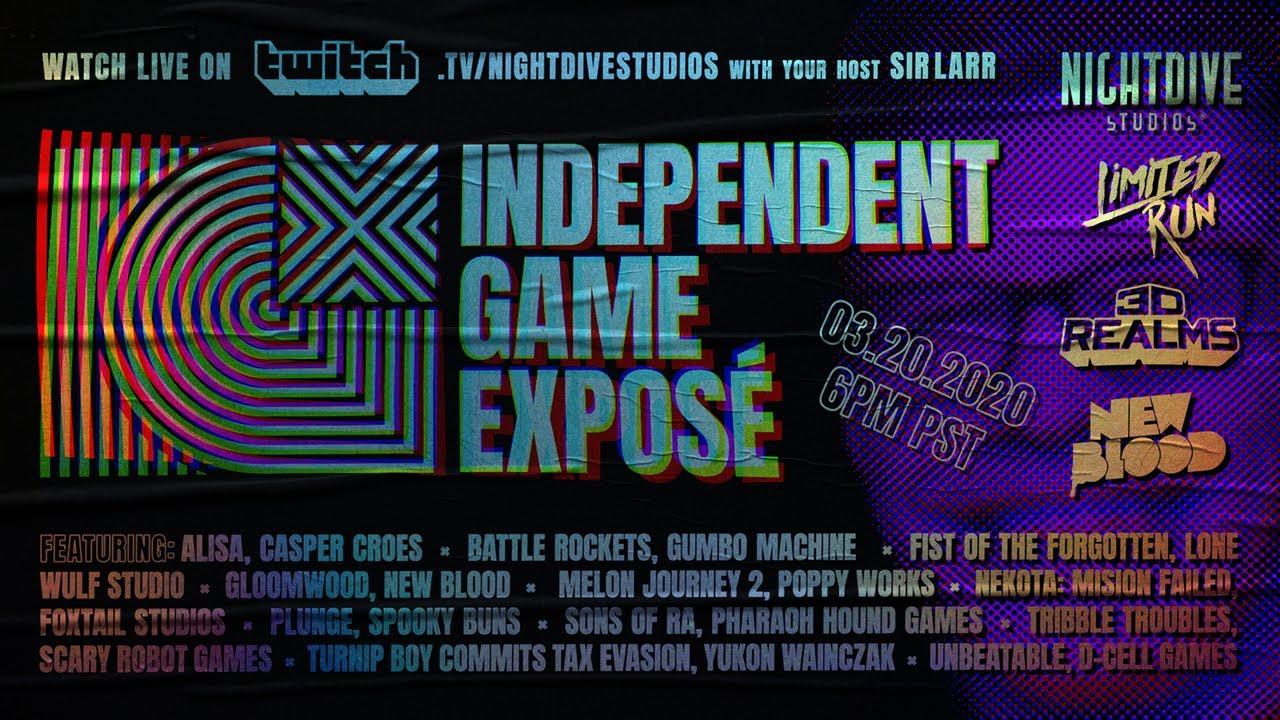 On the official website for Unbeatable, they're clearly going to support Linux as mentions it's "In development by D-Cell Games for PC/Mac/Linux".
When we learn more about it, get a release date and so on we will let you know.
Hat tip to tarvee.
Some you may have missed, popular articles from the last month: