Vagrus - The Riven Realms is one of the most promising game in-development right now, a dark narrative RPG with a supreme style and fantastic writing that continues expanding.
Currently doing the hybrid Early Access/Crowdfunding 'Open Access' model on Fig, so you pledge funds on their campaign and get access right away. I've written about it a few times, mainly out of excitement after playing plenty of it and being massively impressed by it.
They've now managed to accrue $76,599 in funding thanks to nearly one thousand backers and a massive update is out now. Once they get a certain amount in funding, new features get confirmed and worked on. Eventually, a new build arrives with features from past milestones and yesterday was one such update which includes (some highlights):
Milestone 18 — Mega update: Open-world Prototype

Tor'Zag's Shelter starting region opens up with a huge exploreable map section and the grand City of Sergorod itself
6 Companions can be found and recruited in this first area
20+ new enemy types (plus variations) added to hinder your comitatus
Dozens of new Settlements and Point of Interest locations available for you to explore
30+ hours of story and Events waiting for you

Milestone 17 — Manual Save Option in the Open-World campaign
Milestone 16 — Vagrus Creation
Milestone 15 — Enhanced and Extended Sound Effects (Partial delivery)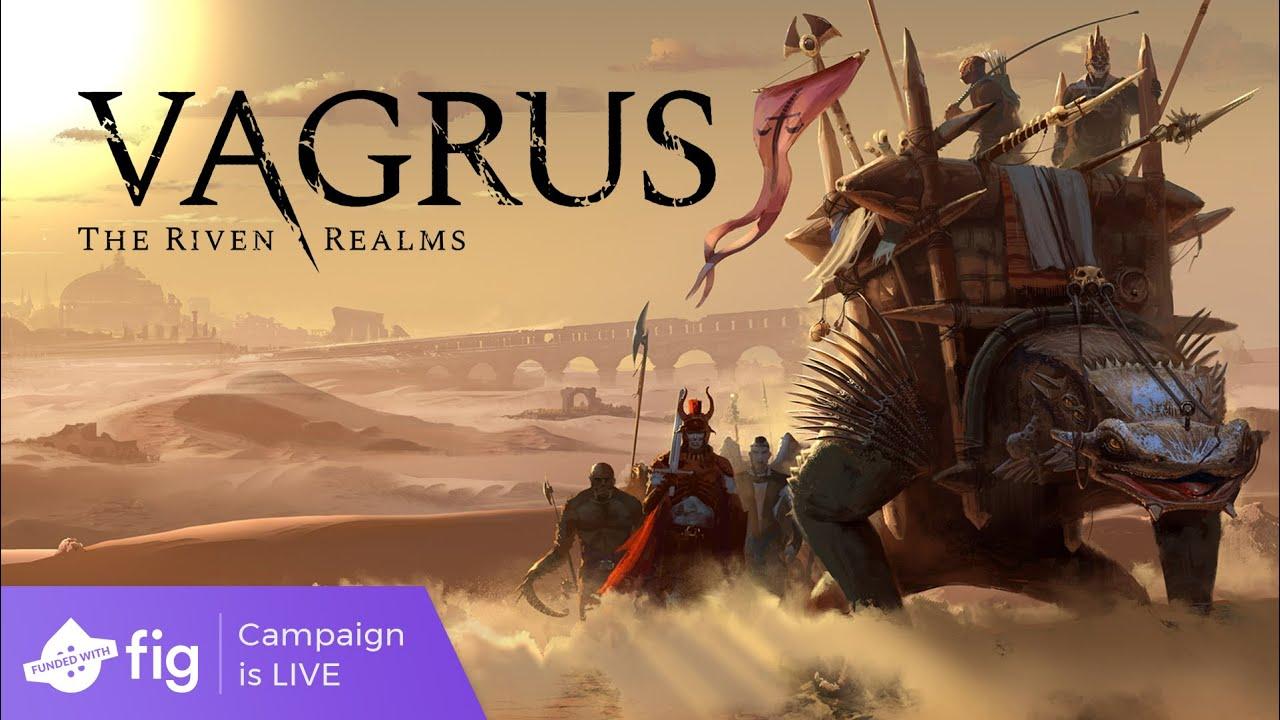 There's a lot that's going to change over time, since this is an in-development game but it's so ridiculously engrossing already it's awesome. A lot more is planned to come like Companion Combat AI improvements, a Factions pane and Faction rewards, Companion Level Up and Progression and plenty more. See the full release notes here.
Find Vagrus - The Riven Realms on Fig. If you prefer to wait, it also has a Steam page to wishlist.
Some you may have missed, popular articles from the last month: