Empires of the Undergrowth is a game that makes me freak out, it makes me feel like my skin is crawling with little bugs and all sorts and yet I can't tear myself away from it whenever I load it up. A game all about managing a colony of ants, in a real-time strategy type of setting with some great visuals.
It's been quite a long time since the last major update but Slug Disco Studios have been crazy-busy. They've actually been pushing out Beta updates for months with it all coming together in the 0.21 update out now for everyone. One of the biggest behind-the-scenes changes is the movement code, which they said will increase performance a lot allowing more and bigger creatures and the same for maps.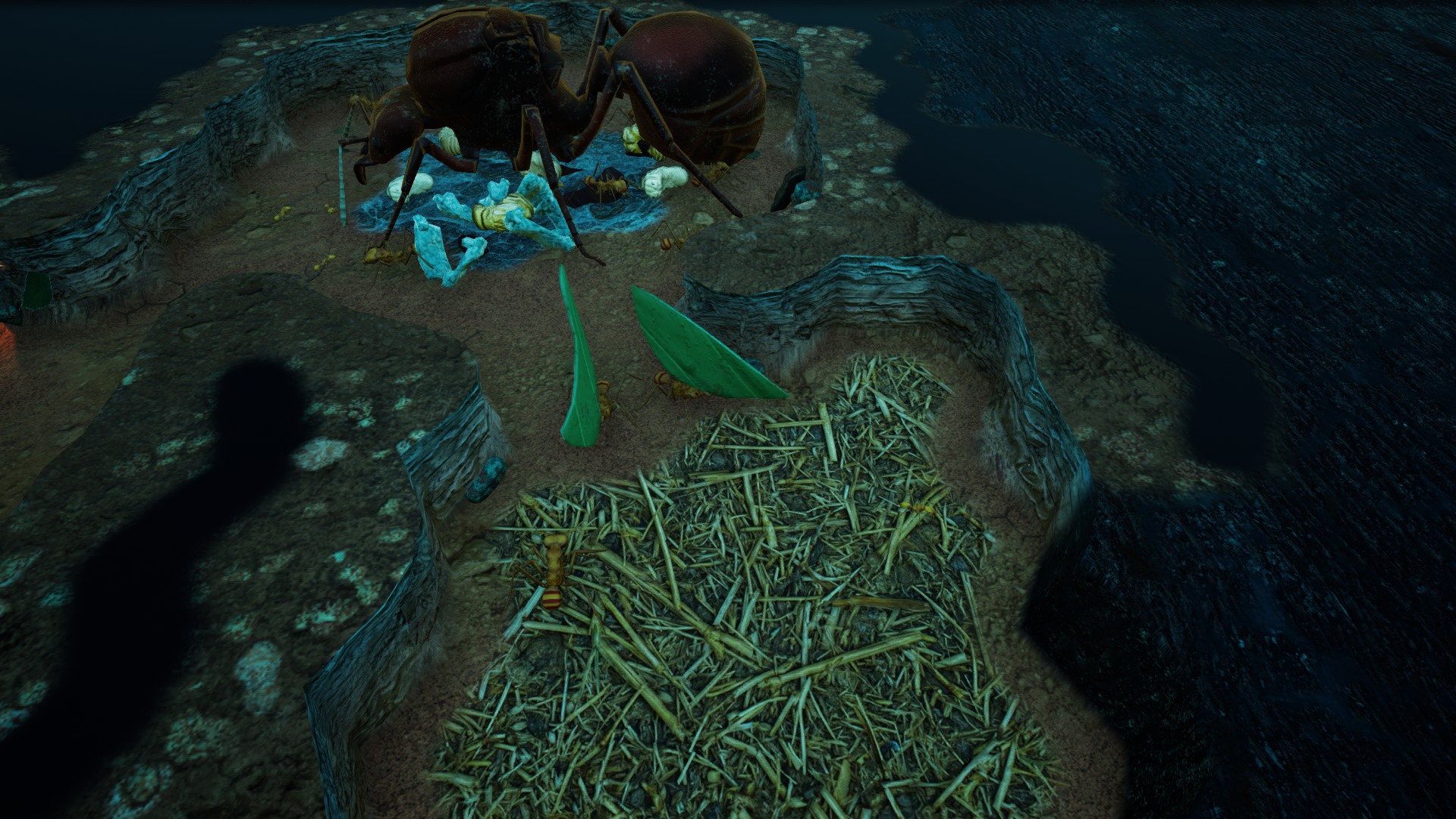 The Freeplay mode, that allows you to do whatever you want, was also overhauled. Leaf cutters (pictured above) are now playable in this mode, there's a new rainforest map named Embankment, the difficulty was tuned and there's a new difficulty option, there's new optional victory confitions, you can save Freeplay settings to pick again for another game and creatures will get stronger (as well as more numerous) now as difficulty increases.
Something that concerns me are the new Phorid flies in the Third Tier Challenge Mode, this little devils lay eggs "between the armoured carapaces of insects, in particular your ants, leading to a time where they will be less effective followed by inevitable death as the larva eats away at the innards". You gave a change to fight them off though.
Check out their overview video below: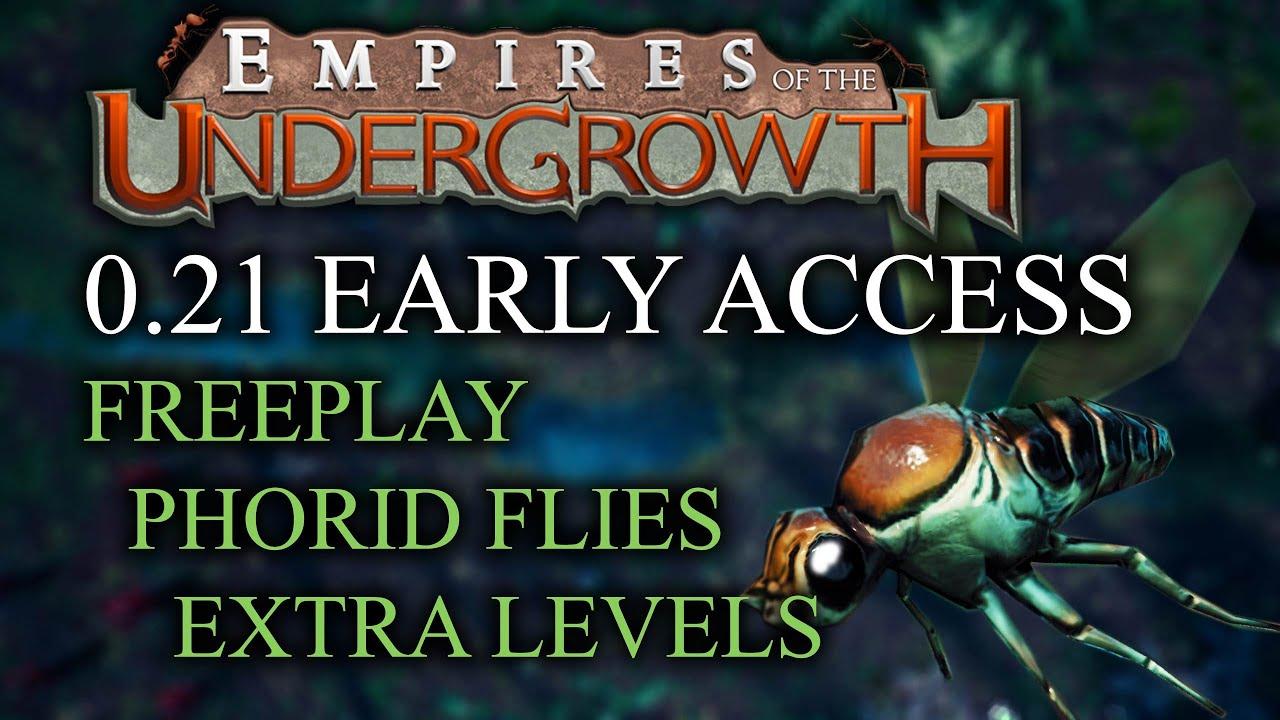 Such an extremely interesting game, especially if you love everything about nature as I do. As squeamish as I am about them all, the way Empires of the Undergrowth teaches you a little as you play is quite brilliant really. Seeing my little Leaf Cutters run up a plant and start cutting into the leaves is really sweet.
Feature Highlight:
Carve out and construct your underground nest to suit your strategy
Engage in fast-paced colony versus colony combat above ground
Play as different ant species and explore their unique traits and weaknesses
Encounter and overpower dangerous beetles, arachnids and other awesome arthropods
Grow your pet formicarium over time by completing missions
You can pick up Empires of the Undergrowth on GOG, itch.io and Steam.
Some you may have missed, popular articles from the last month: