Soldat 2 was announced recently, as a return to the classic side-scrolling multiplayer shooter currently in development by Transhuman Design and a demo is out now.
"Soldat 2 aims at recreating the basic Soldat gameplay experience with fresh and enhanced content. Customization and modding will be a core feature with procedurally generated levels, custom game rules and modes, weapons, vehicles, structures and a battle simulator sandbox. Soldat 2 strives to become a powerful platform for custom created content, mods and other Soldat-like games"
Built from the ground-up for modern platforms, Linux included, thanks to the multiplatform game engine Unity it's going to be quite amusing. This demo is single-player only, to give you a taste of the carnage you can expect from it and it certainly delivers on that. The action is fast, intense and most importantly—it's completely over the top and utterly ridiculous.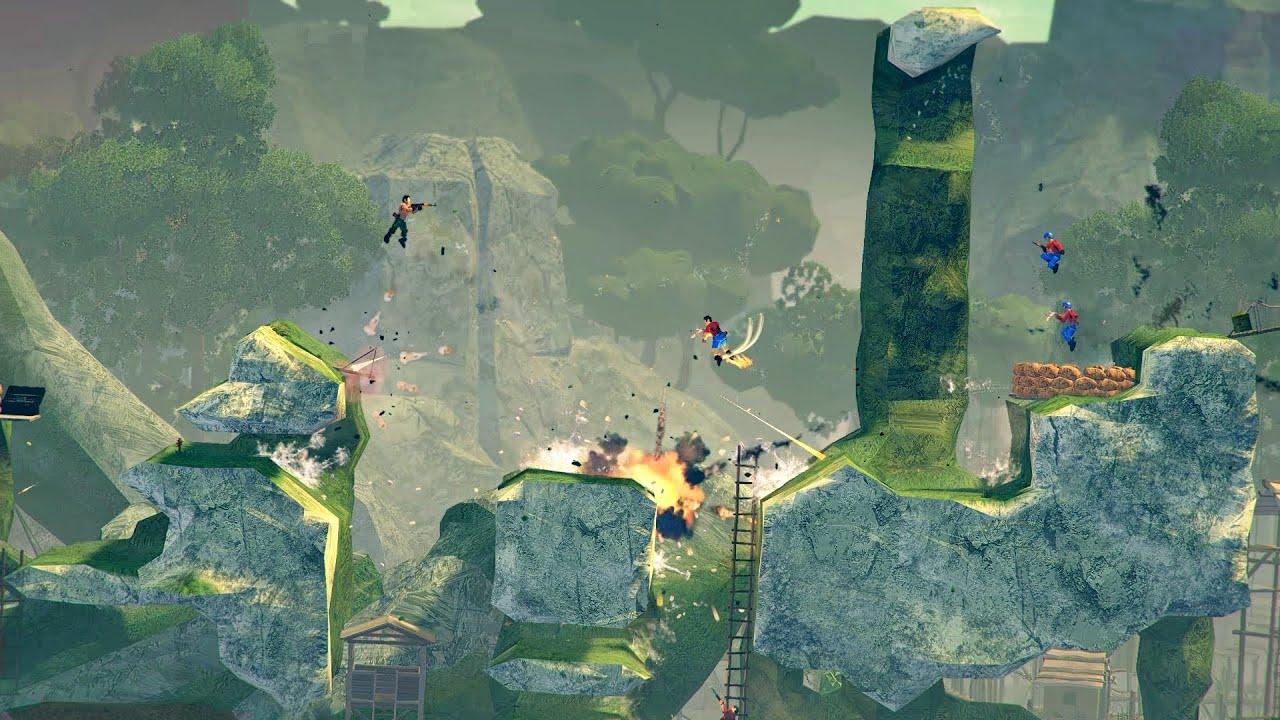 I've played through the demo myself and it works great, apart from the gif export feature seemingly broken right now. Hopefully that will be fixed, as there's some many crazy action sequences even in the demo that would be amusing to show off. The characters are hilarious. You can jump stupidly high, you've got a jetpack of sorts and there's explosions everywhere.
The multiplayer Early Access release is being aimed for a Q2 release, so hopefully sometime before the end of June. For the full final release, they said it should hopefully be in Q4 2021 and they have a lot of big updates planned for it that will roll out at various points throughout Early Access. Try the Soldat 2 demo on Steam now.
Some you may have missed, popular articles from the last month: