Trailer Trashers is a twin-stick local multiplayer shooter from Sakari Games that released this week, it's their first Linux game and it turns out it's the perfect amount of ridiculous. Note: Key from the developer.
It's a fast-paced shooter with a couple different modes, my favourite being Shotgun Soccer because it's just absurd. Bullets in all modes bounce off the walls but in this one you're trying to push a ball into the opposing goal using your shotgun bullets. It gets quite intense and pretty hilarious.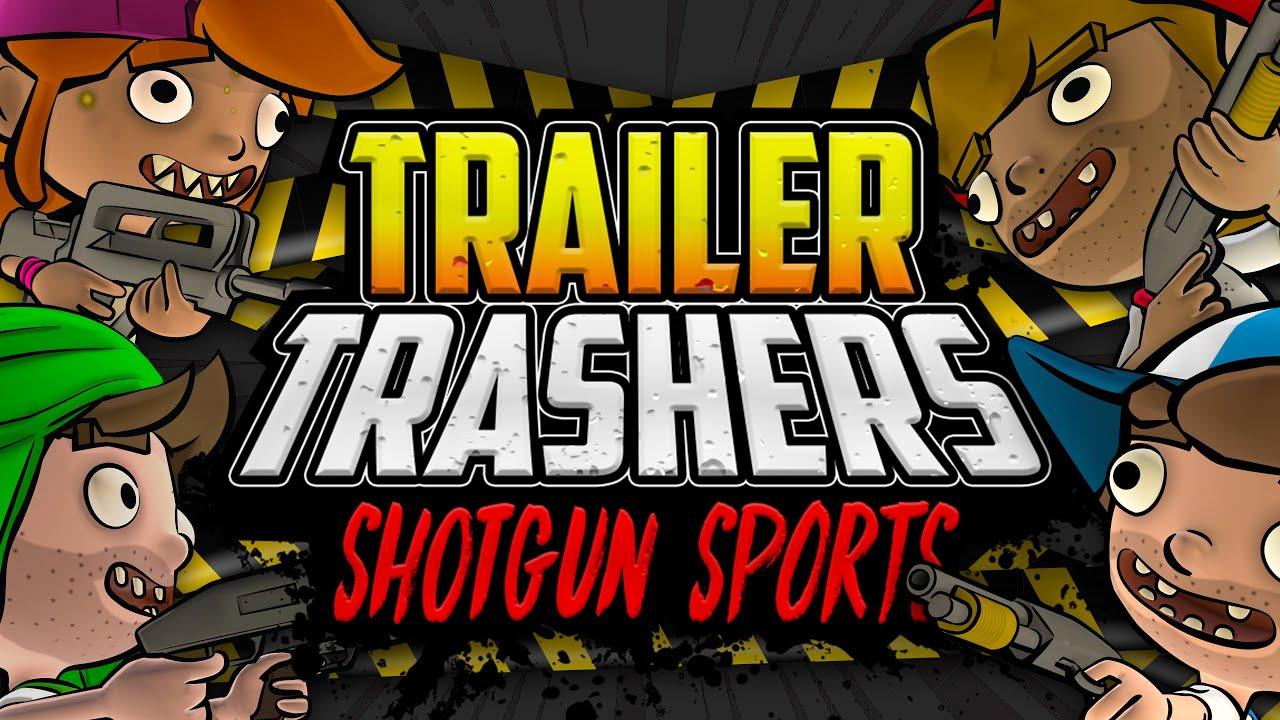 The bullet bouncing mechanic is what makes it most amusing, especially as your own bullets can kill you. So you run around spreading, and it becomes a bit of a bullet hell if you fill up your game with 4 players.
Even though it only has local multiplayer built-in, they have enabled Remote Play Together on Steam so that if you have a few friends on your list you can boot it up and allow them to join you online. A wonderful system when it works enabling you to enjoy games like Trailer Trashers with anyone.
Good news though: it has AI bots. You play against bots, you can even weirdly have the entire game of bots and just sit back and watch it all unfold. Not sure why you would do that but sure it's an option, whatever.
Game modes: Deathmatch, Last One Standing, Shotgun Soccer, Head Soccer (like Shotgun Soccer but you have to kill a player and then shoot their head into the goal…) plus a Party Mode to combine it all together into a sort-of tournament.
Find it on Steam.
Some you may have missed, popular articles from the last month: