Currently in development by Ghostbat Games, with a release date scheduled currently for sometime around October, Spies & Soldiers looks like a fun two-player head-to-head asynchronous online strategy game.
"Spies & Soldiers is a low fantasy strategy game with procedural content and simple mechanics, providing a hit of pure strategy gameplay without the overwhelming complexity often associated with the genre."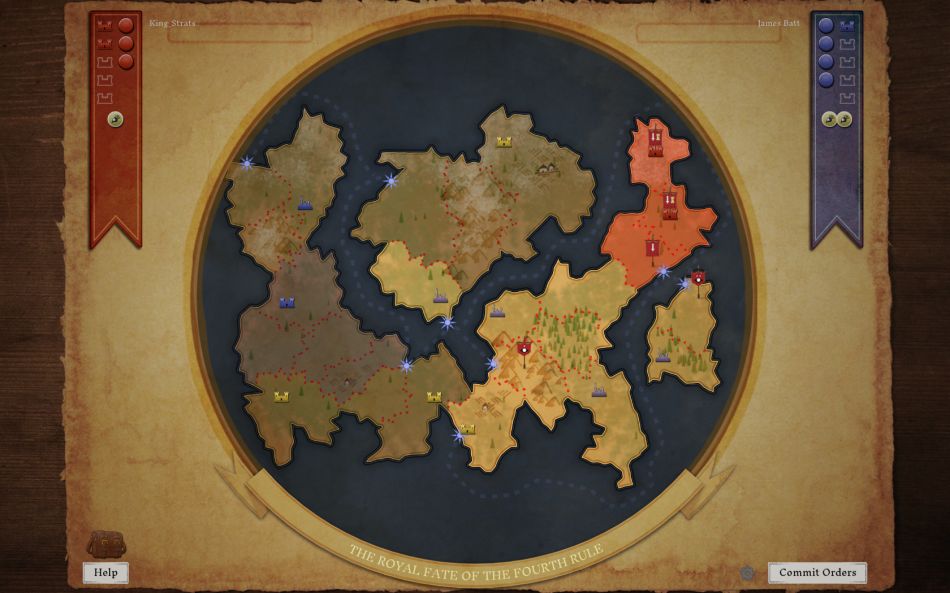 You move around Soldiers to take control of castles needed to win, and combine your Soldiers to form armies to engage in battle where the largest in that region wins. The other side is Subterfuge with your Spies, which are a little more complicated. Spied can take control of cities, assassinate other spies, sabotage defenses and more. With only those two main game systems, it does sound pretty sweet!
Feature Highlight:
Online head-to-head multiplayer.
Simple mechanics and complex strategies.
Fast-paced gameplay.
Simultaneous turns.
Procedural maps.
Single player skirmish mode.
They say it's a bit like a "turn-based digital board game" and you can get involved. Speaking on Twitter, they announced they're needing some testers where it was also confirmed to be available for Linux. If you don't wish to get involved in testing, you can wishlist/follow on Steam if it looks like a strategy game you might enjoy.
Some you may have missed, popular articles from the last month: