UnderMine, the action-adventure rogue-lite brimming with secrets from developer Thorium Entertainment and publisher Fandom, has opened a mysterious new area called the Othermine in the latest update.
The game follows peasants on a journey into the world below, as they search for both fortune and freedom. You dig deeper and deeper in search of treasures, while also dealing with lots of pesky creatures and some pretty huge boss encounters. When one character meets their unfortunate end, the pick-axe is passed onto another and the cycle begins again. It's a fun mixture of rogue-lite mechanics, dungeon crawling and action.
With the Othermine open, it adds in a ton of late-game content for players who've conquered the first few areas. They say this mode brings "genuine roguelike design and endless replayability". After reaching the end of the fourth zone and providing the Gatekeeper with a Nether, peasants can enter the Othermine. With no gold and only base stats, you must rely on a randomized assortment of upgrades, relics, curses, blessings, and familiars to overcome this brand new challenge.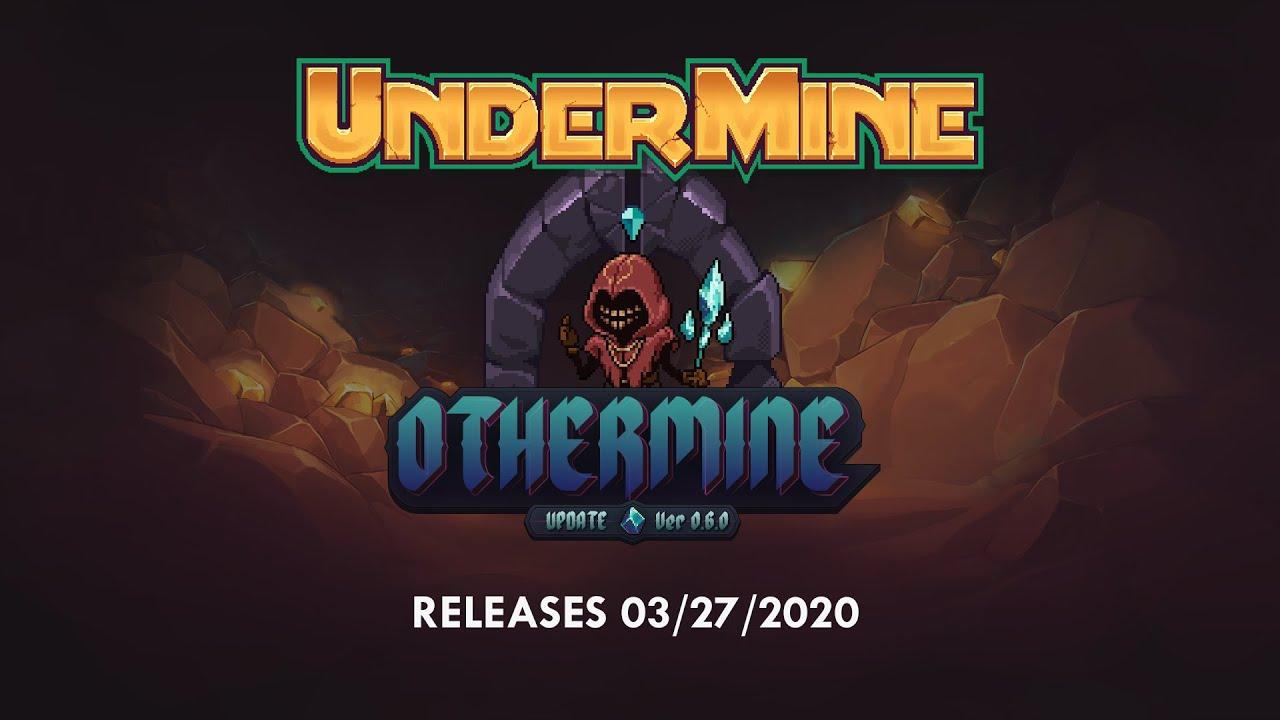 Compared with the very tight runs you get with the first four zones, the Othermine is truly different. Since it completely changes the way you play, with you needing to adapt to whatever the game will throw at you both in terms of creatures to combat and everything you can collect and use. More came with this update including: Explorer's Boots to boost speed by up to 40% when you're not in combat, plus a Magic Mirror that can completely randomize your character cosmetically.
"We love how the progression is shaping up in UnderMine, but we know our dedicated players wanted something with stronger roguelike influence, to really challenge them," said Derek Johnson, Founder, Thorium Entertainment. "The team looks forward to seeing who has the skills to complete an Othermine run with the Sigfried's Aegis and the curses it provides!"
You can find UnderMine on Steam now in Early Access. I'll easily recommend it, I've played quite a lot of time on it, as the gameplay loop really is perfectly satisfying.
Some you may have missed, popular articles from the last month: