Lutris, the excellent free and open source game manager for Linux has a fresh release up with some brand new and big features that made it in.
One of the headline additions is Humble Bundle support, allowing you to login to your Humble Store account and download any of the DRM-free release you own from their store making managing those less annoying. A wonderful addition! Speaking on Twitter, they mentioned that more work needs to be done to match up all the games from Humble to those in their database so it's ongoing and support will continue to improve.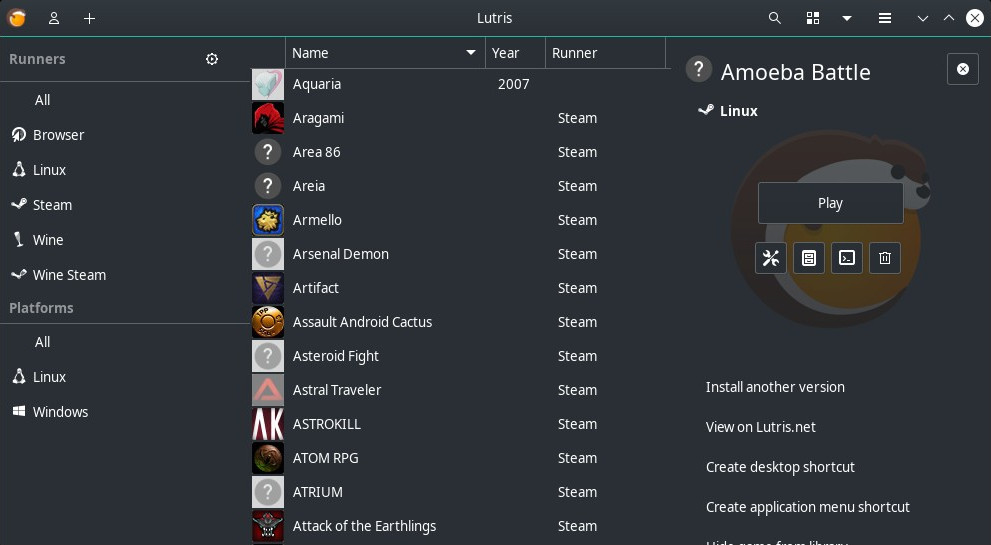 There's also resolution switching support for Wayland (Mutter only), an option is included to enable the ACO shader compiler for the Mesa drivers (needs at least Mesa 19.3), DXVK is enabled by default with D9VK configs migrated to DXVK now they're one project and there's even initial support for VKD3D - so all you using Lutris to help manage Wine can expect the experience to be even better.
A new "runner" (what Lutris launches) made it in too as it now supports the Yuzu Nintendo Switch Emulator. A few tweaks were also made to help handle authentication failure for GOG, a new System info tab in the preferences made it in which is very handy as you can quickly copy and paste your system info from it.
Some you may have missed, popular articles from the last month: