The Procession to Calvary has such a brilliant idea with it bringing Renaissance Paintings to life in a point and click style adventure. I am genuinely excited to play this. Just recently announced for released on April 9, it brings together classic pieces from Rembrandt, Botticelli, Michelangelo and many more in a unique way to provide a special new world to explore.
Set in the same world as their previous game, Four Last Things, although it's a standalone story so you don't need to know anything about it. Have a look at the trailer below: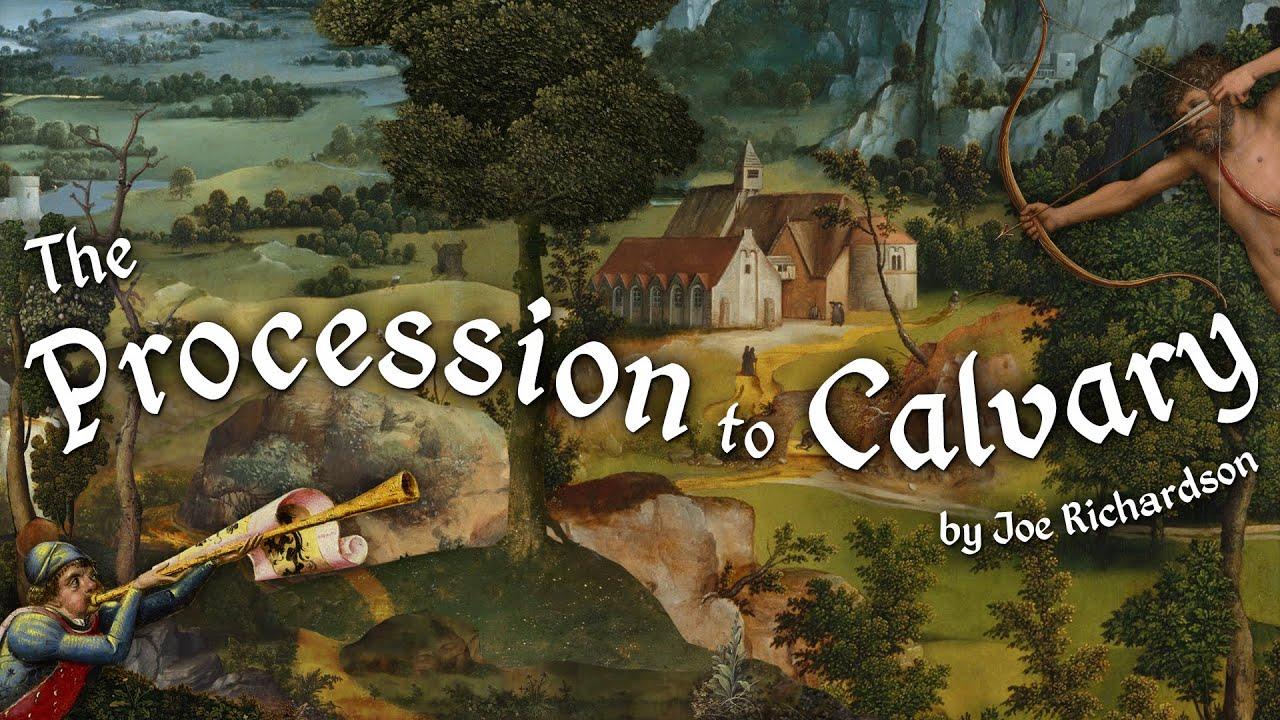 Does look like it's going to be quite funny. Complete nonsense is at its heart of course, with a style of humour that's inspired by the classic Monty Python so we can expect plenty of rude (ish) jokes about butts and some nudity.
Since it's a point and click adventure, there's even going to be puzzles to complete that hopefully won't stump you for too long as they will "adhere to a consistent internal logic". You have a sword though, so you can swing it around to apparently cut people down if you dislike the puzzles but if you do that "your actions might come back to haunt you"—I really am struggling to contain my intense curiosity on this one.
All of that will be wrapped up in some true classic music from the likes of Vivaldi, Bach and George Frideric Handel.
With the release on April 9, it's planned to cost around $9.99 / £7.99 / €8.99 and it will be available on Steam.
Some you may have missed, popular articles from the last month: