Judging by the number of followers on their Twitter account and the user reviews on Steam, Tilesetter seems to embody the definition of "obscure", but at the same time it must be remarked that except one, all of those reviews are positive and endorsed by a lot of other people, so while I'm not the indicated person to recommend you to use it or not (I'm not a developer), there are enough signs that would suggest this may be a particularly useful program to help you save a lot of time when creating your tilesets.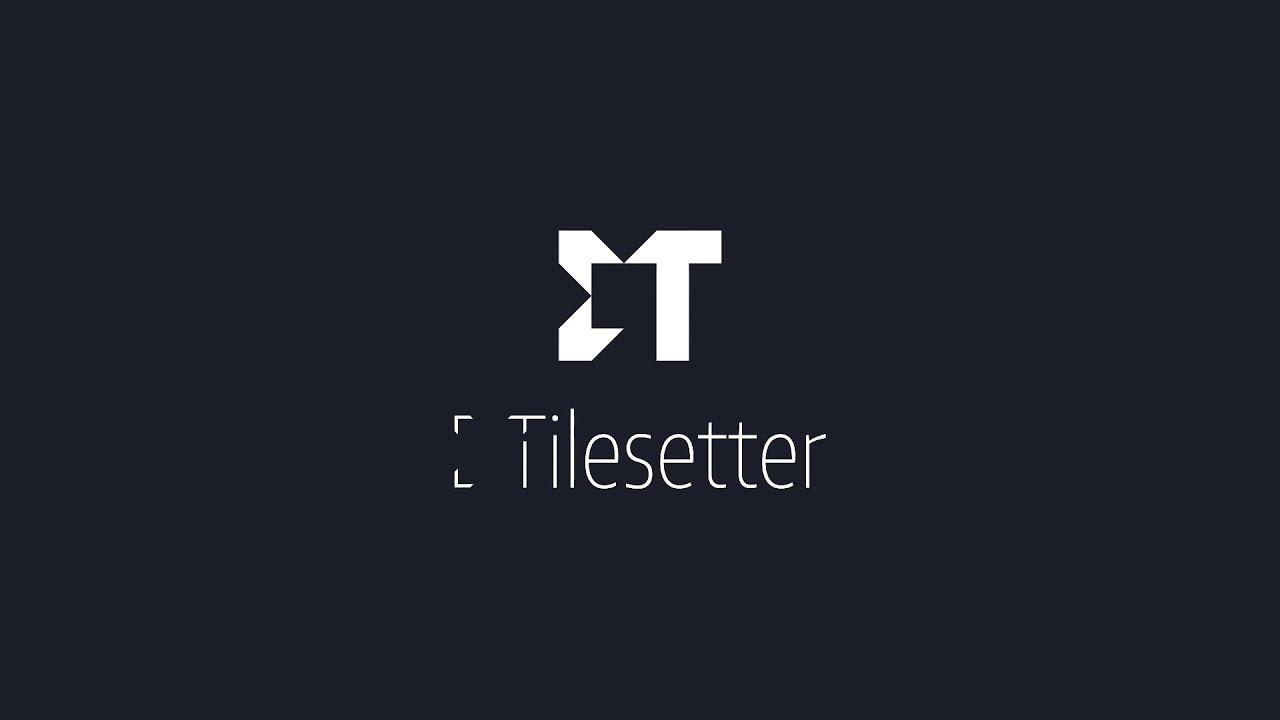 This is the official description:
Tile faster. Tileset designing made easy so you can focus on making the perfect tileset.

- Smart Tilesets: Create a smart tileset instantly from a base tile. Smart tilesets update themselves automatically when necessary.
- Automatic Compositing: Focus on what matters. Tilesetter automatically composites and updates your whole tileset based on a variety of parameters.
- Fully Customizable: Make the tileset you envision with a variety of parameters at your disposal.

- Convenient Map Editing: Design your maps practically. Tilesetter cleverly fixes tiles for you as you draw, making the process straightforward.
- Direct Export: Quickly get your map in-game by exporting it directly to Unity Tilemaps, Godot Tilemaps or GameMaker Studio 2 Rooms.
Also, here you have a tweet where you can see the speed in which a new tileset can be allegedly made. There is a map editor tool advertised as well, but according to this poll it definitely isn't the main use people are giving to the program.
Luckily, the developers were smart enough to offer a demo (or Lite version, as they call it), so if you decide to spend a couple of minutes with it you can do so without having to worry about a potential refund. Besides, you can check official tutorials on their YouTube channel so that you can discover its true potential faster.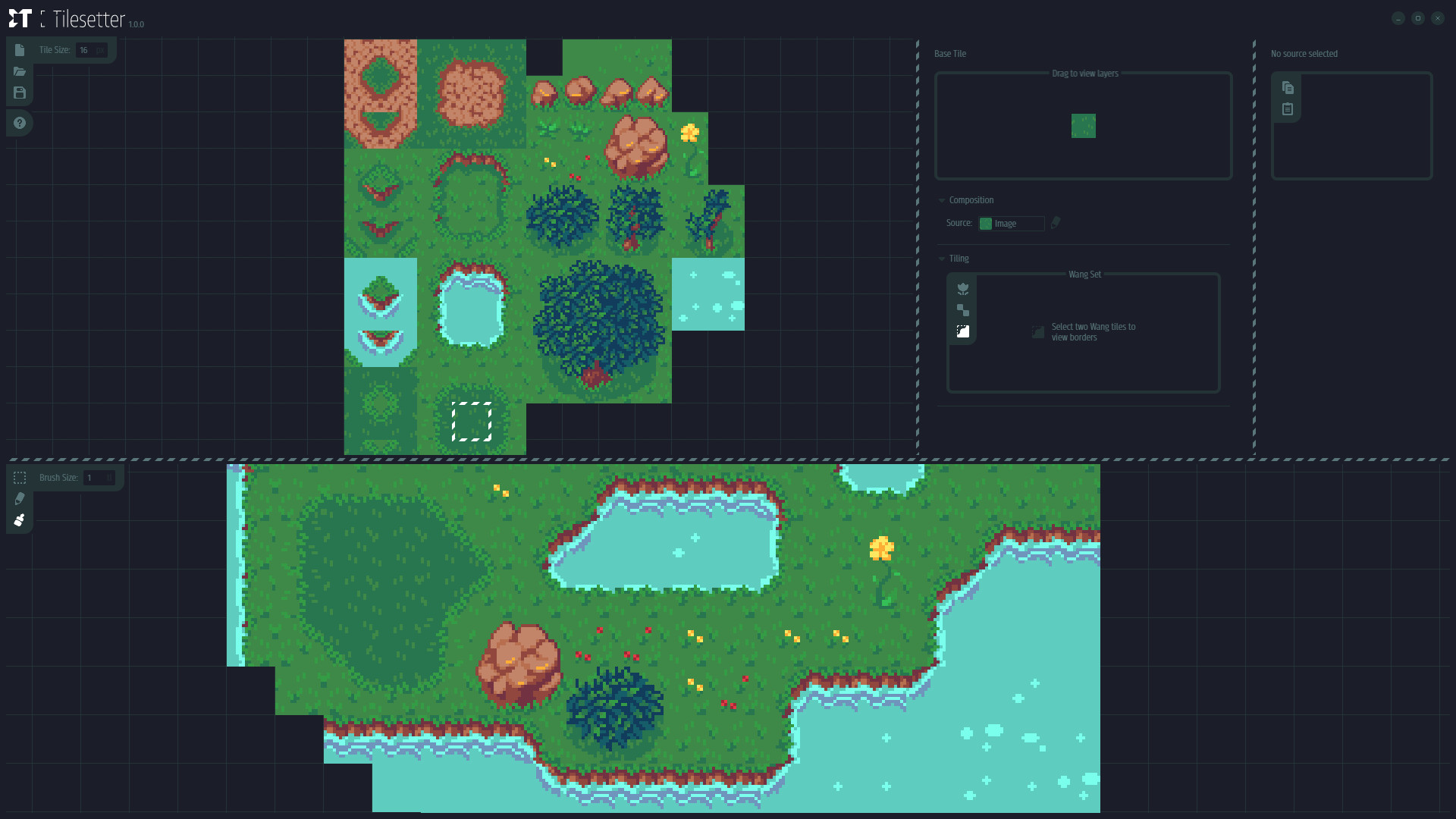 I must also mention that on the Steam forums, two people complained that it wasn't working on Linux[1, 2], and also another user reported graphical problems on an Ubuntu laptop, so keep this in mind as well. Editor note: Tested by Liam today with the demo and it worked fine on Manjaro with NVIDIA.
Unfortunately, there isn't much more information about the program, so either if you have been using it for some time or decided to try it after reading this article, feel free to share your experiences on the comments, as always. And of course, in the event you find a critical bug let the developer know so that it can be eventually addressed.
Find Tilesetter on itch.io and Steam, as well as its official site.
Some you may have missed, popular articles from the last month: