Planet Stronghold 2 from Winter Wolves is a brand new science-fiction RPG that blends in isometric map exploration and Visual Novel elements. Serving as a sequel to their 2011 game, Planet Stronghold 2 turns things up a notch as their biggest game yet. Speaking on Twitter, they mentioned it had 350K words of text in it.
With a branching plot featuring some tough and mutually exclusive choices, the ability to play as Male or Female with full skills customization and even a little romance thrown in too. What's also interesting is that you can play it in different ways: either as a full RPG with the map exploration or tune it to the Visual Novel mode if you just want story content.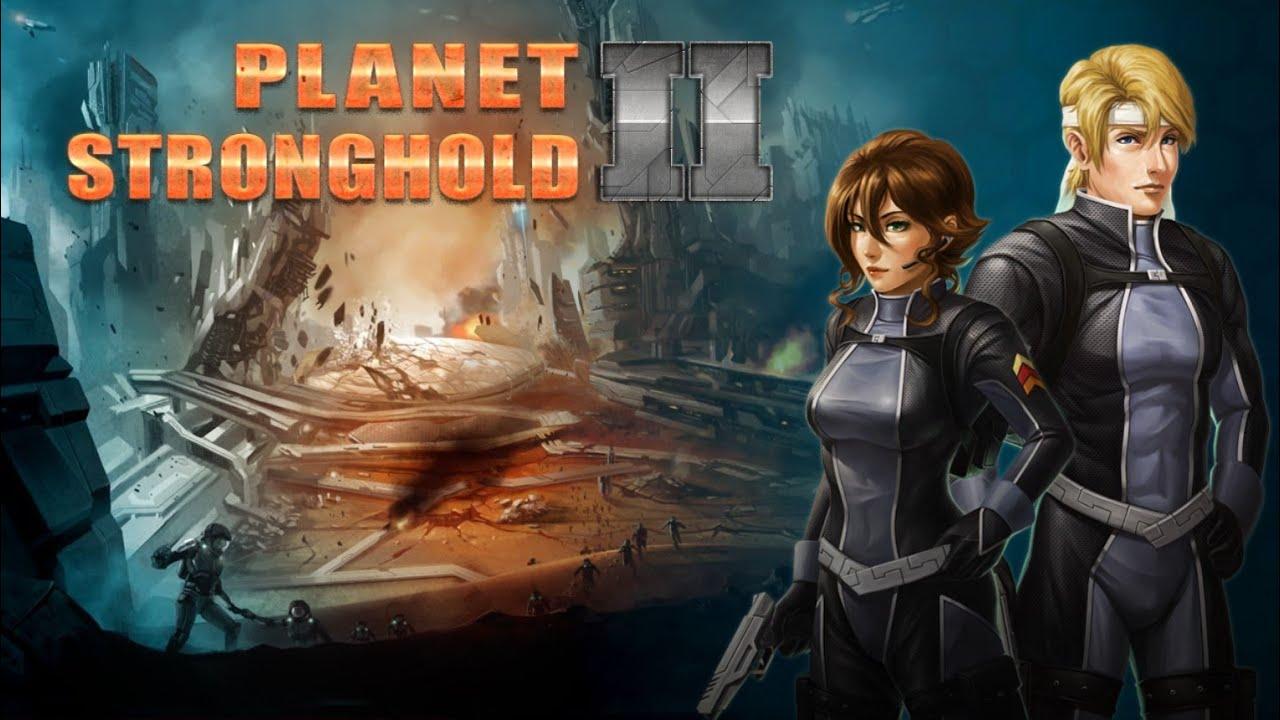 If you decide to keep it to the standard game as it was intended, you will be faced with saving your colony of Planet Stronghold from all kinds of threats. Explore the isometric map, capture resources, craft new items, fight battles against hostile aliens...and other humans. While you're doing all this, something is going on with the planet itself. A series of earthquakes have scientists worried that the planet is on the verge of a big change, one which could wipe out all life on it.
Great to see Winter Wolves continue Linux support too, they've now got tons of titles supported.
Some you may have missed, popular articles from the last month: