X-Plane 11 is a very highly rated flight simulation game and Laminar Research have been working on advancing the graphics side of it, with a first Beta out for the next version with Vulkan support.
Announced on their official blog yesterday, Laminar mentioned that had 50+ third-party developers do plenty of private testing for them but as this is the first public Beta it will likely have some issues. For the Linux version any Linux distribution that can run recent GPU drivers should be fine, with any somewhat recent GPU that supports Vulkan. On the NVIDIA side you need at least driver version 440.26 but Mesa version for AMD was not mentioned (Intel seems not supported).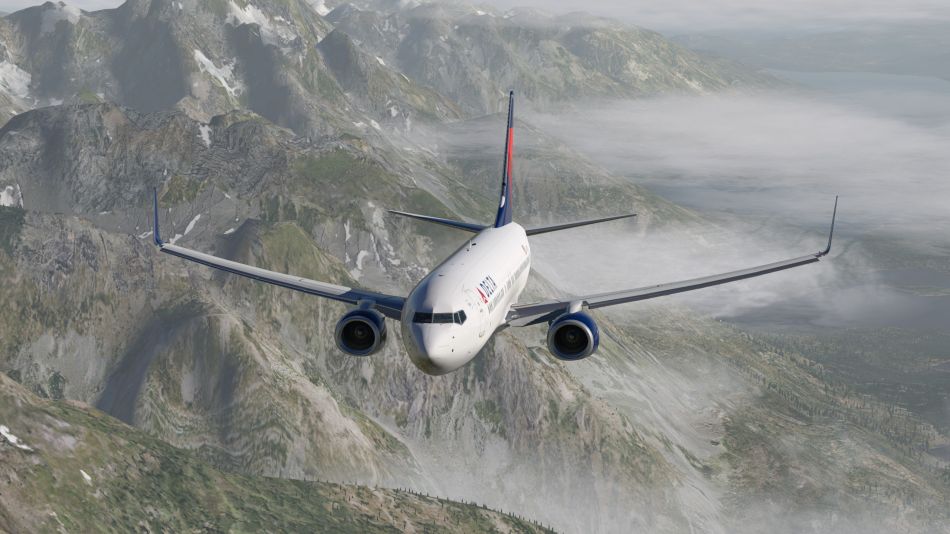 To run with Vulkan, there's a new checkbox in the rendering settings screen, you will need to restart after doing it. When starting with Vulkan for the first time, it might take a little while to load as it compiles new shaders. The advise you to "get a beverage appropriate to the time of day and let the sim load". This is different to X-Plane 11.40, which compiled shaders as you went which resulted in stuttering which this will prevent.
They do have a quick overview of rendering options to help you in the below video: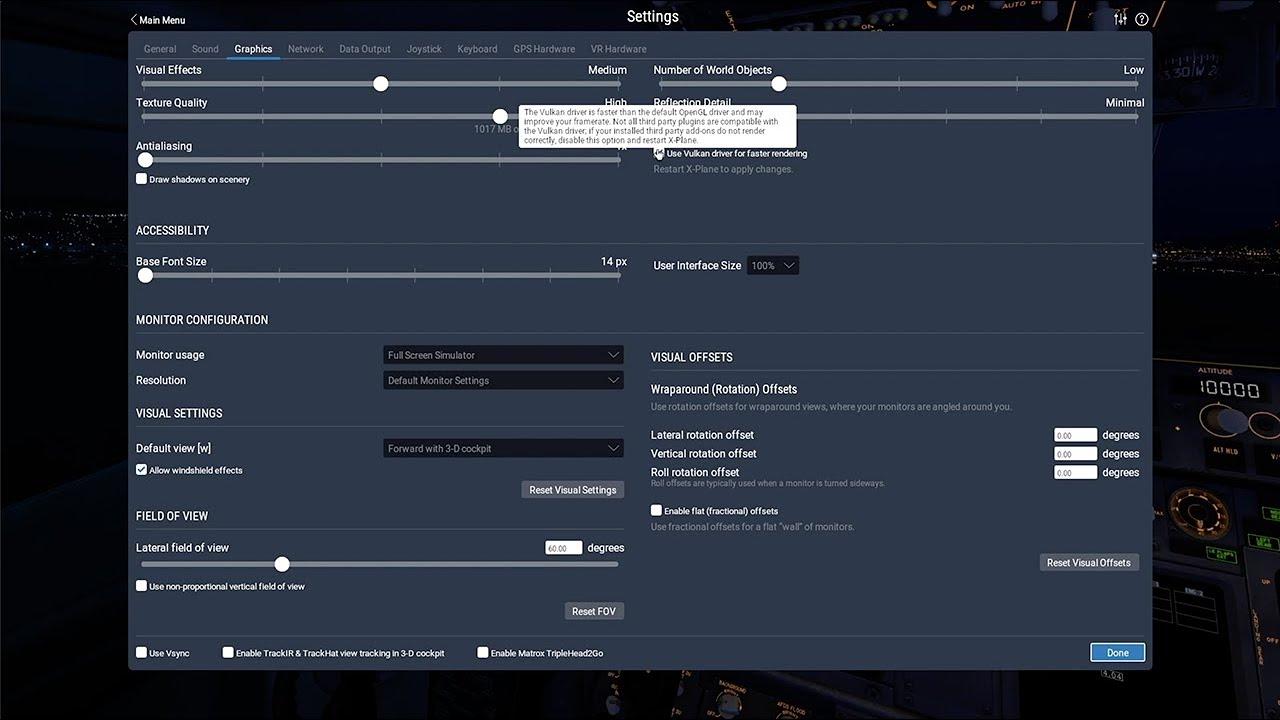 Thanks to using Vulkan, performance should be better and if players find stutters they said they can easily identify them and kill them since it's "never just 'dark matter in the OpenGL driver' anymore" and they've built their own tools to collect reports on stuttering from users.
As for addon support, they expect the majority that worked on OpenGL without special hacks to "just work" but there will be some that obviously don't since it's such a big change. You can see their release notes here where they will track things.
You can pick up X-Plane 11 on Steam.
Some you may have missed, popular articles from the last month: