Developer Fred Wood already had 'LOVE 2: kuso' available on Linux, however the original wasn't. That changed last week, as LOVE got a huge upgrade and Linux support came with it.
"Love is a reductive platforming game with a retro aesthetic and a focus on a challenging difficulty. It has a custom respawn system, 16 levels, 12 track soundtrack, competitive scoring, and a simple-to-use level creation feature."
Originally released in 2014, last week Wood gave it a massive update. This free update added in 60FPS support, Linux support, "Coyote Frames" to give you an additional five frames after walking off a platform to hit jump, your checkpoint can now die apparently so "don't leave it sitting under some acid or on a disappearing platform" and a bunch more.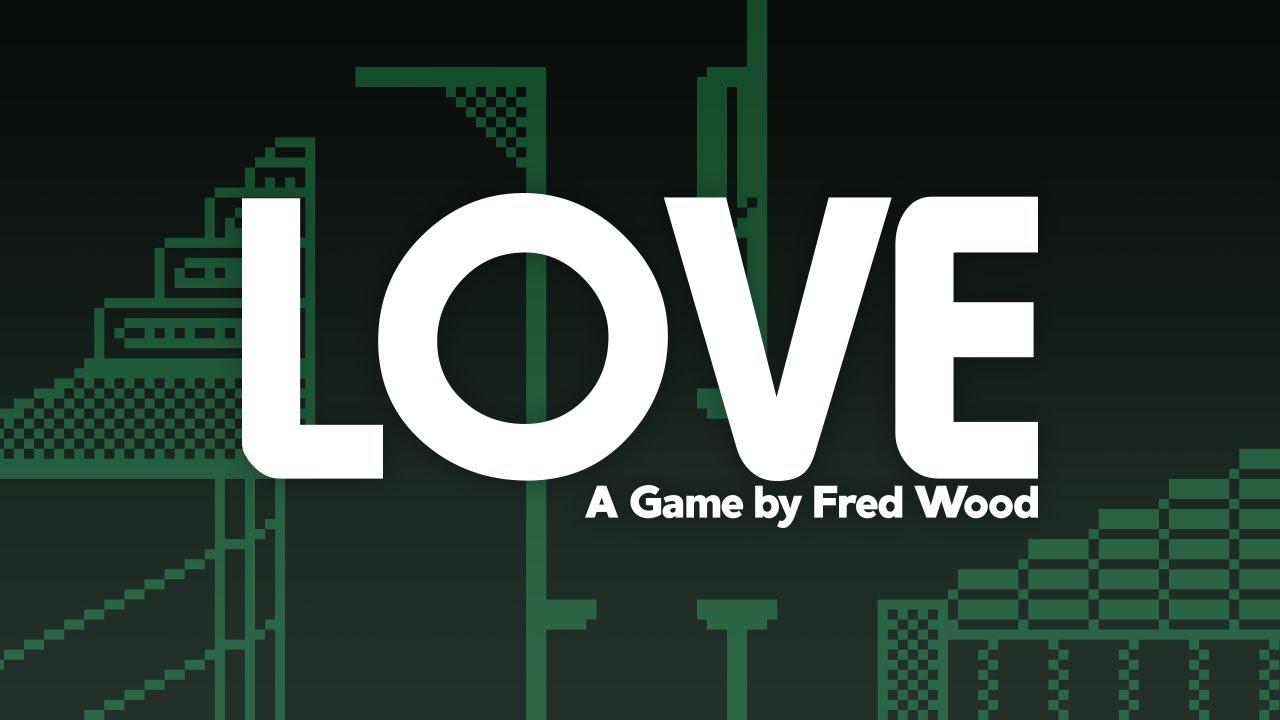 Seems a lot of people have enjoyed it, as it has a "Very Positive" rating on Steam from over 700 user reviews counted. On itch, it has five/five stars too although that's only from 11 ratings total. So overall, looks like another quality platformer to add to your growing library of Linux games.
Feature Highlight:
16 Levels
7-Level Remix Mode
Online Leaderboards
Speedrun Mode for intense competition
19 Achievements
Multi-faceted scoring system for competitive play
Unique Respawn Mechanic
Xinput-based Gamepad Support
Level Editor
You can pick up LOVE on Humble Store, itch.io and Steam.
Some you may have missed, popular articles from the last month: