HOF Studios have given their tactical RPG with turn-based combat, Depth of Extinction, a full makeover with a fresh Definitive Edition as a massive free update.
Blending together elements of FTL and XCOM, it didn't get the best reviews (Mixed overall) and at release largely went unnoticed (until the Steam key debacle anyway). Still, thankfully, the developer kept at it and they've tried to expand it, while also removing or replacing elements that didn't work well in this new Definitive Edition. You can now switch between characters instead of it using an initiative system (so it's more like XCOM), there's Stealth and Ambushes now, more mech units, the game loop has been shortened down from around 20 hours to 10, a brand new tutorial and so on. It's a whole new game feel.
You can see their new Definitive Edition trailer below: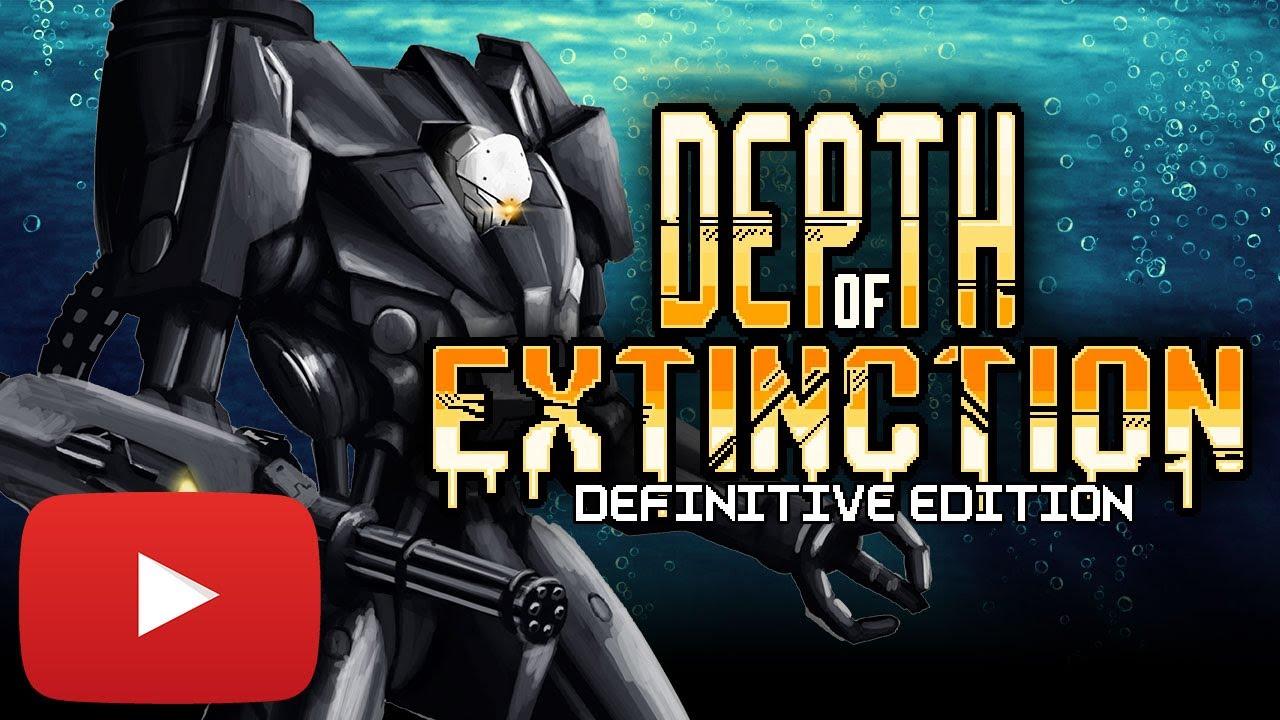 Overall it was a pretty fun game but it did have issues. One of these that caused it to be Mixed from users, at least in my opinion, is how the game was repetitive in the way that it didn't feel like you had much choice to do anything interesting during the combat. Now though, it's very different. The new Saboteur class, along with the Stealth mechanics, definitely spices it up and opens up the combat just that little bit more to make it feel good.
Feature Highlight:
Explore a sunken world and build your own story
Familiar tactical options with a few new twists including action refunds, stealth positioning and ambushes
Create the ultimate squad from 10 different character classes including the brand new SABOTEUR
Outfit your team with 115 different weapons, armor, and items
Fight 30+ unique enemies from 5 factions
Position your team and then get the kill with stealth
They said they've now begun working on their next game, and if we see Linux support for it we will let you know.
If you feel like checking out Depth of Extinction, find it on Humble Store, GOG, itch.io and Steam.
Some you may have missed, popular articles from the last month: