SHEEPO, a new upcoming 'quirky' metroidvania platformer recently appeared on Steam, and it instantly pulled in my attention due to the beautiful style. When they describe it as quirky, they're certainly not wrong. You play as some sort of shape-shifting sheep-thing, travelling across an uncharted planet. Why? You're collecting samples of each living species for an intergalactic species database.
You can't just grab a fully grown creature though, you have to search to find their eggs. They're guarded of course, so you have to overcome the Queen of each species. Once you manage to collect the egg, you then get the ability to transform into it. It sounds pretty amusing, and it has the visuals to back it up, take a look below: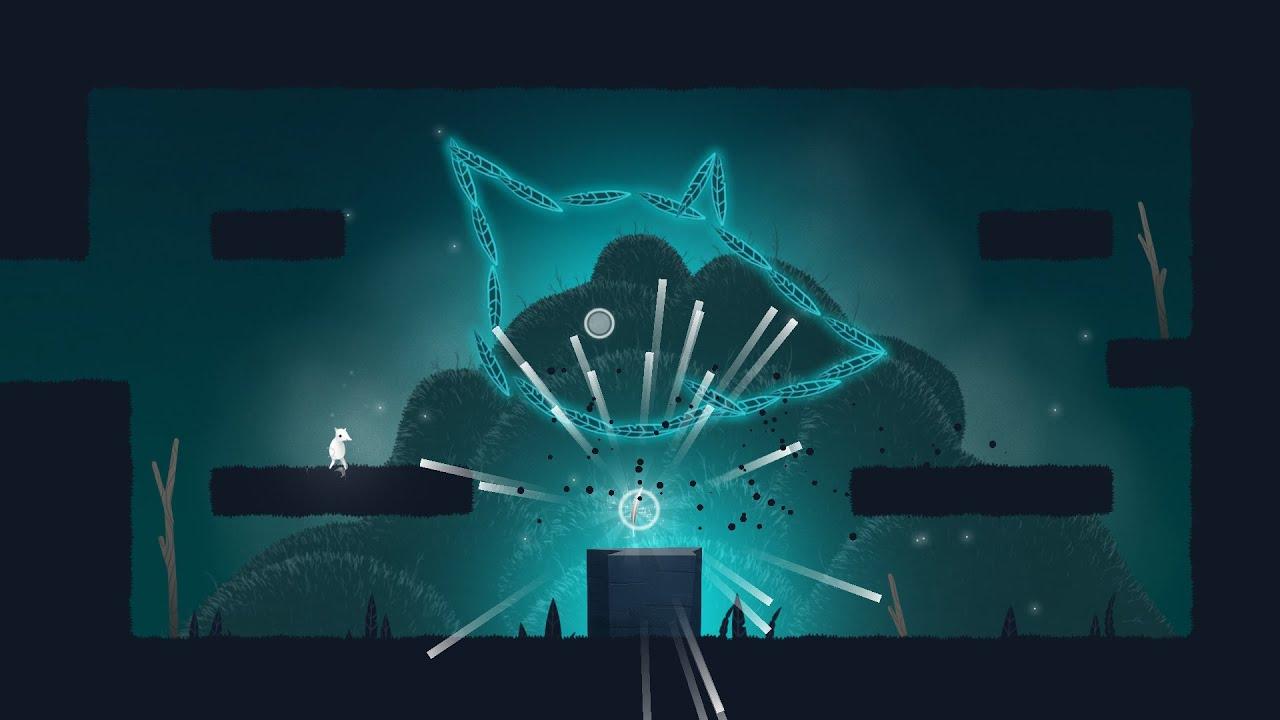 Feature Highlight:
Tight platforming with variety. Play as both Sheepo, and the variety of creatures he comes in contact with. Gameplay remains fresh as you consistently learn the moves of each creature
Traverse a sprawling landscape with tons of hidden rooms and characters. Explore old mines, an abandoned mall, lush forests, the dingy sewer system, and much more.
Over 100 hidden feathers to collect (the planets currency), which can be spent at the last remaining shop in DeadMall.
Non-linear gameplay. Sheepo begins somewhat linearly, but the map quickly opens up to allow you to make your own route.
When asking about Linux support on Steam, after noticing it appear the developer confirmed Linux support is planned.
You can wishlist/follow SHEEPO on Steam if it looks and sounds like something you would enjoy. There's no release date yet other than this year, so once it gains one we will let you know.
Some you may have missed, popular articles from the last month: