Tiny Trinket Games emailed to mention their upcoming party-based RPG, Zoria: Age of Shattering, now has a Linux demo available for you to try out right now.
A story-driven, party-based RPG that will have a focus on "strong" tactical elements with turn-based battles that have free movement rather than tiles, plus base and follower management. Taking place in the fantasy world of Zoria, a world filled with magic, ancient history, tumultuous politics, and countless mysteries. Tiny Trinket are promising something interesting too, with it being hand-crafted adventuring with multiple branching paths.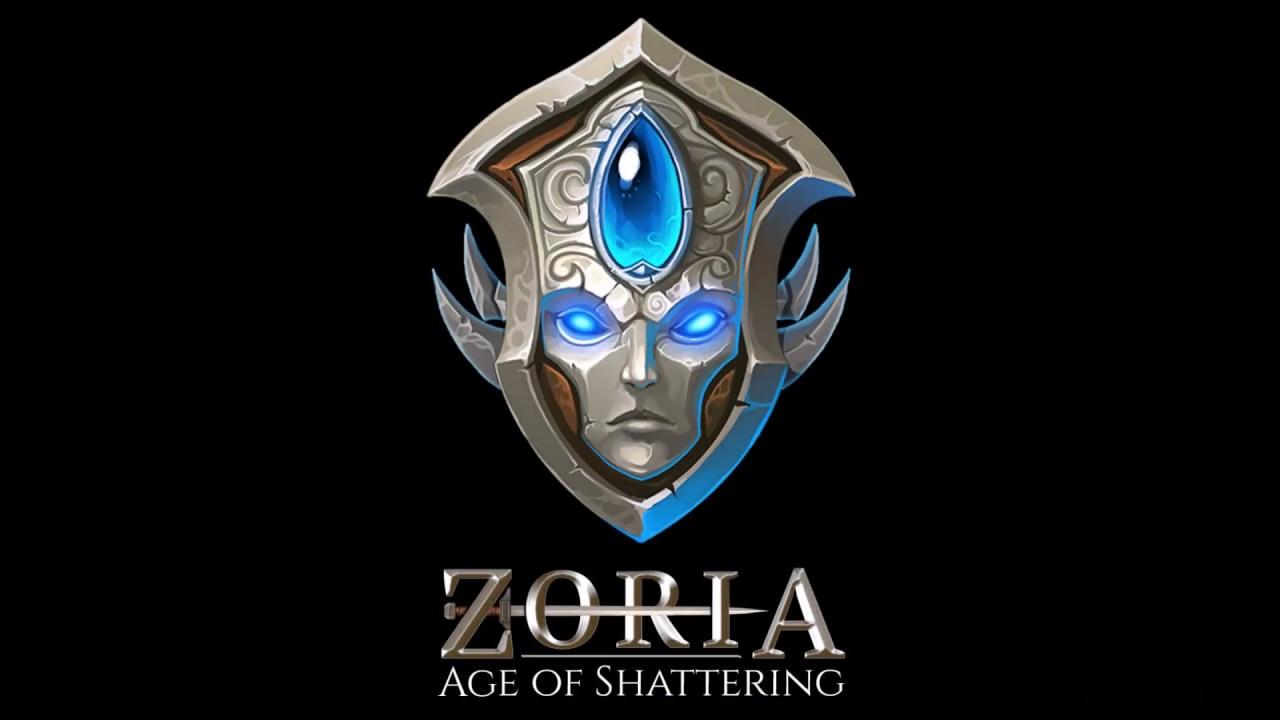 Feature Highlight:
Explore a rich, immersive and diverse world: beautifully crafted environments, featuring dense forests, haunting dungeons, golden deserts and many more.
An epic story driving your experience, with rich and expansive lore. Discover the hidden tales and stories that live on through the people of Zoria and your own companions;
Plan your moves or just enjoy the ride - a game experience suited both for players eager to just explore and adventure, as well as for those who want a challenging combat with a strong emphasis on strategic thinking and planning.
Easy to learn crafting system with dozens of unique potions, epic weapons and other curious recipes that can be found throughout the world.
Elaborate character management: class and character upgrade system, unique skills both in combat, and during exploration. A wide array of character builds for each class will allow you to approach an encounter in your own way.
Complex base management: build new facilities, upgrade buildings, manage resources and expand your base;
You can find the Linux demo on itch.io and Game Jolt. For the full release you can wishlist/follow on Steam. They also appear to be releasing a special Prologue soon too.
Some you may have missed, popular articles from the last month: