Iratus: Lord of the Dead, a turn-based tactical roguelike RPG set in a dark fantasy universe that looks fantastic is now due for release on April 23. The good news is that recently Unfrozen and Daedalic Entertainment actually put up a Linux Beta, so presumably that will be available with the full release.
"Iratus: Lord of the Dead is a turn-based tactical roguelike RPG set in a dark fantasy universe. Lead an army of undead to help an angry necromancer in his quest to reach the surface world and bring death to the mortal realms!"
Actually, the Linux version has been in Beta since mid-March it seemed to fly a bit under the radar as this is the first we're learning of it. In the release date announcement on Steam, they said a new "pre-patch" is up with "the interfaces, mechanics, and balance similar to what you will meet in the release version" and that this version is also there for Linux.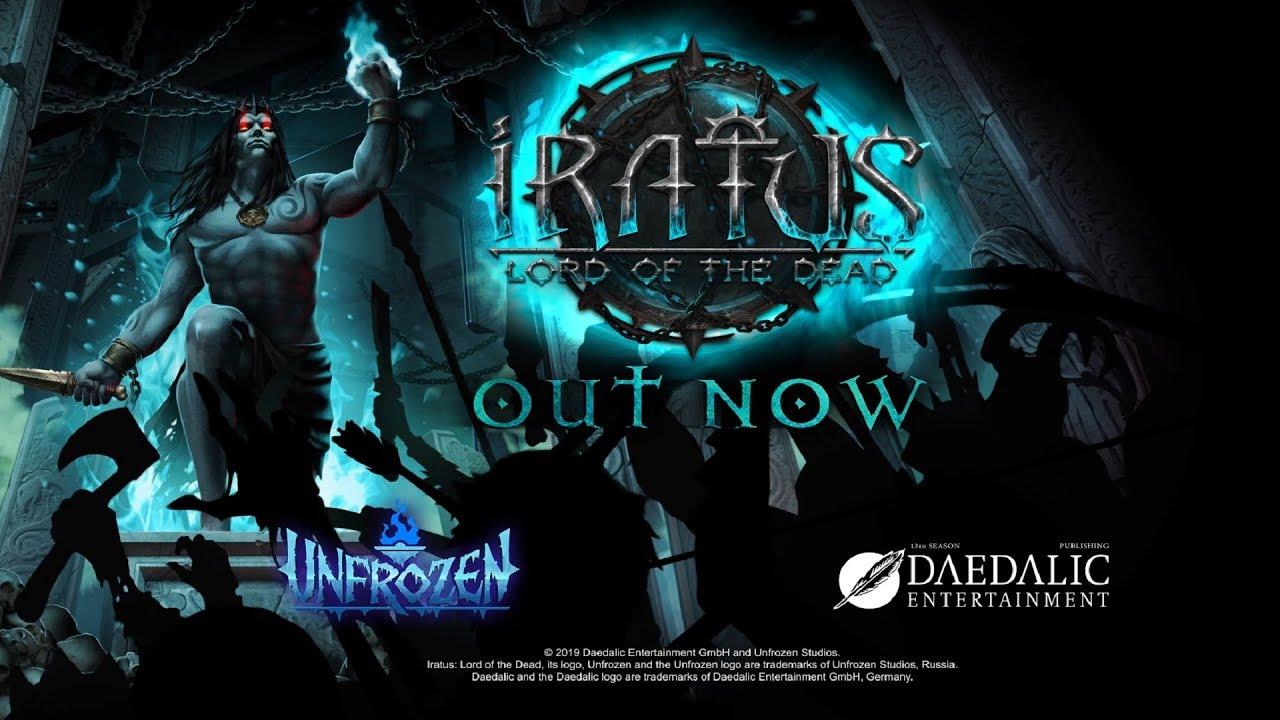 Iratus was actually a crowdfunded game, gathering funding on Kickstarter a few years ago. Technically, Linux was never actually a platform they listed officially for it, only commenting that since Unity allows them to do Linux there would be one in future. It's listed with a ton more crowdfunded games on our dedicated page.
Want to try out the Beta and ensure it's ready? It's open to owners on Steam. Once fully released the Linux build should also be up for keys from Humble Store and DRM-free from GOG.
Some you may have missed, popular articles from the last month: