Quite possibly one of the most relaxing games I've ever played, and a real treat for when you're forced to stay inside, Fugl is all about slowing down and exploring. No set goals, just fly around and enjoy the atmosphere.
"Soar with the wind as a shape-shifting bird. Explore worlds teeming with life. Discover and morph into hundreds of animal species. Even take a dive underwater. Relax and enjoy the freedom of Fugl."
Team Fugl recently released a fresh update, adding in a fun new evolution feature. While you've been able to customize your flying avatar for a while, this takes things up a notch letting you really make something wild with the existing creatures. Have a look at a few minutes of messing around with the new evolution feature, plus visiting a couple different biomes to have a relaxing fly around: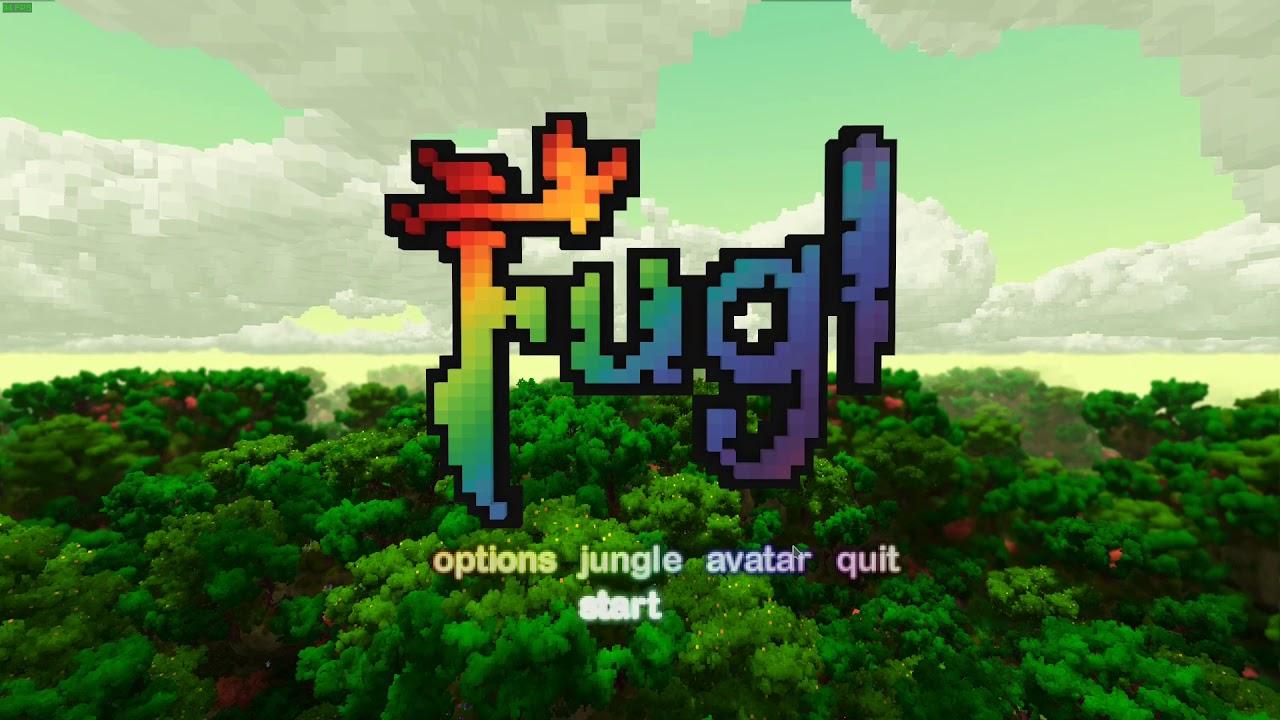 Feature Highlight:
Freely control different flying creatures and enjoy the thrill of flying
Hundreds of animal friends to discover
Make your own avatar in the avatar editor
Free roaming gameplay on your own terms – no pressure or set goals
Absolutely no hoops to fly though – we have caves though
Diverse areas to explore – from tropical beaches to windswept mountains to alien worlds
Morph into nearby animals and change your appearance and physics
Rare mythical creatures to find
Customize in-game physics
Receive regular content updates throughout Early Access, including new areas, new animals and new features
It's bliss. A thoroughly strange bliss though but a wonderful one at the same time. Team Fugl still seem to have a lot of plans to expand it too with a first-person mode, more diverse vegetation, more physics interactions and so on. Can't wait to see more of it as they do more with it. Fugl is set to leave Early Access sometime later this year too.
Find Fugl on Humble Store, itch.io and Steam.
Some you may have missed, popular articles from the last month: