The Long Gate from developer and author David Shaw is an upcoming puzzle and exploration game, one where the puzzles are based on real-world tech with 'accurate depictions of quantum circuits and a 4-bit quantum computer'. Well, that's certainly one way to grab our attention isn't it. Can't say I've heard of another game describing it's puzzles anything like that.
"The Long Gate is a challenging and beautiful single-player game filled with complex puzzles. Explore ancient caverns filled with mysterious machinery and relaxing oases of nature while learning to solve the three types of circuits that wind through them: digital, analog, and even quantum."
Linux support is confirmed, as the developer replied to us to say so on Twitter. Check out the first trailer: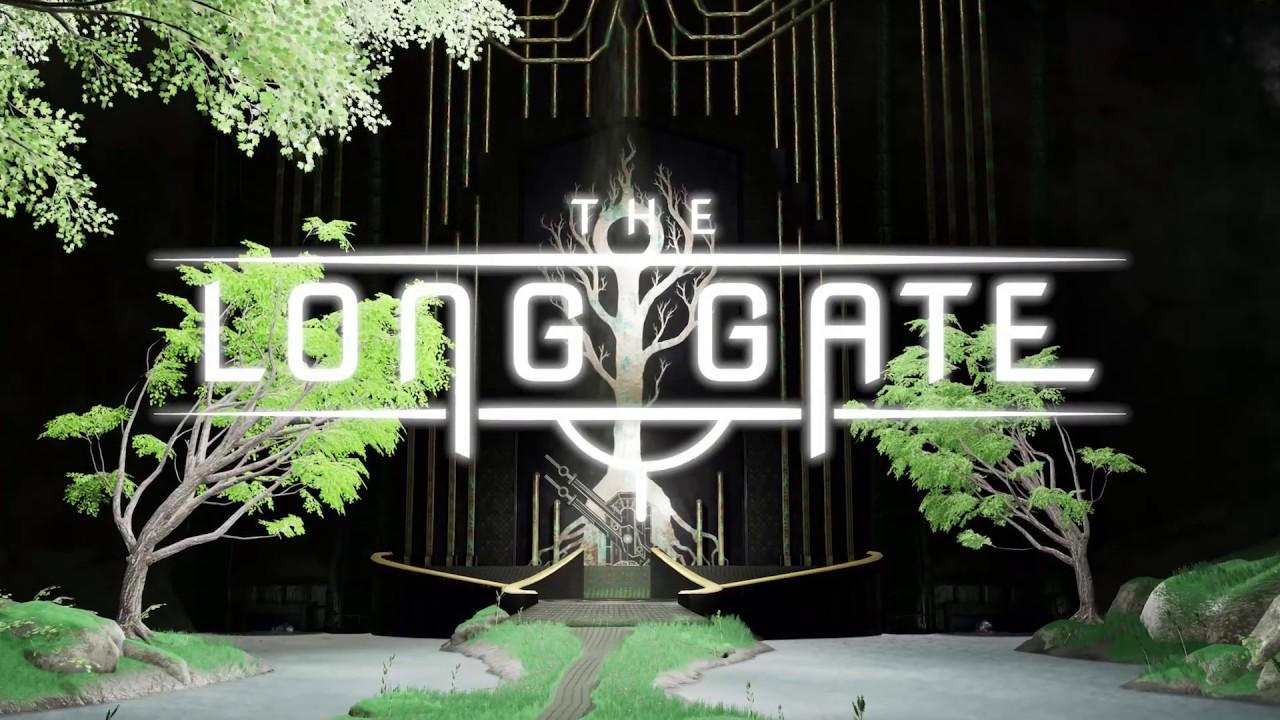 I have to say, the trailer really does make it seem intriguing. Complex circuit and logic puzzles, with a lot of them having multiple ways to be solved wrapped in quite a pretty visual style. Yep, I want it.
Shaw mentioned that while playing The Long Gate you will "learn how to create and modify digital, analog, and even quantum circuits: each of which will add mind-bending and real-world engineering concepts to your arsenal.".
You can wishlist/follow on Steam. No current date other than this year.
Some you may have missed, popular articles from the last month: