Slash Roll, a new Early Access indie game from NiankSoft recently appeared and it has a fun idea. It aims to be a 'pouch builder', that replaces card deck-building with collecting dice.
The whole thing right now is relatively simple, although the developer does plan to expand it through the Early Access period. You go from table to table, challenging opponents and roll your dice. Each die can be an attack, defence and more and it does rely on some RNG with the rolling but it's actually quite fun. I really do love the idea, as a big fan of deck-building like experiences. You can see their slightly ridiculous trailer below, with super cheery music: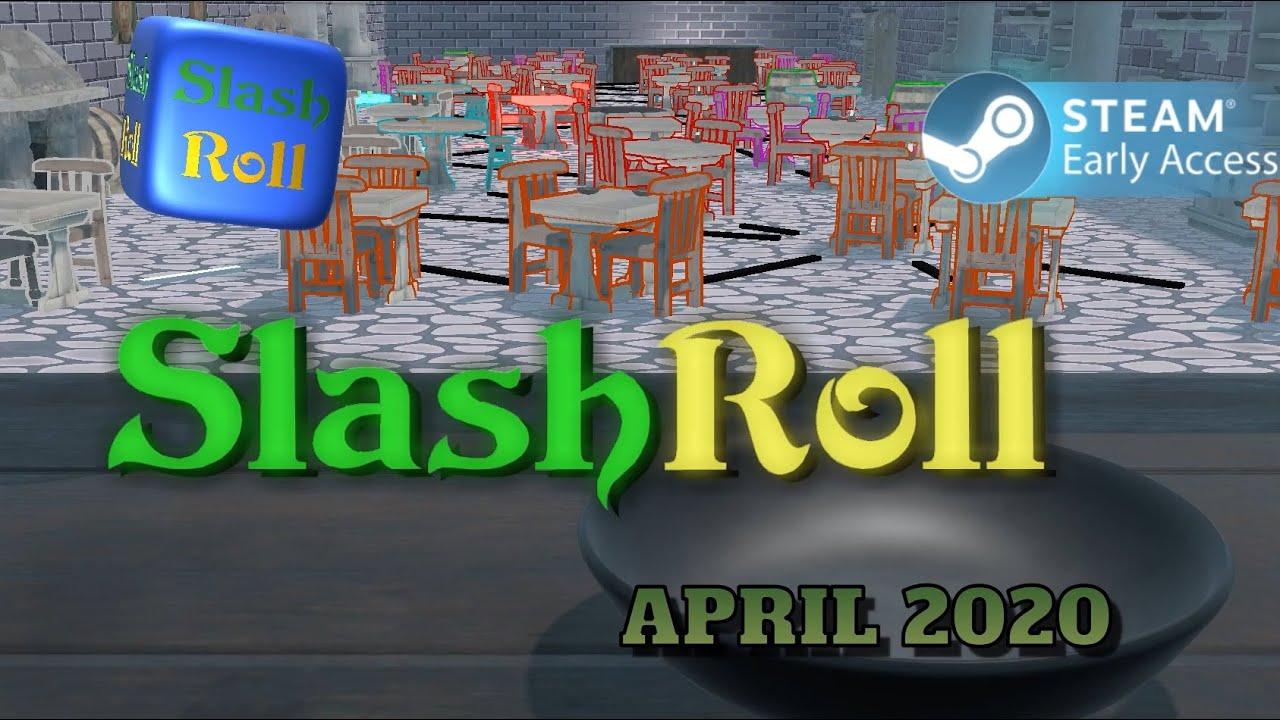 Not the most exciting game though, I will admit. Fun for a while? Sure. However, rolling your dice doesn't exactly have a lot of pizzazz to it. Something I think the developer needs to solve, it needs to feel a little more exciting.
As a bit of a joke the developer said after "slaying some spire, the taverns of Slash Roll are the ideal place to rest and play this dice pouch-building rogue-like". Perhaps then, they should take some ideas that made Slay the Spire feel so good with all the little things like random events, and wobbly text used to great effect.
Find it on Steam now.
Some you may have missed, popular articles from the last month: