Developer Applimazing has announced that their 2D racer, Ultimate Racing 2D, has added Linux support.
The developer said the idea for Ultimate Racing 2D came about back in 2016, when they wanted to make an extended version of the mobile game Formula Racing 2D. They said that while "there were many 3D racing games with a wide variety of racing disciplines, this was not the case for 2D racing games" so they set out to make what they thought would be the ultimate top-down 2D racer. Seems like they did quite well, with a "Very Positive" rating on Steam and it's highly rated on mobile too.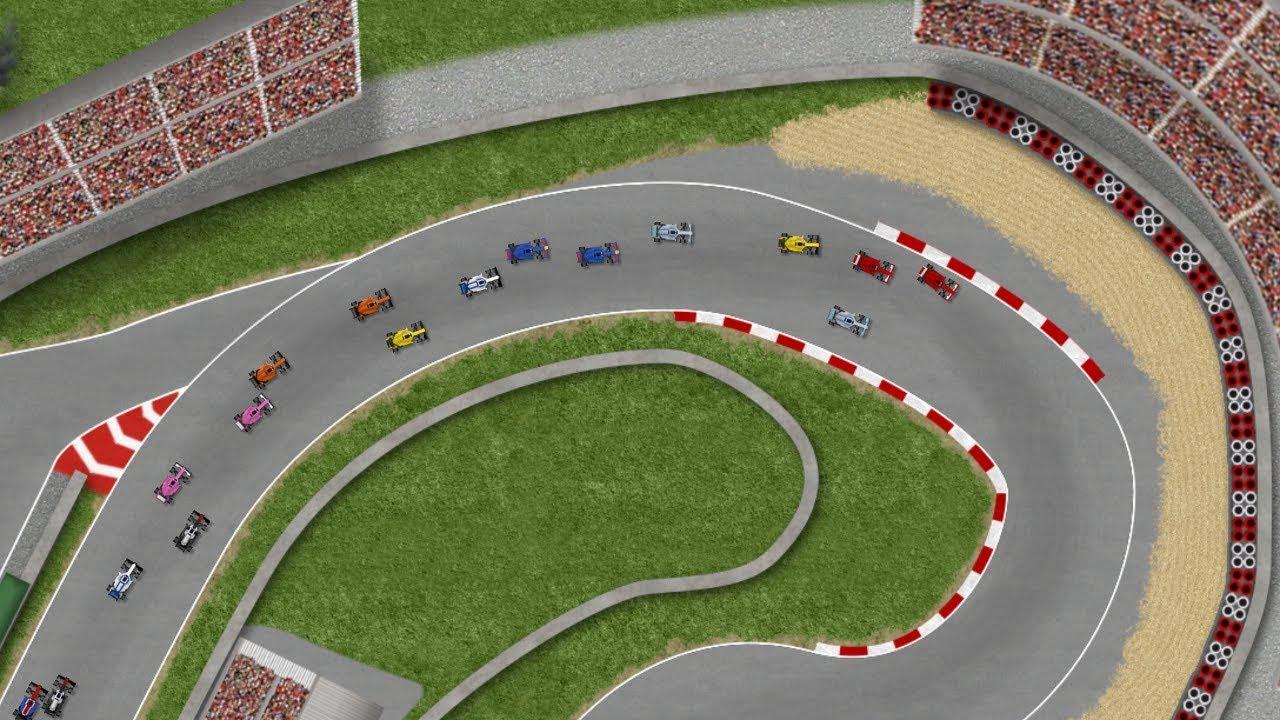 Feature Highlights:
35 racing classes.
300+ different cars
45+ tracks
Online multiplayer up to 20 players
Extensive career mode
Championship mode
Quick race mode
Up to 20 cars on track
Race with teams for the Constructors' Championship
Customize teams
Pit stop, qualifying and boost options
Sadly, testing out the Linux version it doesn't seem to work with either my Logitech F310 or Steam Controller. They've been notified about this, so hopefully they will fix it. Continuing to play through using just keyboard controls, it still handles well. I actually got a large dose of nostalgia playing this, as it firmly reminded me of some classic Amiga racers.
You can find Ultimate Racing 2D on Steam.
Some you may have missed, popular articles from the last month: