KnotBot might be one of the sweetest looking puzzle-programming type of games I've ever seen. A game where you give a little robot directions across a bunch of hand-crafted levels. It's due out on Steam sometime in May, and the developer confirmed on Twitter that it will be supporting Linux either at release or "shortly" after.
I'm quite a sucker for these types of puzzle games. After playing other similar titles like Selfless Heroes, Robo Instructus and 7 Billion Humans I'm keen to see what other game developers can do with the basic idea behind it. Take a look at the first proper KnotBot trailer below: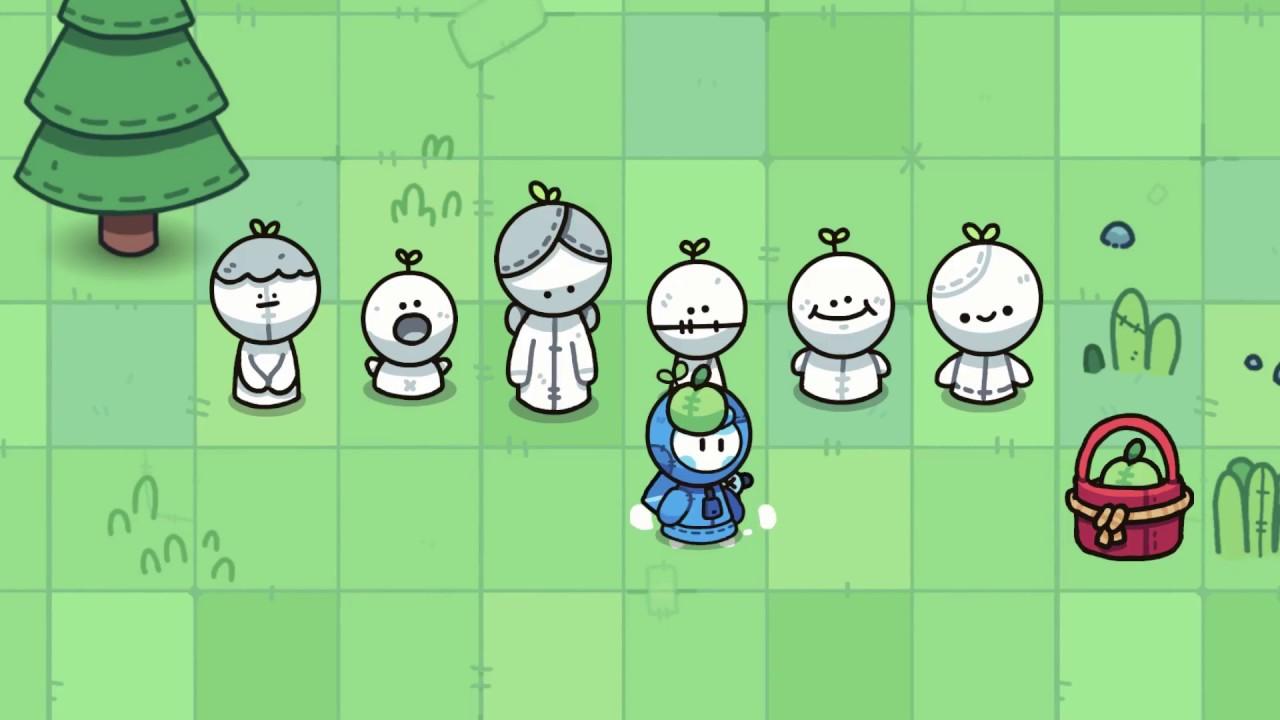 According to the developer it's made in an accessible way, so you can enjoy it even if you're a complete beginner to programming concepts or a programming expert. Looks wonderful, can't wait to try it.
Feature Highlight:
Explore simple coding with an intuitive script editor. Give KnotBot commands like hopping forward and picking up an item, or connect more complicated strings to solve the puzzles your way.
Everyone can understand it, even if you have no code knowledge!
Play through different areas, each with a unique mechanic to experiment with.
Each area contains a series of handcrafted puzzles accompanied by cute aesthetic graphics and a relaxing soundtrack.
If you're up for the challenge, you can also solve the puzzles in a certain amount of moves to collect all of the 'Golden Socks'.
You can follow/wishlist on Steam.
Some you may have missed, popular articles from the last month: