ASUS ROG (Republic Of Gamers) is a brand of special hardware primarily aimed at PC gaming and work is now underway by the community to better support their laptops on Linux.
Being spearheaded by software engineer Luke Jones, the rog-core utility is starting off with the Zephyrus GX502GW which is being used as the basis for it. They're going to expand to support others, if they can get more data from other ASUS ROG laptop owners.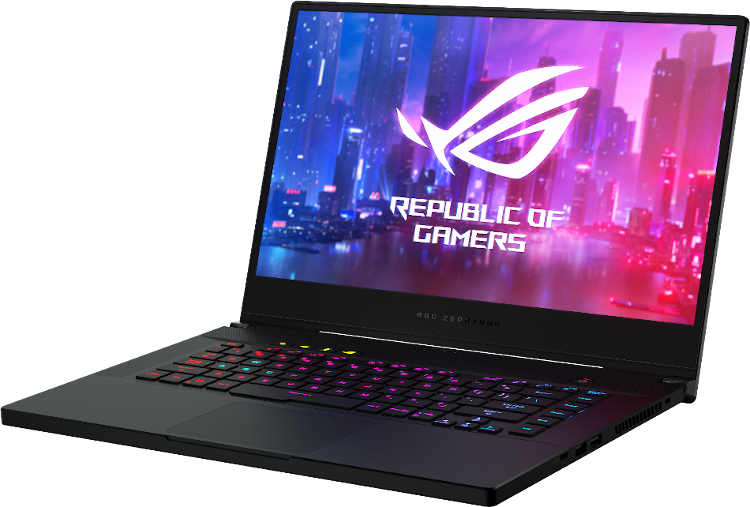 They've got big plans for what it will be able to do including: Setting/modifying built-in LED modes, Per-key LED setting, Fancy LED modes (custom programs), running as a Daemon (background process), system control including things like Sleep / Brightness and everything you would expect to be able to do with a fancy "gamer" laptop from ASUS.
I think it's incredible we have projects like this, where the hardware vendor doesn't usually give Linux a second thought. If you wish to help out you can find the rog-core utility on GitHub.
Some you may have missed, popular articles from the last month: