ATOM RPG Trudograd is a standalone sequel to the successfully crowdfunded (and since released) ATOM RPG. While you don't need to have played the first, they are suggesting you do.
"Two years ago you – a rookie agent of ATOM – were sent on a dangerous mission into the Soviet Wastes. As a result, you uncovered certain information about a new threat that can potentially destroy the struggling remnants of humanity."
The team has now announced that it's going to enter Early Access on May 11. The good news, is they will continue supporting Linux too. They mentioned here (in Russian), that it needs to be finalized and they estimate about 3-6 weeks after Early Access starts.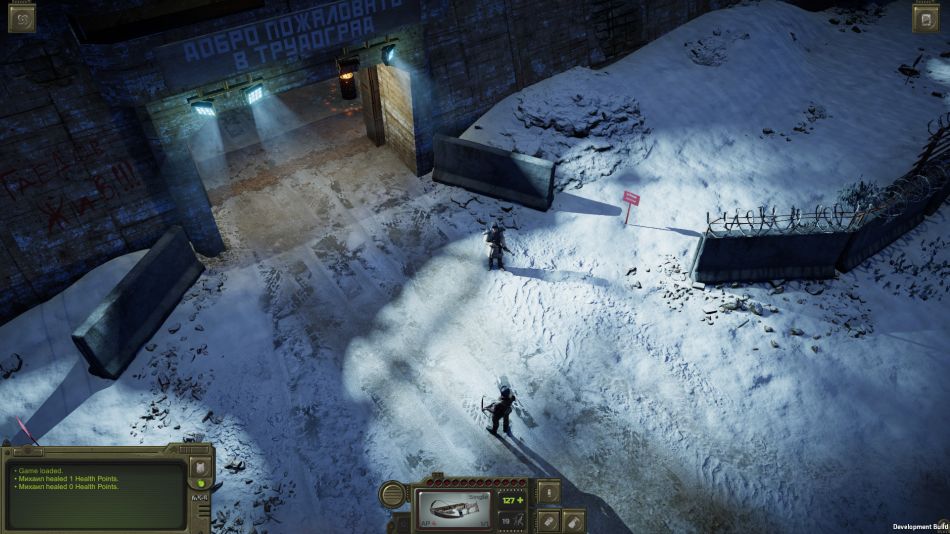 Coming with an impressive feature list too:
A large city with its own lore and dozens of varying locations to fight, trade, talk and explore in;
A hardcore turn-based experience with huge amounts of character development paths, combat styles, skills, perks and distinctions;
Unique characters each with their own personality and a robust branching dialogue;
Multiple-solution quests, which actively change the city around you;
Ability to transfer your hero from our previous game (Atom RPG);
An easy game to pick up. While Trudograd is a continuation of the first game's plot, it is also friendly towards new players, and will quickly fill you in on the lore and major developments you might have missed;
A result of a two year long community effort, made by players for players. This game encompasses a lot of changes from our previous title, that were inspired by user feedback.
You can see their fresh story intro trailer below: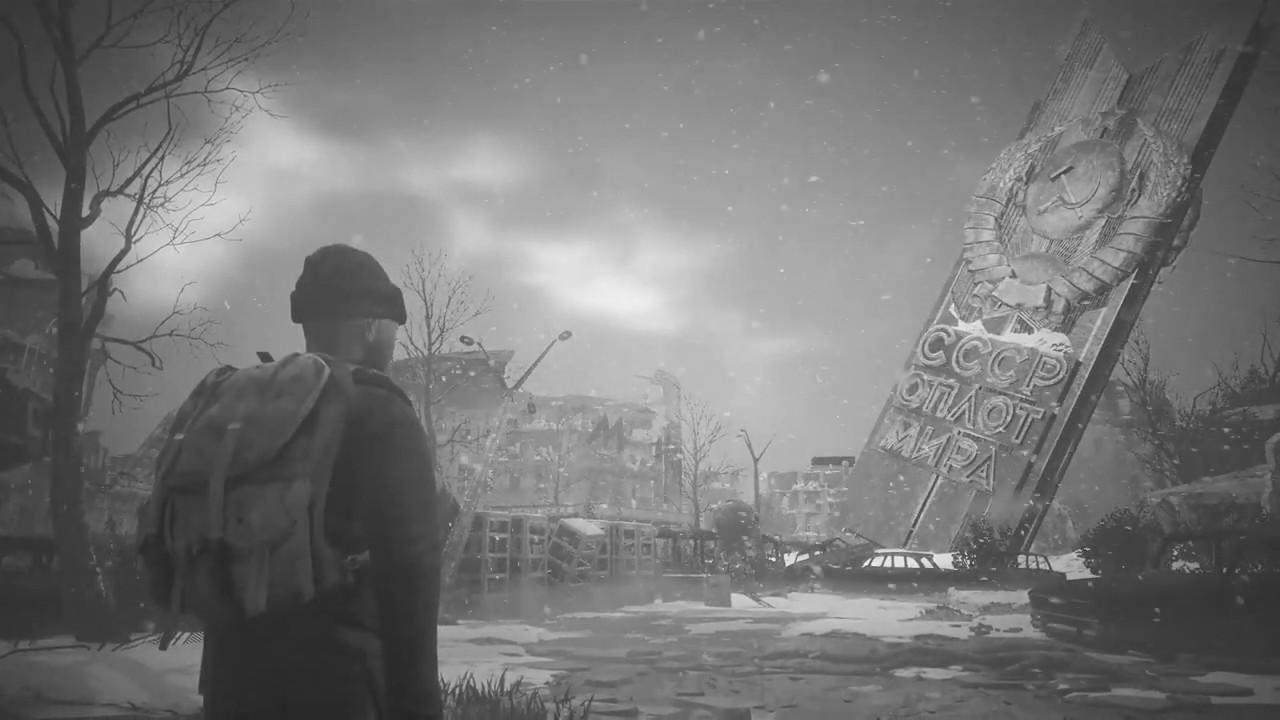 Want to follow it? You can wishlist it on Steam.
Some you may have missed, popular articles from the last month: