OpenRA, the free and open source real-time strategy game engine for playing classic Westwood games has a new testing release up. Additionally, Fractured Realms, a game powered by OpenRA tech has a pre-release.
Starting with the news about OpenRA itself, the Playtest 20200418 release is quite a small one comprised of bug fixes. These include improving multi-player to reduce desyncs, fixed issues with lobby player colour and faction validation and improvements to the single-player campaign support.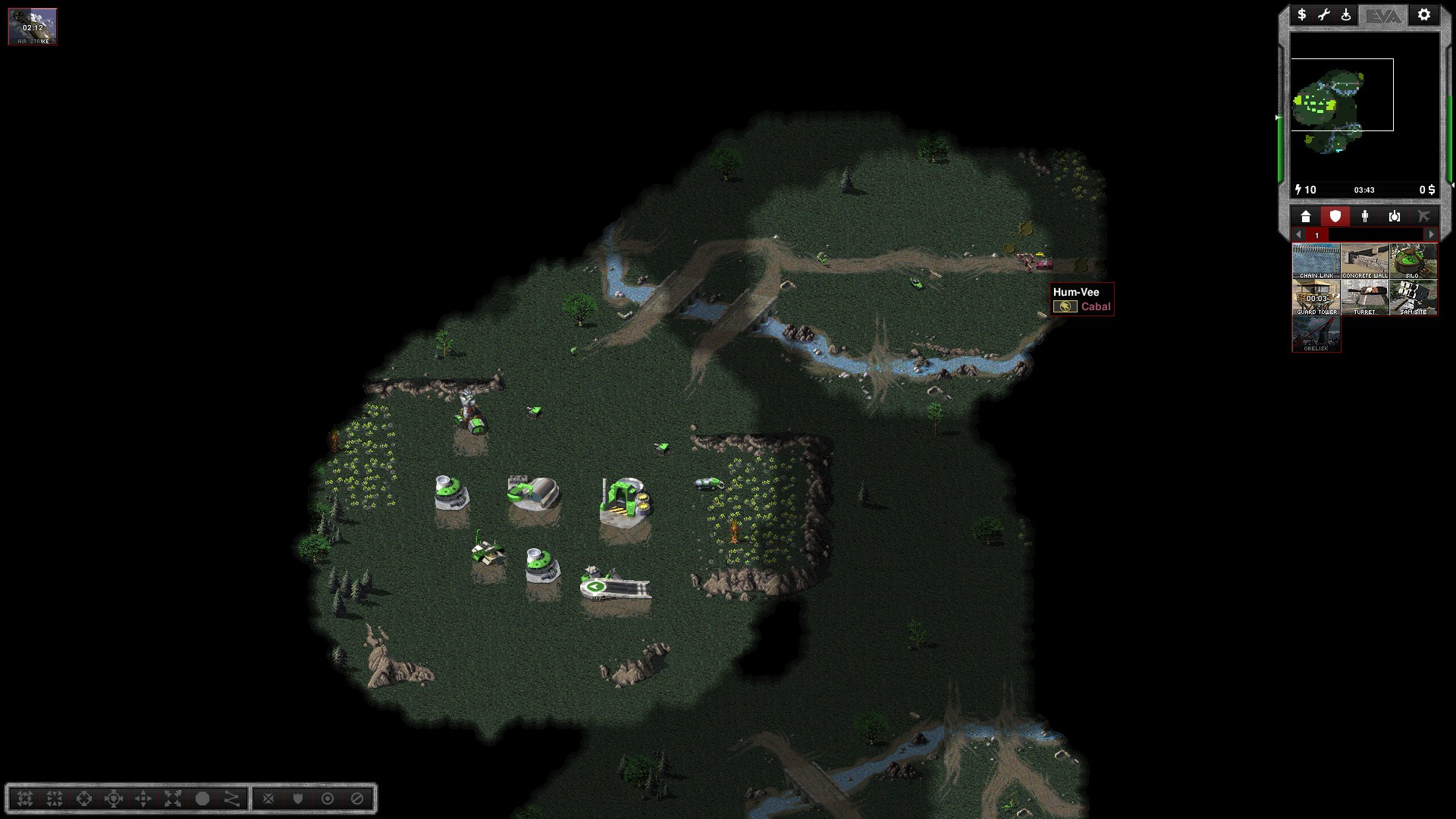 They've had a few testing releases lately, and they said they've actually had a surge in online player numbers so they're trying to make it as stable as possible in the next release and they need your help testing it! Details on that here. It's easy to do, as their stable releases and testing releases comes with an AppImage for Linux.
Related to this is a new game called Fractured Realms, a game built with OpenRA, created by members of the French CnCSaga Community. Taking place in some far future, where remnants of the ancient Federation are fighting against their former colonies over the control of a powerful resource called "Diastim".
Fractured Realms now has a trailer: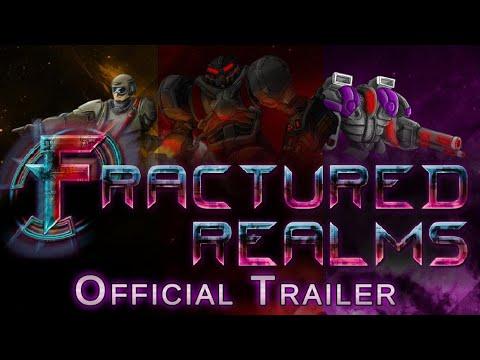 Better than that though, it also has a pre-release available to download and play. Tried it out myself for a little while today, and it has some interesting gameplay features. The Conclave, one of the factions, has an interesting mixed-up power and tech system, that requires you build multiple Ion Traps. These give you a power radius to place buildings, while multiple add to your tech level enabling you to build more advanced units. On top of that, you can also place other structures into them to give some bonuses like wider vision. Lots of cool things like that.
Reminds me a lot of some other classic and less well-known RTS games I played back in the RTS heyday, it's a shame it's not a genre you see too much in now.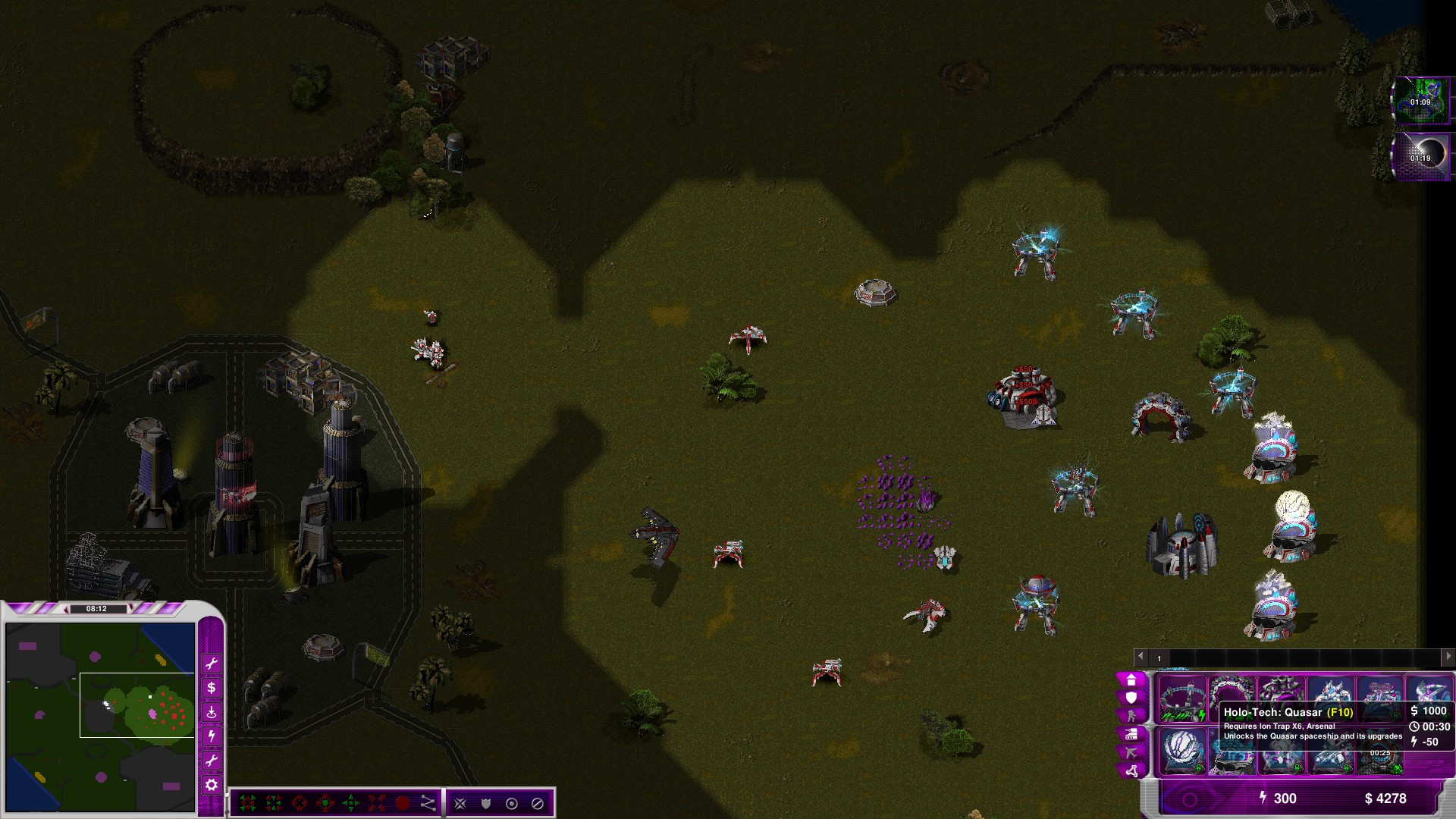 Pictured: Fractured Realms on Linux, an enemy bomber is about to meet my AA hovertank.
Amazing what OpenRA can do. I really do hope to see more developers use it, as it's highly polished and the cross-platform support for both single-player and online multi-player is awesome. Not only that, with the upcoming stable OpenRA release, they're making progress on modernizing their rendering engine too with more up to date OpenGL and smooth-zooming.
Some you may have missed, popular articles from the last month: