Ready to do a deep-dive into a new text-adventure? Sarawak definitely rises high on my curiosity scale with gameplay split between interactive narrative choices and image-based puzzles.
"Sarawak will appeal to players who enjoy the cosy pleasures of sinking into an old-fashioned mystery novel as well as the thrill of a classic puzzler game."
Developed by Duncan and Marina from Cowleyfornia Studios, a husband and wife team from Oxford - UK. This is their first project, and Marina told us that the game engine for Sarawak was developed on Linux with it then ported to Windows and macOS. Always wonderful to see more developers working directly on Linux. You can see even some shots of this on their Twitter. Check out the announcement trailer: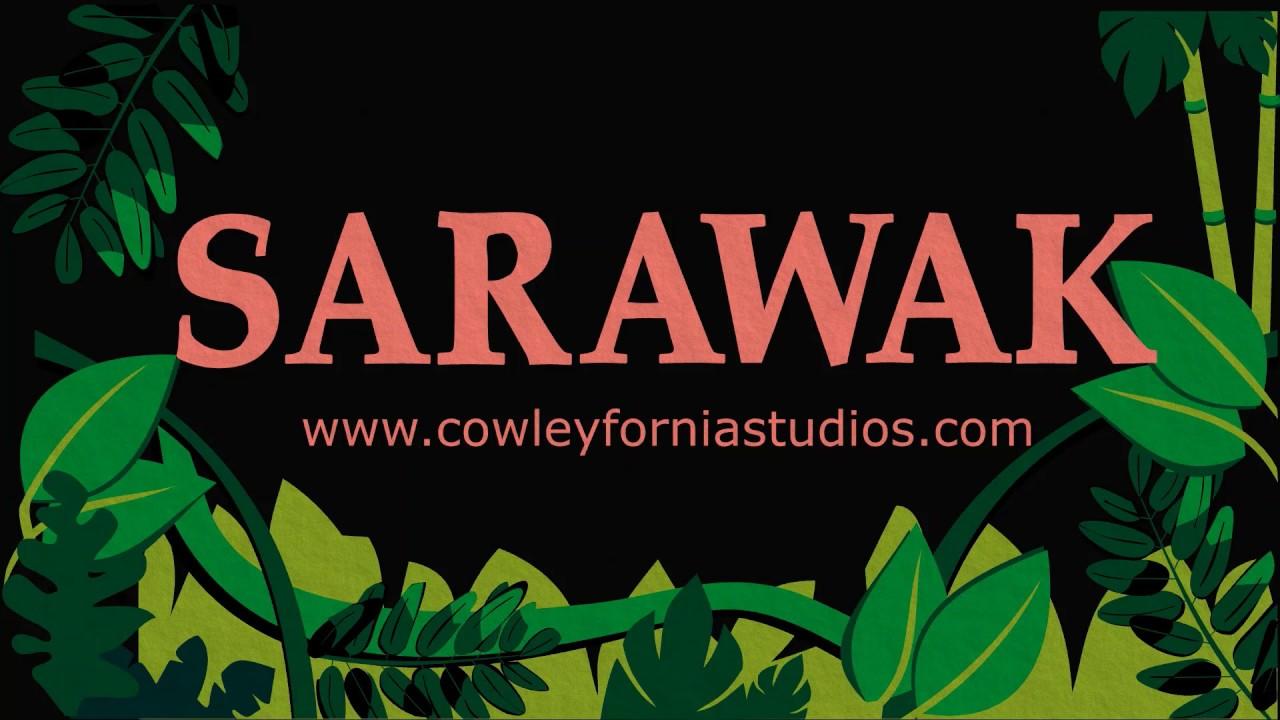 The premise is that a university professor is found dead outside the protagonist's hotel, and the police arrest her holiday companion for the murder. The professor left a trail of secrets, which the player must solve to continue with the story. The more the player unravels, the more conflicted they will become as they start to question who is lying and who is telling the truth.
Feature Highlight:
For fans of narrative adventure games or old-fashioned mystery novels - Sarawak will appeal to players who enjoyed the likes of 80 Days, A Case of Distrust, Lucas Arts adventure games or Agatha Christie novels. Sarawak is best described as a narrative adventure, and gameplay is split between interactive text choices and image-based puzzles.
Choose your words wisely - Through dialogue choices, you interact with a whimsical cast of characters who help or hinder your progress. The more you unravel, the more conflicted you become as you start to question who's lying and who's telling the truth.
Solve image-based puzzles - Discover Sarawak's beautiful and interactive illustrations as you open locks and doors, discover secret rooms, hack into police equipment, pore through newspaper archives, and light up a jungle research station.
You can now follow Sarawak on Steam. It's due to release early next year.
Some you may have missed, popular articles from the last month: