Skullgirls, the seriously good fighting game from Lab Zero Games that released originally in 2013 is still being updated and a major improvement is in testing.
They've been working on a way to improve online play, and they said that the worse the connection between you and another player the bigger the improvement will be—hopefully anyway. How are they doing this? As they originally explained:
Normally, when GGPO detects that your game is ahead of the other player's inputs by too much, the game will wait for a small amount of time during which nothing happens. That's standard. However, Skullgirls has frameskip - that is, it runs faster than normal by 'skipping' rendering one frame out of every seven. So instead of simply waiting, now when GGPO detects that your game is ahead, it will simply not skip frames sometimes, rather than waiting, to slow down little by little and allow the other player to catch up without interfering with gameplay.
Over the last month they've been pushing out new builds, fixing up any issues as they come up. In addition to upgraded net code, they've also switched over the Linux (and macOS) builds to use Ethan Lee's FAudio library which should ensure the sound system on Linux works well across all sorts of distributions.
If you own Skullgirls on Steam and wish to try out this improved build, you need to opt into the "ggpotest" Beta branch with the password "goodgamepeaceout". You can report issues to their Steam page.
If you've never played Skullgirls, you've missed out on one of the best fighting games on Linux. Have a look at some of what to expect in one of their older trailers below: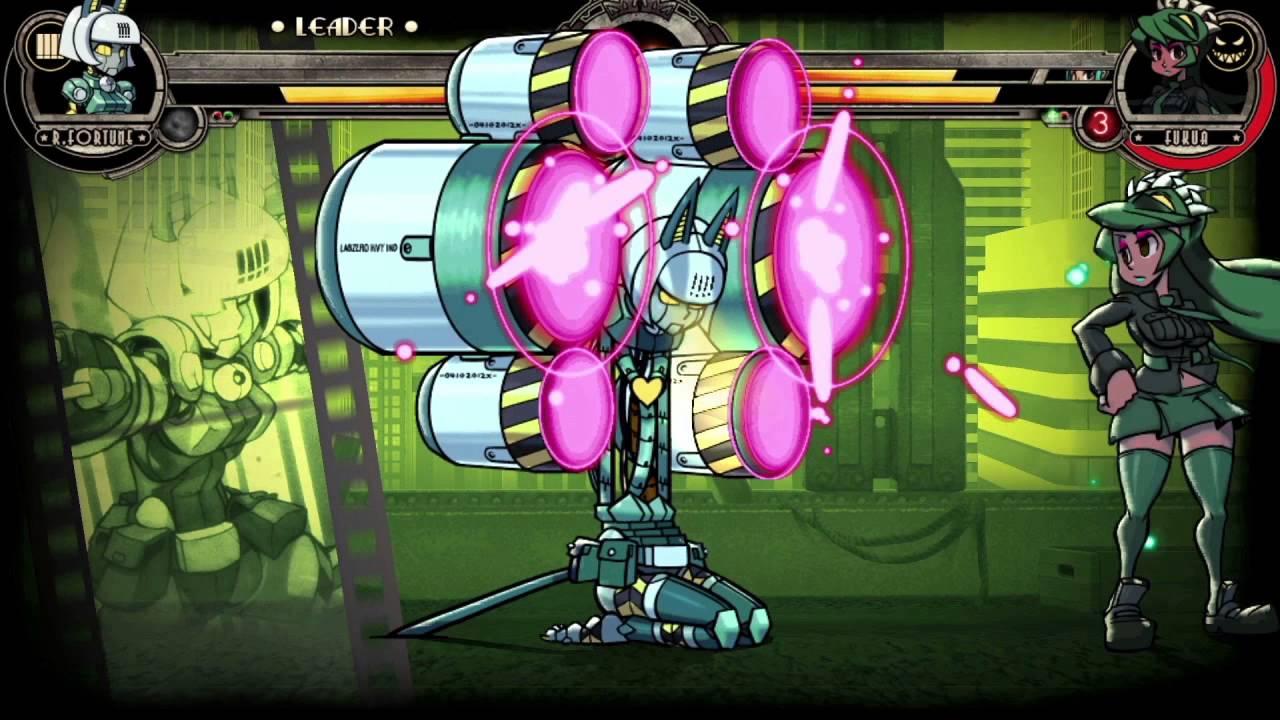 Some you may have missed, popular articles from the last month: