Coming soon to Steam Early Access, Tomatenquark is another attempt to revive a classic free and open source first-person shooter. The developer sent word today via Twitter, that it should be releasing in the next few weeks.
Tomatenquark describes itself as "a community homage to Cube 2: Sauerbraten", being based on the code of Cube 2 and their hope is to back ongoing development of the game and build up a community around it. With gameplay inspired by the fast-paced classics like Quake, their aim is just to bring back good classic first-person fun with various game modes. However, it also has the Cube Engine 2 editor which brings cooperative map/geometry editing in-game.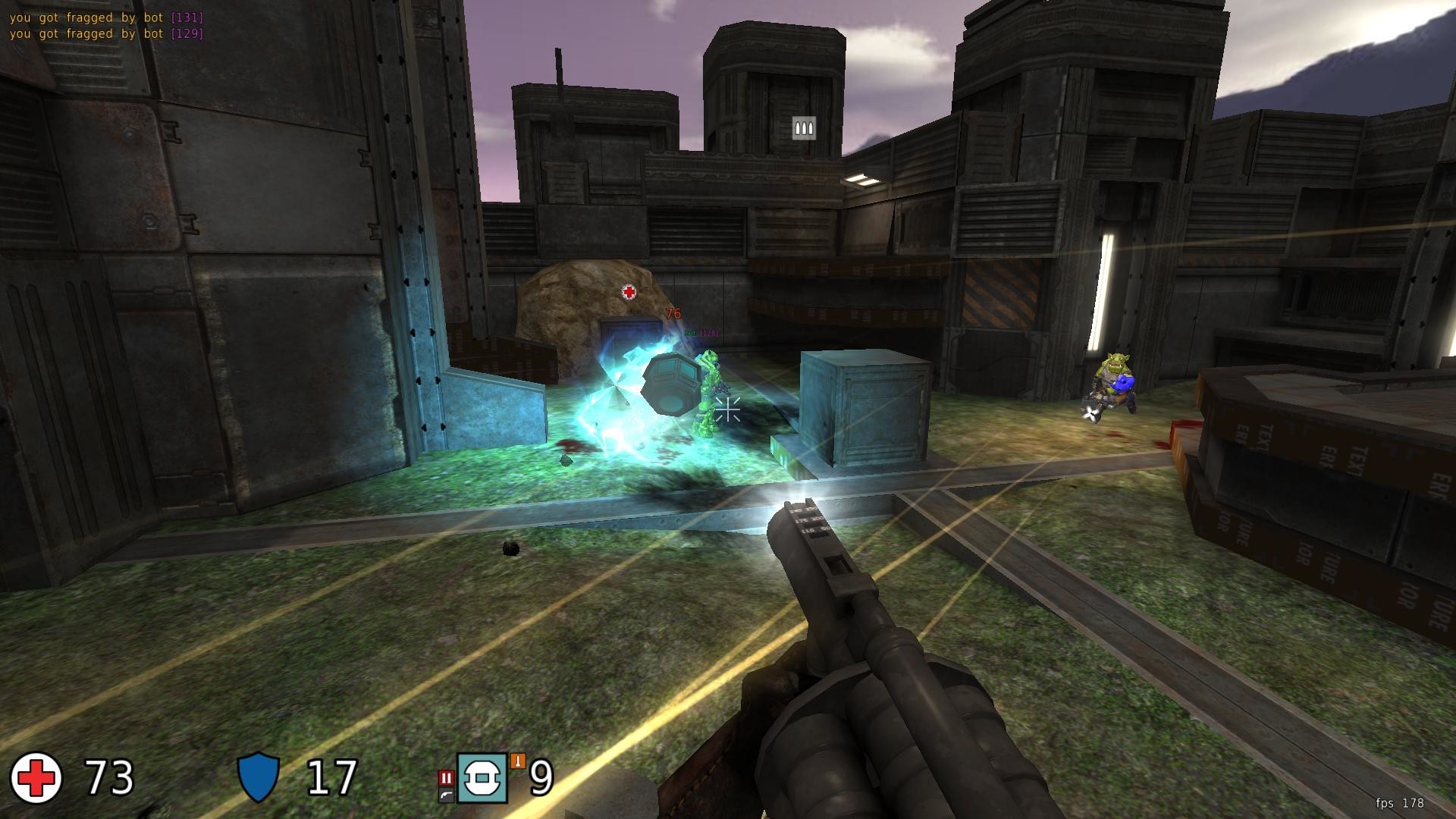 Seems like they're doing a similar thing to Warfork, another recent free and open source shooter that also released on Steam based on another classic Warsow.
You can follow Tomatenquark on Steam, and find everything on GitHub.
Some you may have missed, popular articles from the last month: