Iris and the Giant was a genuine surprise when it launched in early March, a roguelike deck-builder with a nice narrative twist and a fun tactical battles.
What is it? Iris and the Giant is a fusion of a collectible card game with RPG and roguelike elements. You play as Iris, who must brave her fears in her imaginary world. Behind the game's unique minimalist art style players will explore a touching story of a young woman facing her inner demons and soothing the raging giant inside.
With this update the big addition is an entirely new path, or "run" as they're calling it. The first and original part of the game is "Path of the Giant" and this new one is "Path of the Ferryman". This comes with 24 new levels, 23 new monsters including 10 bosses, 9 new cards and 1 new power. There's also now some gamepad support and balancing changes included.
At time of writing the update has not hit GOG, so I've reached out to the publisher to see what their plan is for updating the GOG version. Since my copy is from GOG, I can't really say if this new run is good or not but if it's as fun as the original set in the game it will be worth playing through as I thoroughly enjoy it.
You can buy Iris and the Giant from Humble Store, GOG and Steam.
Original game trailer: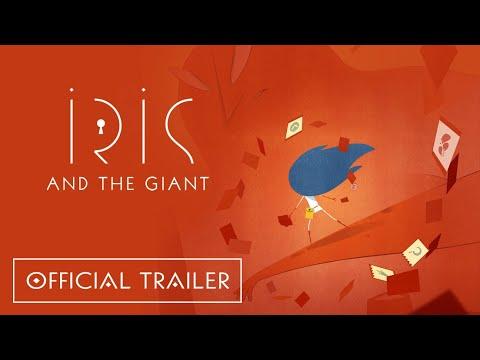 Some you may have missed, popular articles from the last month: