LandTraveller is a sweet 2D RPG where you assume the role of a Kemonomimi, a race of people with animal-like ears. Currently in Early Access it recently had quite a large update.
What actually is it? See a constructive world from a new perspective. Customize, battle, and grow with deep action RPG elements. Play through a story or explore with friends. Search for lost knowledge and rare material to craft powerful equipment. Challenge the powerful enemies waiting for you deep inside the dungeons. Invite NPC citizens to join your cave or village. Discover your inner beast and realize your full potential!
If you've played other 2D sandbox-styled open-world RPGs, you will feel right at home. It's designed as a hybrid between the traditional action RPG and a modern indie sandbox with tons to explore. With the latest update, the amount of content has expanded quite a lot. It's not particularly well know but it's very sweet.
The Chapter 4 Part 1 update was released earlier this month and not only does it introduce a whole new area to explore it's also added a big new character growth feature. Hybrids are in, letting you at level 7 combine two animal types and gaining access to the abilities from both. The NPC system outside of the story mode was expanded greatly too. NPCs are now based on roles and they will now gather, hunt, and trade with one another to gather material for crafting.
Not seen it before? See the trailer below: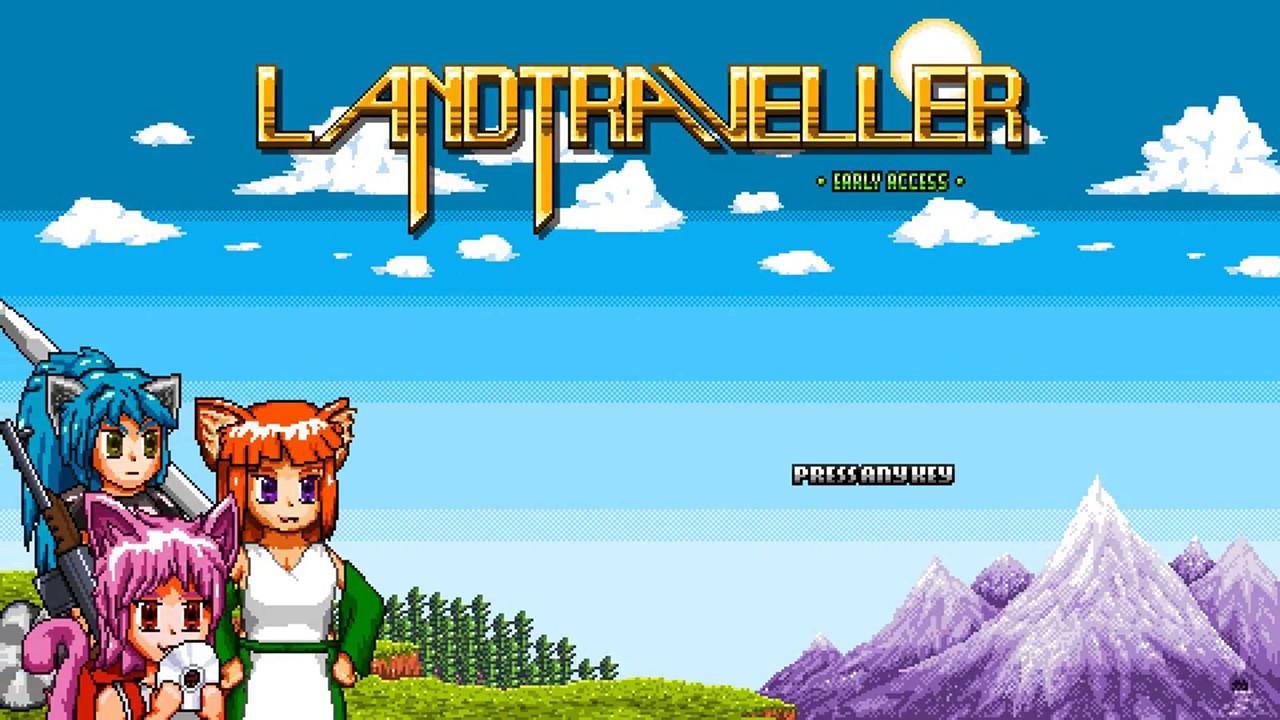 Combat should be more interesting now too with this update, as it introduces an Aim ability. This allows you to target enemies to shoot directly at them and do more damage to flying enemies (which also become easier to hit). There's also new enemies, new weapons like the Steel Crossbow (the first "gun" type), new armour types and a whole lot more.
LandTraveller can be played in both single-player and cross-platform online with server support. If you usually enjoy such RPGs or want to try something new you can pick up LandTraveller on Steam.
Some you may have missed, popular articles from the last month: