Valve and CodeWeavers have released the latest version of the Proton compatibility layer for Steam Play today.
Looking to get started with Steam Play on Linux? Have no idea what it is? Be sure to
check our Steam Play page
for some tips and explanations. We'll be keeping that up to date with any major changes.
Proton 5.0-7 follows the brief Release Candidate testing period we wrote about recently, as they're now getting a bit more public testing before a full release. This should help find major issues and give everyone a better experience on Linux.
What's new:
Street Fighter 5 and Streets of Rage 4 are now playable.
Update DXVK to v1.6.1.
Fixes for sound in TrackMania Nations Forever, TrackMania Ultimate Forever, and Zusi 3 Aerosoft.
Fix crash in Plebby Quest: The Crusades.
Fix connecting to Gearbox SHiFT in Borderlands 3.
Grand Theft Auto 4 is now playable.
Updates to vkd3d to improve Direct3D 12 compatibility and performance.
Improve developer debugging experience.
If you missed the update to our previous article, here's a short look at how well Street Fighter V now runs on Proton from one of my first attempts: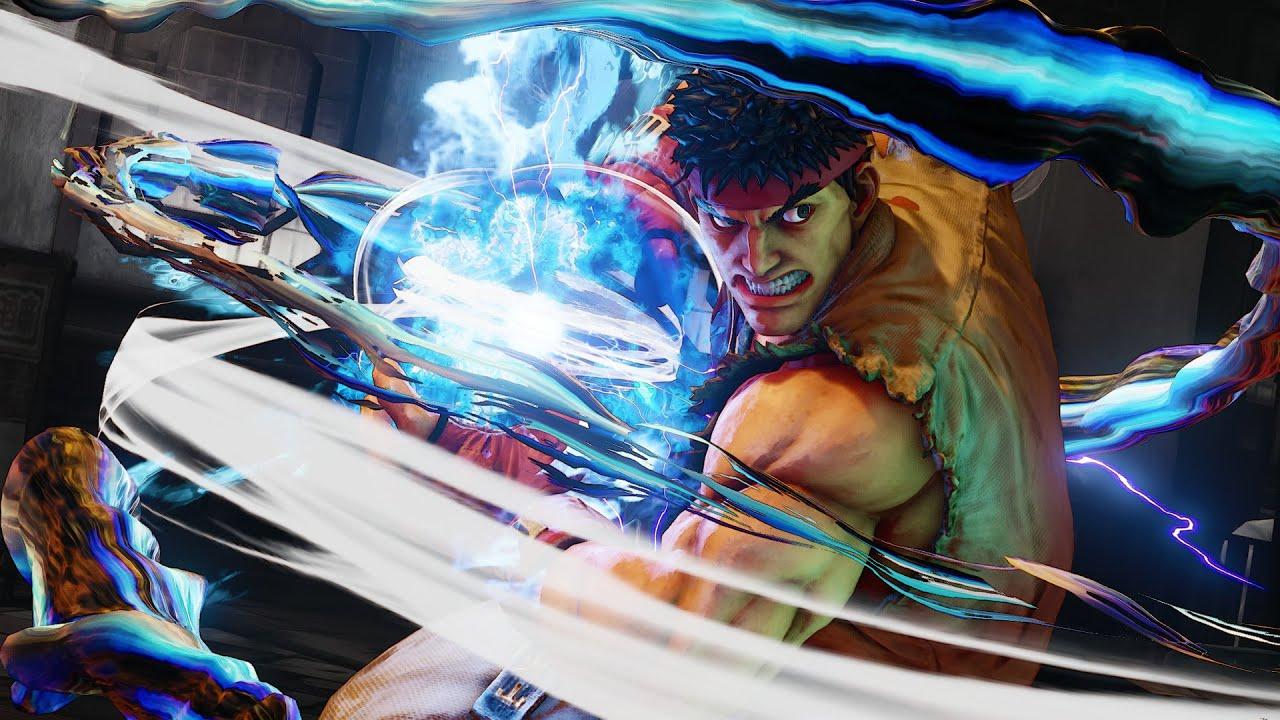 The Proton changelog can be found here. It should appear in the Steam client on Linux as an update for Proton 5.0 shortly.
Some you may have missed, popular articles from the last month: