Rick May, voice of The Soldier in Team Fortress 2 died earlier this year and now Valve has added a small dedication to May in Team Fortress 2. After suffering a stroke, May was moved to a nursing home to recover and unfortunately catching the Covid-19 Coronavirus as announced by Rekindle School.
Right inside Team Fortress 2 you will now be able to find a tribute Valve added in. Their update note on it is short and sweet, "Added a tribute to Rick May, voice of the Soldier". That doesn't really explain the scale of the tribute itself. The main menu has been adjusted to play TAPS memorial music, with a Solider saluting and you can find various statues across different maps that plays some of May's lines when you're near.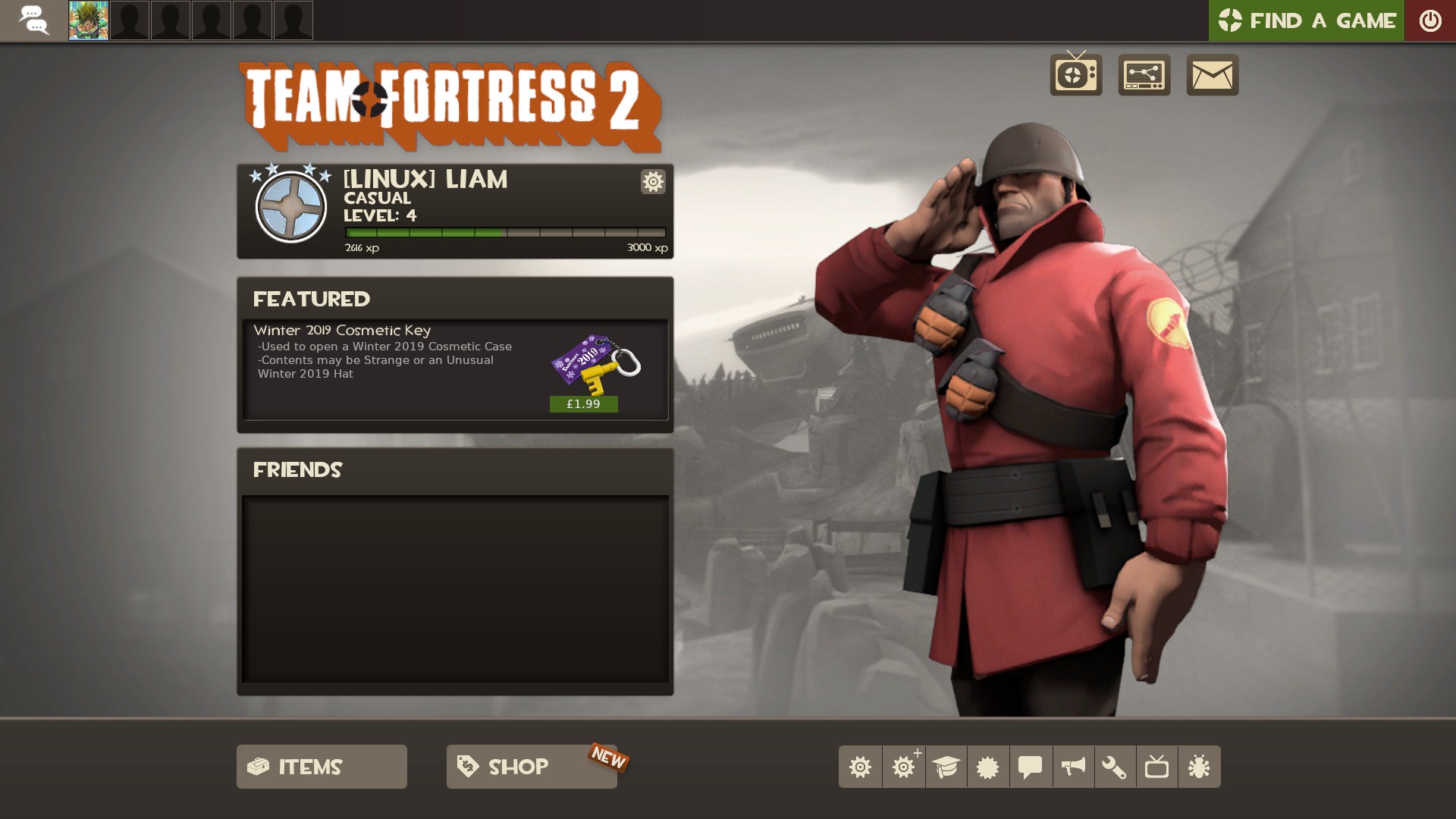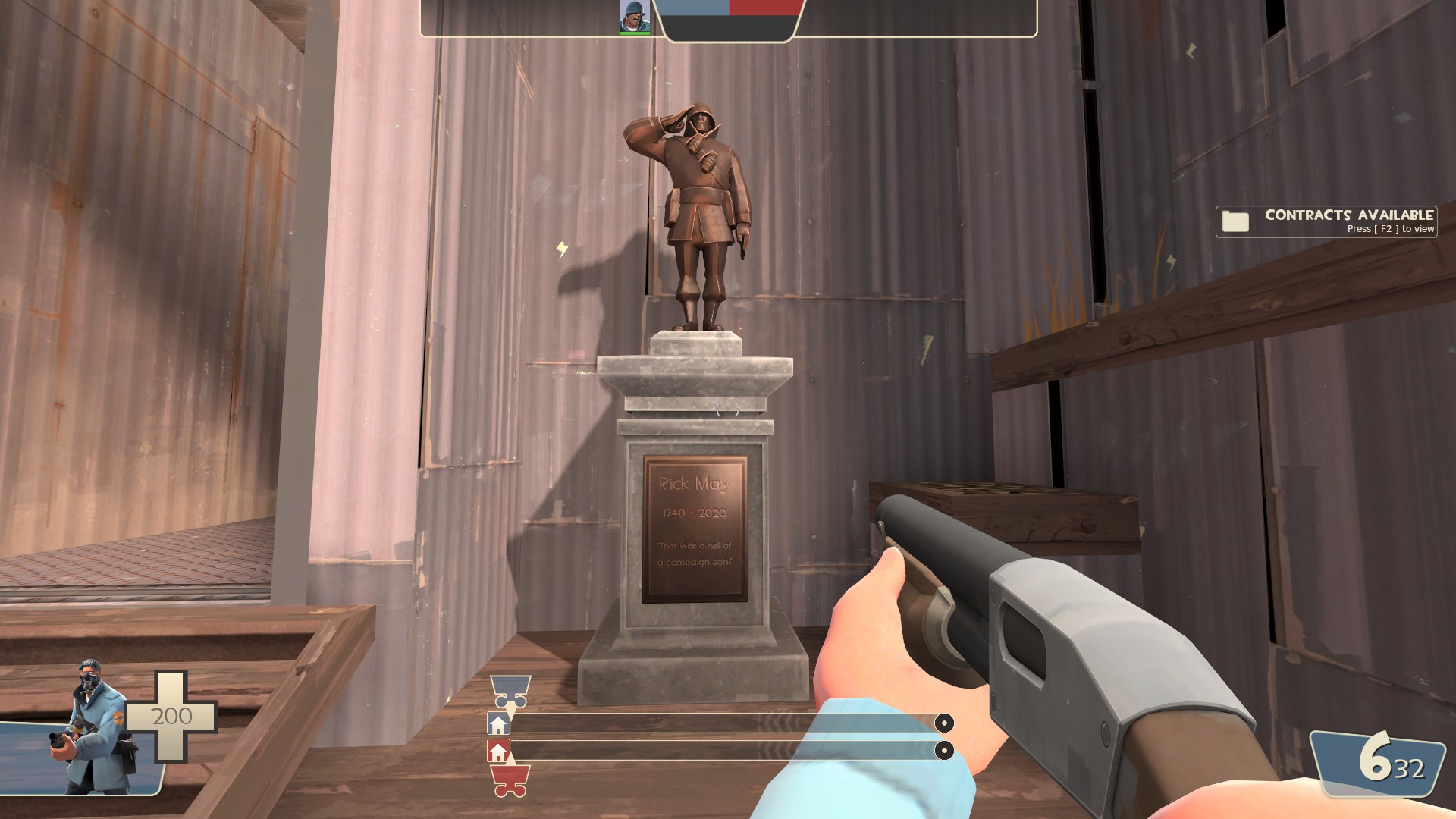 A wonderful tribute to a talented voice actor.
Here's the rest of the update notes from May 1:
Fixed a client crash related to malformed custom spray files
Fixed an exploit where sentry guns could fire through thin walls
Fixed confirm dialog showing the error model for some items when using paint cans
Updated the Aim Assistant and Telefragger Toque to fix jigglebones issues
Updated the ConTracker font to fix missing characters in some languages
Updated/Added some tournament medals
Updated the localization files
Team Fortress 2 can be played free on Steam.
Some you may have missed, popular articles from the last month: