Driftmoon, an adventure RPG that released back in 2013 is back with an Enchanted Edition update that added Linux as a supported platform. Developer Instant Kingdom mentioned they had started working on the update once it released, sadly they suffered setbacks and so this big enhancement is many years in the making.
While perhaps not too well known, it's been quite often praised for the writing and good humour. Overall it seems like a nice little RPG.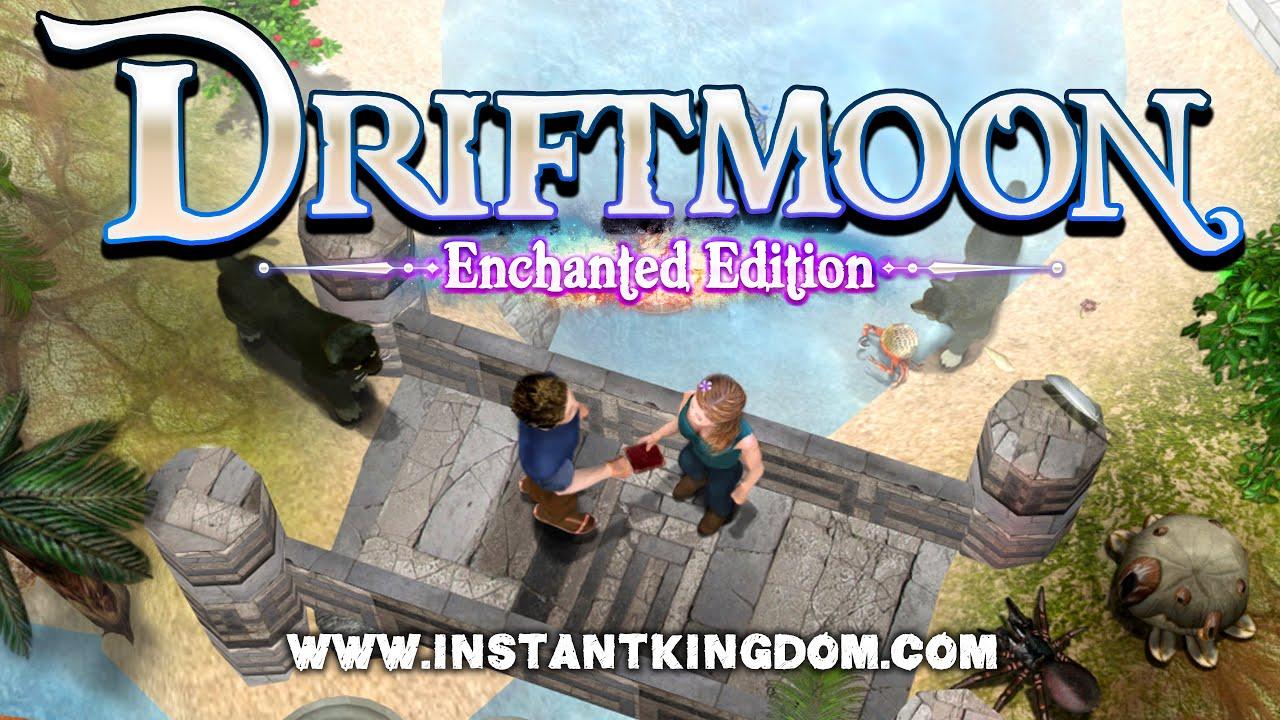 What's new in this upgraded edition? Apart from an engine upgrade moving their old C++ code over to Unity they also did all this from the press release:
Driftmoon now runs on Windows, Mac, Linux, iOS and Android - so take out your tablet or your cellphone and head straight for adventure!
We've added the Mystery Box, full of surprises for both you and your friends!
New characters, quests, items and skills (through the Mystery Box and elsewhere too)
Major graphics update: better textures to look better on modern screens, lightmapped shadows, and the lot.
Updated user interface: easier to use, looks better, and scales better: from your smallest screen to your living room TV. (still including the possibility to adjust text size, etc)
Tons of bugfixes, dialogue fixes, quest fixes and improvements.
Improved music, with an extra melody. All music by Gareth Meek - Thank you again, Gareth!
Gameplay enhancements: quest reminders, Silver feather counter (very useful!), and more.
The possibility to recover from a broken save (for example if your disk was full).
And more surprises! Because there's bound to be something cool that we forgot to mention here.
You can pick up a key for Driftmoon on Humble Store and Steam, with GOG still only having a Windows version.
Some you may have missed, popular articles from the last month: