Releasing in late May, the survival horror title Skin Witch from Blackwood Specter looks like it will release for Linux. As confirmed on Steam (and here too), the developer mentioned that if it's not there at launch it should be in the first update.
Unspeakable acts of brutality and witchcraft echo off the walls of an underground mine. You are trapped down here with wretched beasts, servants of the Skin Witch. In the line between man and beast... you'll find only despair.
I'm not the bravest soul around and these types of jump-scare, run for you life type of survival games often make me panic and sweat way too much but they're a good workout for your heart that's for sure. Take a look at the first trailer: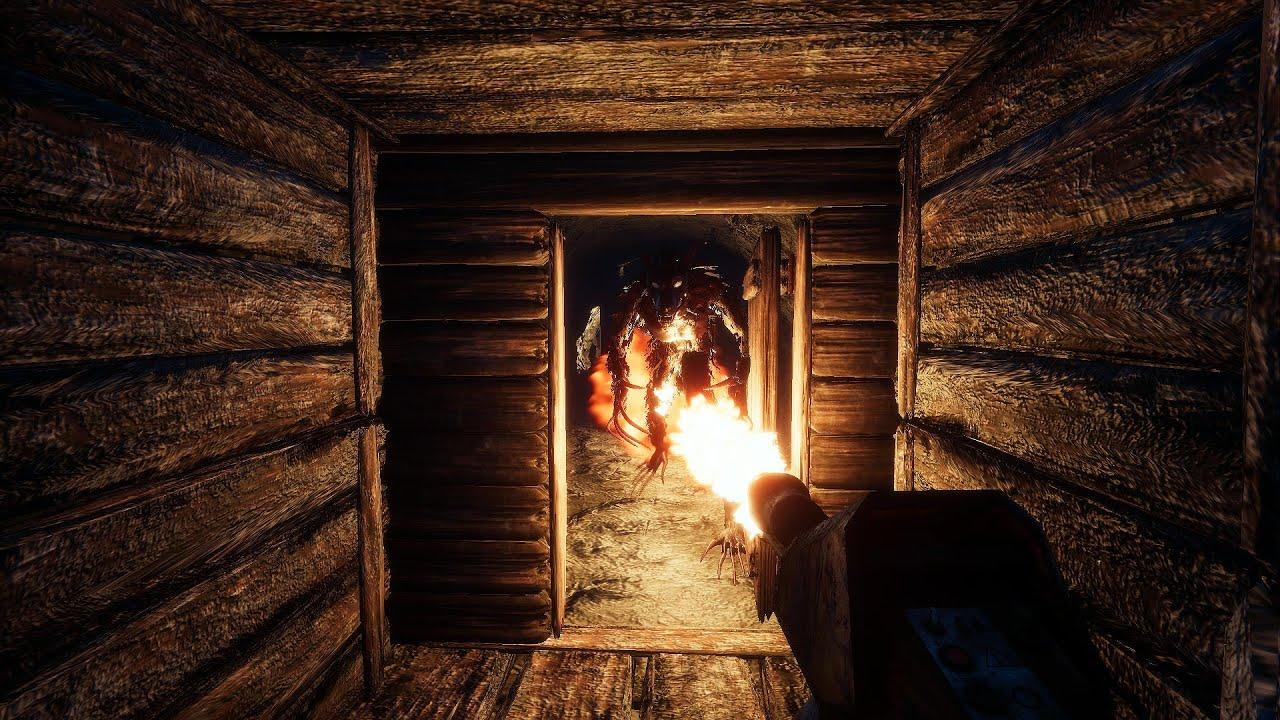 Feature Highlight:
True Survival Horror - Skin Witch focuses on what made survival horror great, like limited resources, unique puzzles, and disturbing environments. You'll need to fight to survive, but part of staying alive is knowing when to pick your battles.
Witch Beasts - Face off against horrific creatures starved for flesh. Ammunition is scarce, and it's even said that the most powerful of these beasts may not stay dead for long...
Non-Linear Gameplay - The mines sprawl in all directions, almost a living thing unto themselves. For the sake of saving resources you may choose to take alternate routes, or avoid ones you know to be dangerous.
You can wishlist/follow on Steam, and let the developer know in this linked topic if you would pick it up for Linux.
Some you may have missed, popular articles from the last month: