Crowdfunding now on Kickstarter for release later this year is ABS vs THE BLOOD QUEEN, a return to the Killer Queen universe from BumbleBear Games. You've played arcade-styled games before but this is taken from an actual arcade game.
Flee from an ever-encroaching wave of sinister undead insects as the notoriously buff Abs, one of the workers from Killer Queen. Learn the ropes as a newcomer or flex those arcade skills as a returning vet, as this new title was built upon the same framework as the popular cabinet. ABS vs THE BLOOD QUEEN is the first single-player game in the Killer Queen franchise "enjoyed by millions", with a Steam release planned for June this year with full Linux support.
Starting off on Kickstarter with a funding goal of $33K, they have until May 22 to hit it and with $24K already pledged it's looking like they will reach it. You can see the announcement trailer below: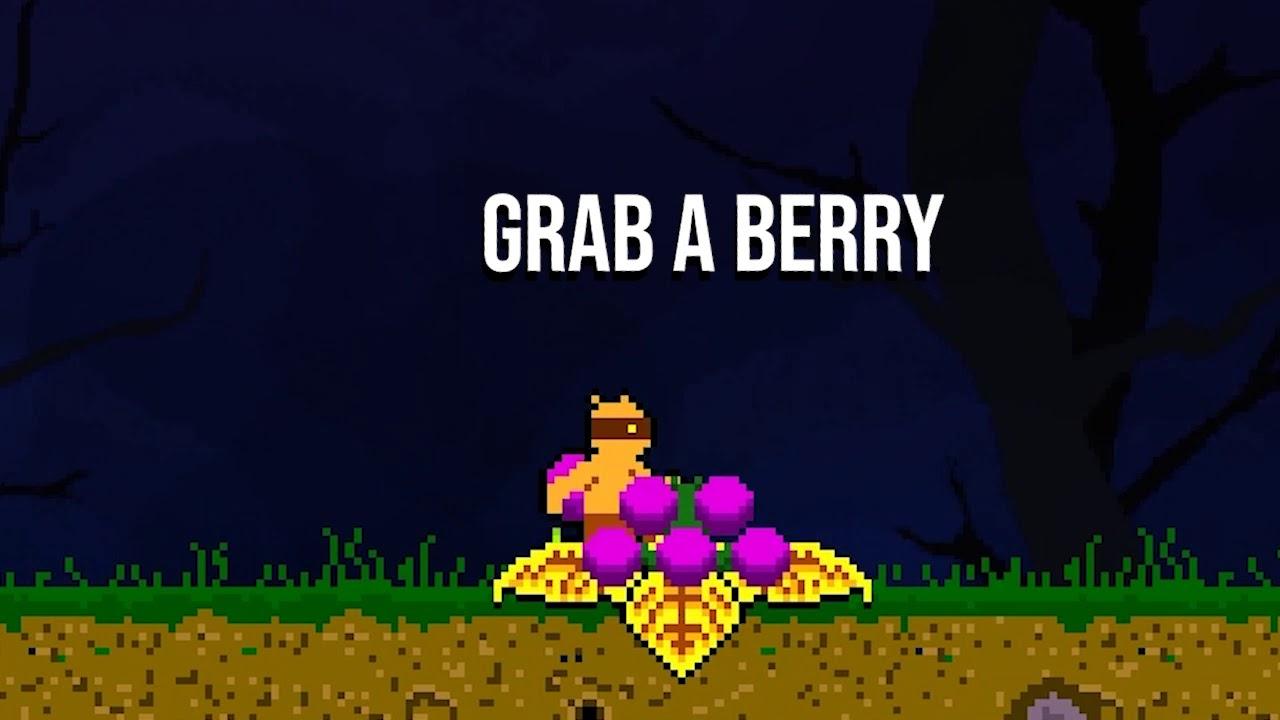 Planned features:
Play at home on Windows, Mac, or Linux
Run like hell from the terrifying wall of death
Transform Abs into a warrior, give him super speed, and discover other new powerups
Dodge traps and solve puzzles
Explore side-scrolling procedurally generated levels
Collect berries and bugz to fuel your economy
Unlock new characters and content
Ride the legendary snail, and for the first time ever the infamous scorpion!
Compete for the global high score in the daily challenge
Practice your Killer Queen skills so you'll be unstoppable when you get back to the arcade, or if you're new to the scene, see what the fuss is all about
From the press release, "While our community can't go to arcades and enjoy the competitive spirit behind Killer Queen, we wanted to think outside of the box," says Josh DeBonis, president of BumbleBear Games. "ABS vs. THE BLOOD QUEEN uses the framework we've created to serve as both a Killer Queen training ground and a new game with surprising new challenges for our fans."
Admittedly, I've never heard of this series and didn't know of it's popularity on arcade boxes until now. You can take a look over on Kickstarter if it interests you. Pledges go from $14 for a copy of the game, up to thousands for your very own arcade cabinet for it and there's special fightsticks too at $420.
The Steam release is planned for June, with the developer mentioning them being able to do it quickly as it's built on top of the existing arcade game.
Some you may have missed, popular articles from the last month: