As ROCKFISH Games continue developing the crowdfunded space combat sim EVERSPACE 2, they've gradually showed off more footage and revealed more info.
Since they've thrown out the roguelike gameplay, replaced with a big persistent open world one new part they're focusing on is being able to fly across a planet and engage in combat there as well as in space. However, it looks like they won't be randomly generating planets and it seems there will be a set amount you can do this across as they're going to focus on planets important to the story and overall game experience.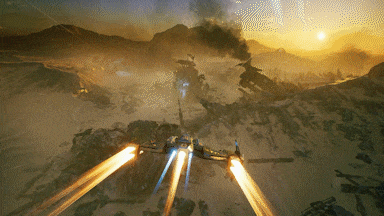 What I am most excited about though, is how customizable your ships will be in EVERSPACE 2. In the first game, you only got a couple and there wasn't much in the way of making them your own. A little paint job and changing their weapon systems but not too much else. EVERSPACE 2 turns this up all the way to 11 and then some! All player ships will be based on a modular component system, allowing a great variety in the overall look and feel of the ship across hulls, wings, stern/stern engines, cockpits, and attachments.
Not only that though, they've also worked in new texturing and modelling techniques with advanced details and materials so player ships will have "much higher per-pixel details on the exterior and interior ship surfaces" and going by the ships they teased it's going to look awesome:
They said they have more ideas on how to let players further customize their ship and they will be sharing more on that when they're ready.
Ship devices will be based on player progression in EVERSPACE 2, so once you've found an item it will remain unlock and you can install/remove devices at will. Devices you install into your ship will also be able to have different modes, coupled with the system that keeps devices unlocked it gives you a lot of room to play with all sorts of combinations in your ship equipment and functions.
EVERSPACE 2 is sounding more incredible every time they put out a development post on it! Check out how it's currently looking in their most recent video: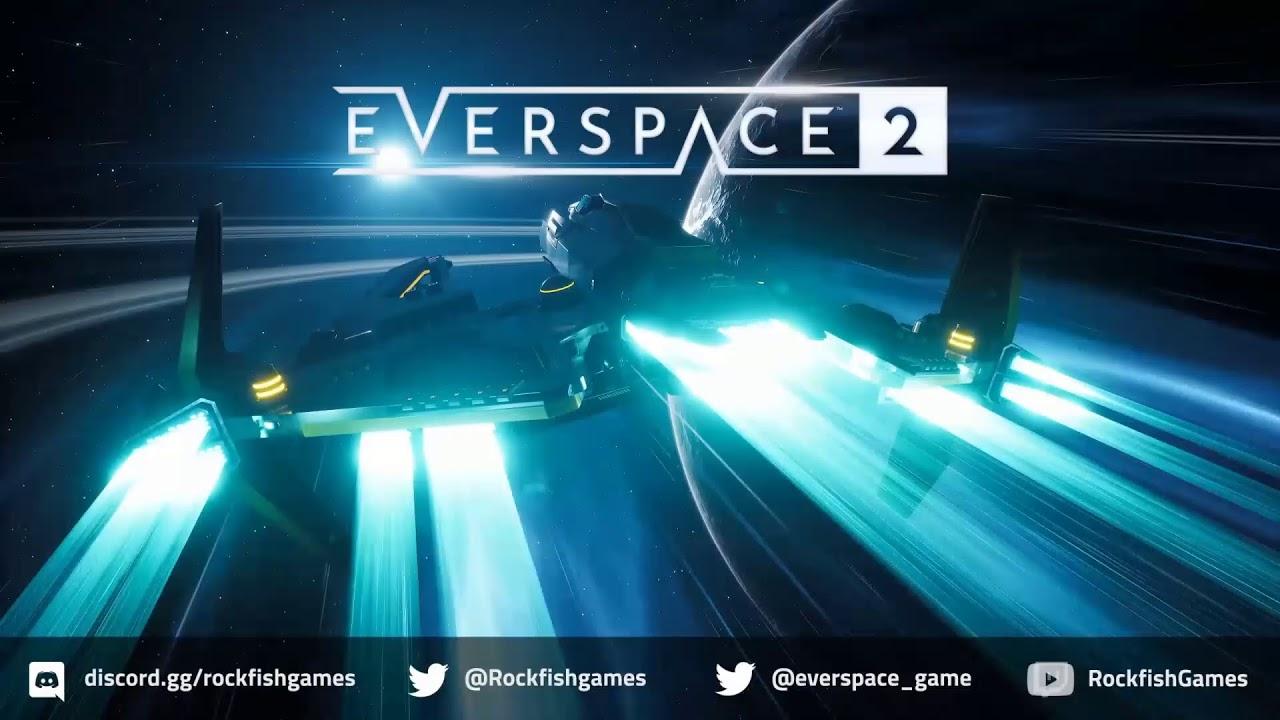 You can also read more about their plans in their recent developer post here.
EVERSPACE 2 is due in Early Access towards the end of this year, with Linux support being worked in for the full release next year. You can wishlist/follow on Steam.
You can see hundreds more games that were crowdfunded for Linux on our dedicated page.
Some you may have missed, popular articles from the last month: