Songs for a Hero - A Lenda do Herói has been around for a few years now, and it ended up quite popular for a good reason. It's a platformer with a clever musical twist but until now it wasn't available in English. Note: Key provided by the dev.
Join an unlikely hero as he sings his way through a strange world full of floating platforms, bright and colorful enemies, and many other inexplicable phenomena in an adventure unlike anything you have ever heard! This humorous old-school platformer features a fully dynamic soundtrack that reacts to your every input, meaning that the hero will always sing and crack jokes about whatever is happening to him, whenever it happens.
Pictures and videos don't really do it enough justice, it's something I think you need to experience yourself to get the full feel of it as you're doing it. That said, here's some footage of the early game played on Linux with the newly added English support: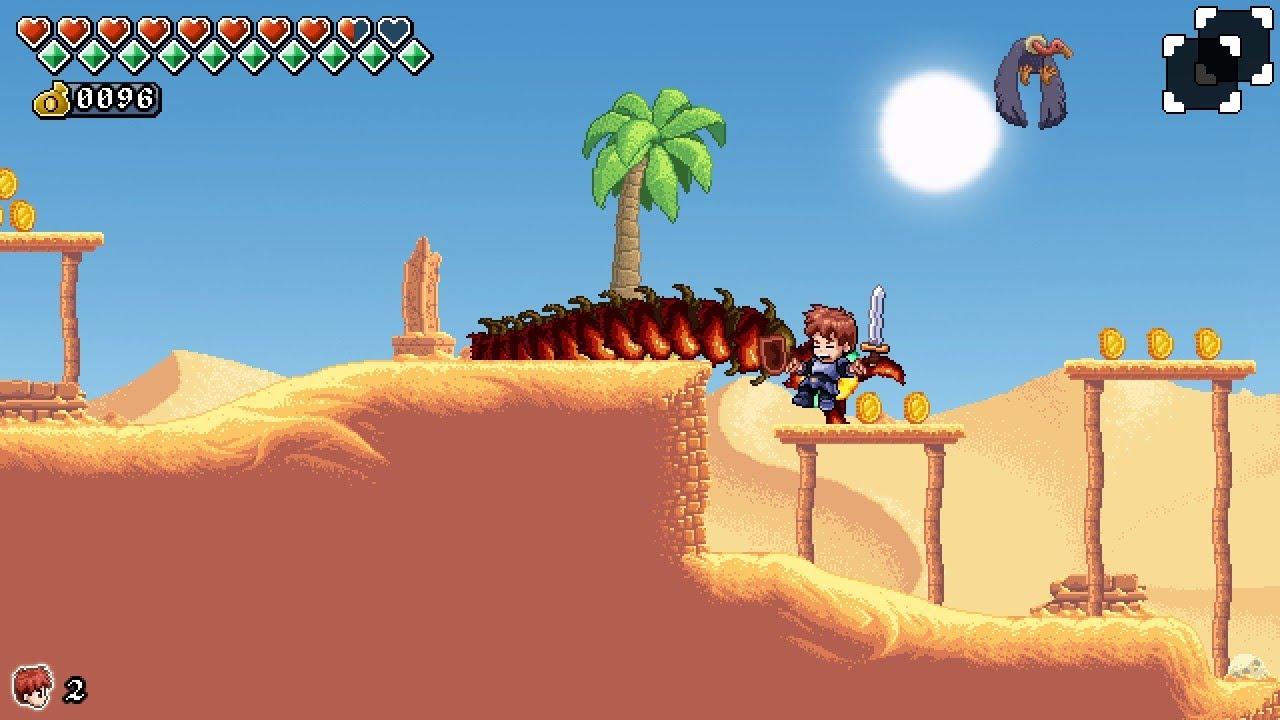 As a platformer, it can feel a little basic but it's the unique feel due to the somewhat hilarious singing involved that makes it worth playing. It's a game that's also quite self-aware, and it makes jokes at gaming tropes like characters that just makes sounds when they speak and yet your character can understand them or being able to fall from a great height with no issue. Little things but quite funny.
While it now has English, by default it doesn't set your language from your system so you will need to go into the options and change the language initially.
Songs for a Hero - A Lenda do Herói can be purchased on Steam. Hilarious, worth a look and the Linux version seems to work without issue.
Some you may have missed, popular articles from the last month: