Chroma: Bloom And Blight was quite a surprise to be told about today, a very ambitious upcoming competitive card game that will have full Linux support.
What makes it interesting, it's that it will be fully free to play. They won't even be selling card packs, only cosmetics to ensure a truly level game for everyone. Not only are they planning Linux support, it's already in there and you can play the demo right now on Steam. They're currently crowdfunding on Kickstarter, with about 5 days left to go and they're seriously close to hitting their goal but they do require a little push to make it.
Announcement trailer: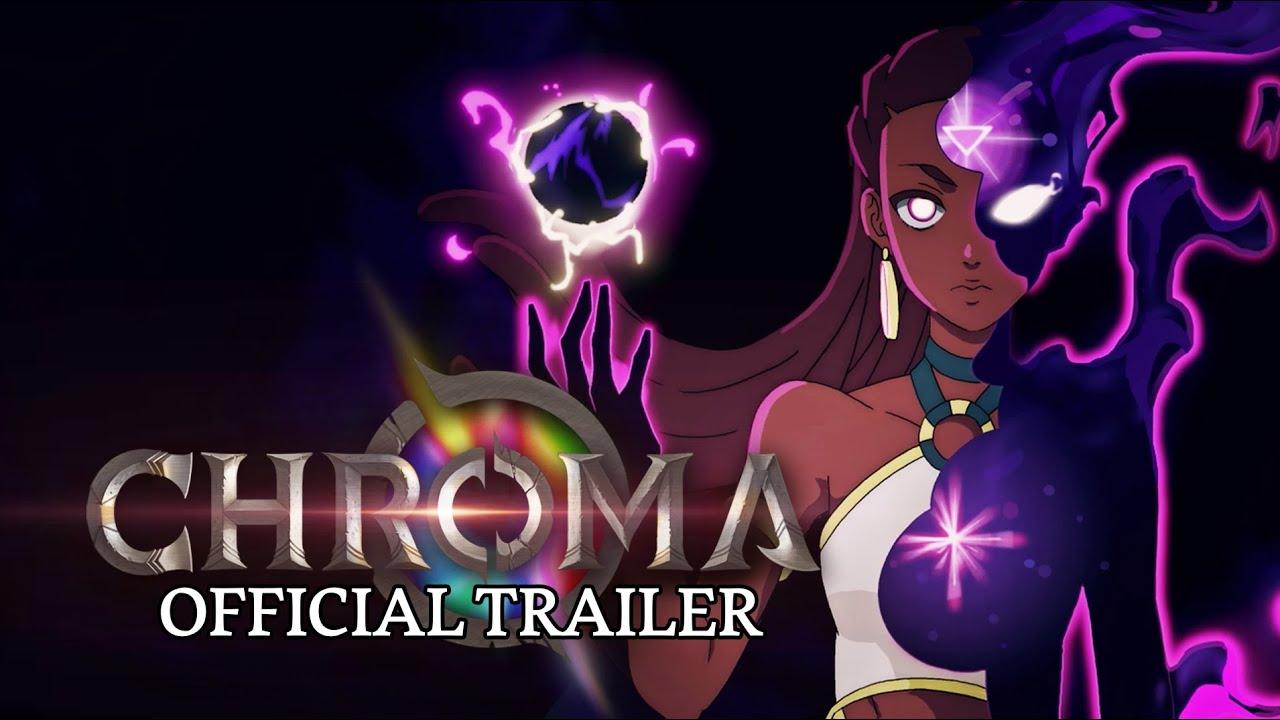 While the current demo is of course only what you would say is Alpha-level stuff designed to give you a look into what their vision is, it's surprisingly interesting. Not only is it playable, quite pretty looking and fun from what I've tested briefly for a while today but you can also play online against others even at this early stage. Still it's early on and rough in plenty of areas, with programmer art in places as well that can be forgiven for now since this is super early proof-of-concept style stuff.
There's a few interesting ways it aims to set itself apart from others, like the simple stance system. All unit cards can be mixed between a Combat or Guarded stance which you can switch once per turn for each. Putting them in a Guarded stance prevents normal attacks, so it creates some interesting tactics. You also have a hero to pick with different abilities, there's different types of mana for using cards and more.
Since their actual announcement trailer didn't show much, it's a fancy animation and all, they've also been regularly doing videos to show off more of it. Including this one below to act as a beginner's guide: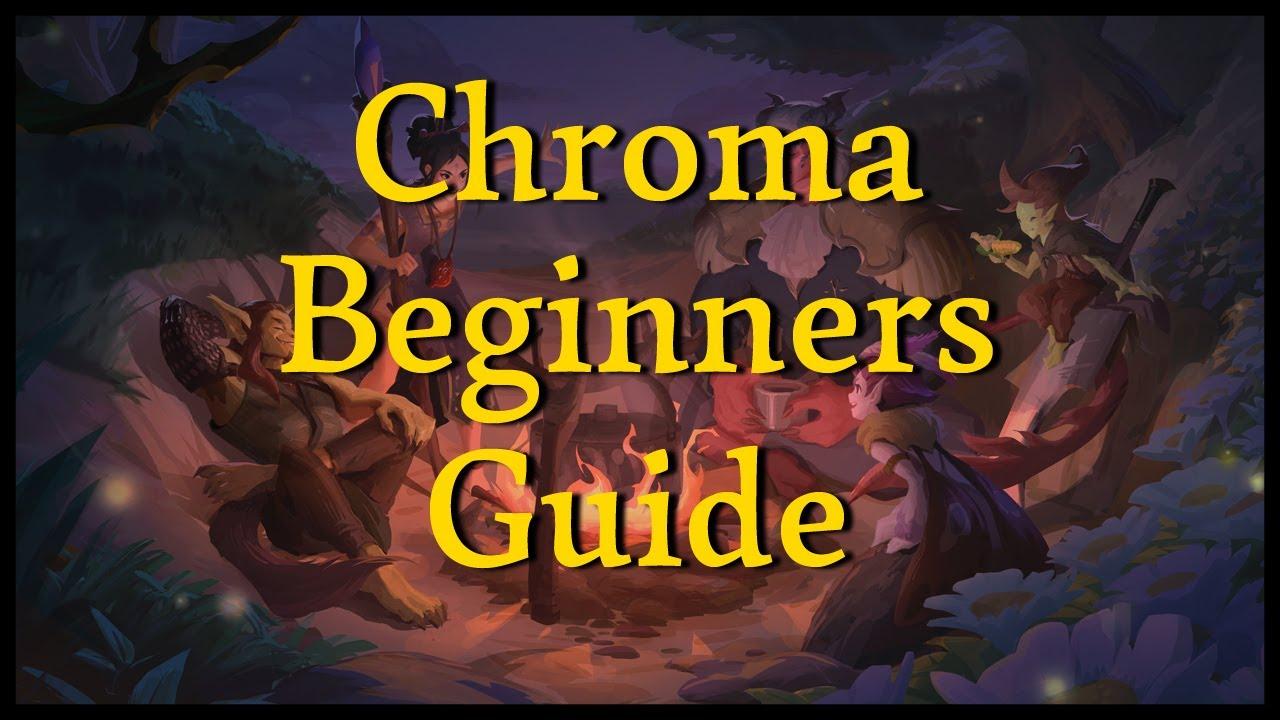 They told me today that the full release is currently scheduled for November! Although I imagine that might change if their funding isn't successful but they're trending towards just over 100% right now. Perhaps Linux gamers out for a new competitive card game can help them push it over the line.
Check out the Kickstarter here, Steam page here for the demo.
Some you may have missed, popular articles from the last month: