Fury Unleashed is an action platformer with a seriously good art style from developer Awesome Games Studio, it's out in full now and they added Linux support just before release too.
Mixing in what the developer loved about Dead Cells and Rogue Legacy, with the intensity of classics like Contra and Metal Slug it definitely looks the part. There's some serious action sequences in it and it looks brilliant. The idea is that you're blasting your way through an ever-changing comic book, with ink you collect from enemies being your most valuable resource and each room acts like a comic panel.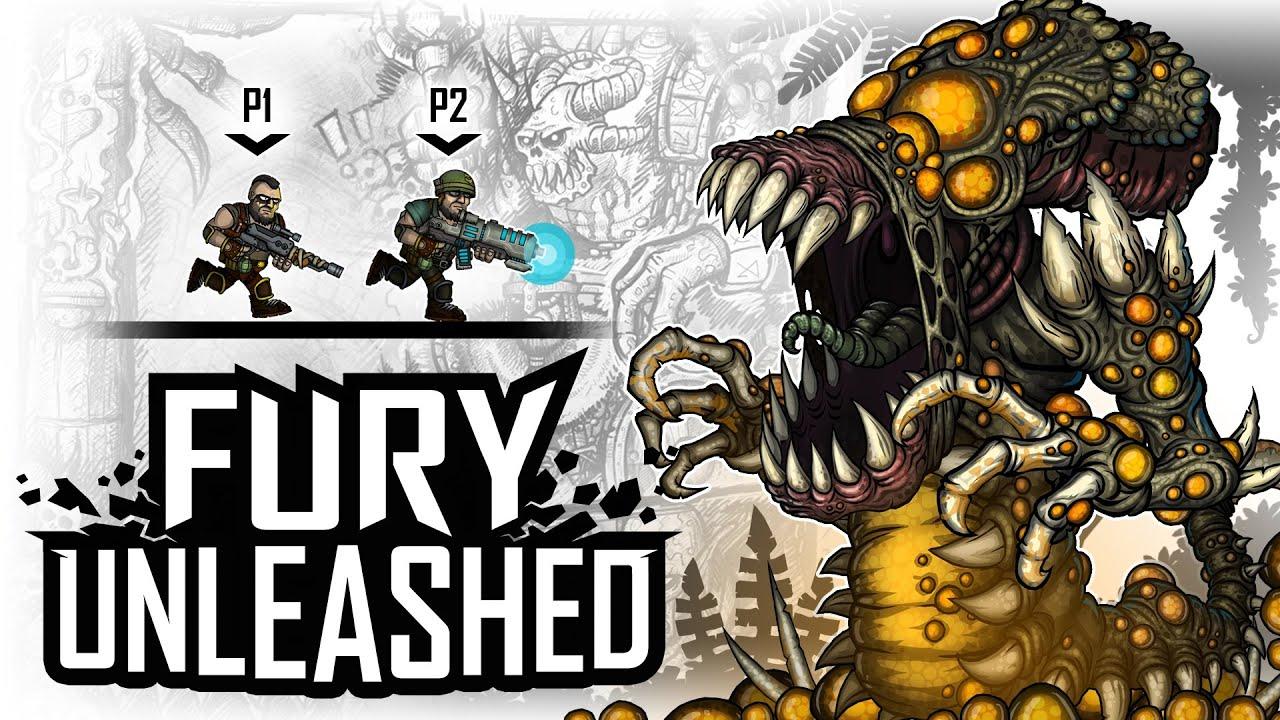 If the name doesn't ring any bells, you may have heard of it being originally called The Badass Hero. Awesome Games Studio changed it, as they said they felt the newer name better reflected the vision.
Feature Highlight:
Gameplay-impacting combo system – Kill enemies quickly enough to unleash your fury and rip through everything in your way without getting injured. Learn to play flawlessly and beat the entire game in one, epic combo!
Game customization options – Choose either challenging Hard mode, which will put your skills to the test - or Easy mode, where you can adjust the difficulty parameters to your liking. Go solo or bring in a friend for a local co-op session. Choose your hero's skills to match your playstyle, customize their appearance or even replace their face graphic with your own!
Roguelite with soft permadeath – Discover worlds created by a mix of hand-designed levels and procedural generation algorithms. Choose the best items to assist you in your playthrough and unlock permanent upgrades when you'll die for your subsequent runs.
Unique settings – Play through the pages of visually distinctive comic books, each with its own enemies, and overcome a total of 40 bosses. All that accompanied by epic soundtrack composed by Adam Skorupa and Krzysztof Wierzynkiewicz, the creators of music for The Witcher, Bulletstorm and Shadow Warrior 2.
Thankfully they also have a demo of sorts available with Fury Unleashed: Prologue, which you can grab from itch.io. It containers almost the full first comic book from the game. It's really nice to see more developers put up something to allow people to properly test and ensure they like it. I've blasted through it myself and it's a huge amount of fun. A little gory perhaps, although of the cartoon sort so it's not too in your face. I just can't get over the style, absolutely love it.
You can buy Fury Unleashed on Humble Store and Steam.
Some you may have missed, popular articles from the last month: